The COVID-19 pandemic has brought about unique challenges for us all. Limits on in-person interactions and events have taken a particularly heavy toll on the nonprofit community. At United Way of Moore County, we have had to re-think how we do business and rely heavily on technology and social media to get our message out, while still actively working to help fund the mission of local nonprofits. We have now begun our fall fundraising campaign to help support local nonprofit programs in our community.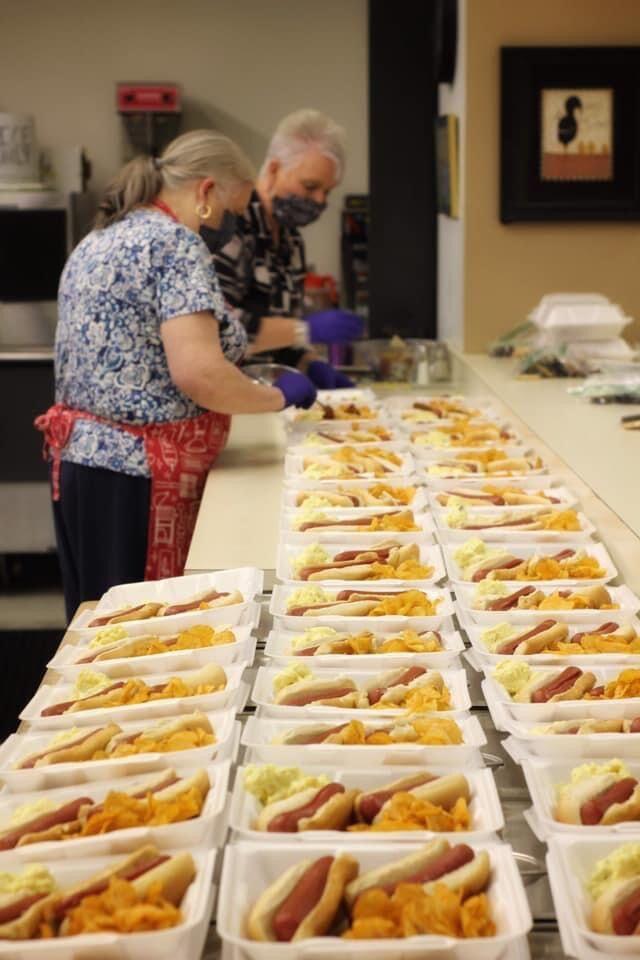 United Way of Moore County always has the people of this community at the forefront of the work we do. We know that it is important work to break the cycle of poverty and to ensure our children have a hand up in reaching academic goals. It is equally important that they have adult support as they grow and become thriving members of society. We understand that at some time in a person's life, they may be faced with unexpected life challenges and require assistance.
By making a commitment of financial support, United Way ensures that programs created to address these challenges are equipped to address them when they occur. We understand how important it is to have access to programs that support mental health, physical health and other conditions people face in their day to day living. It is because of the support of United Way that our Moore County community has access to many programs that are likely not available in surrounding counties.
We are fortunate in Moore County that we have programs to support our children, programs that remember to check on the elderly, programs for families, and programs for those in immediate crisis.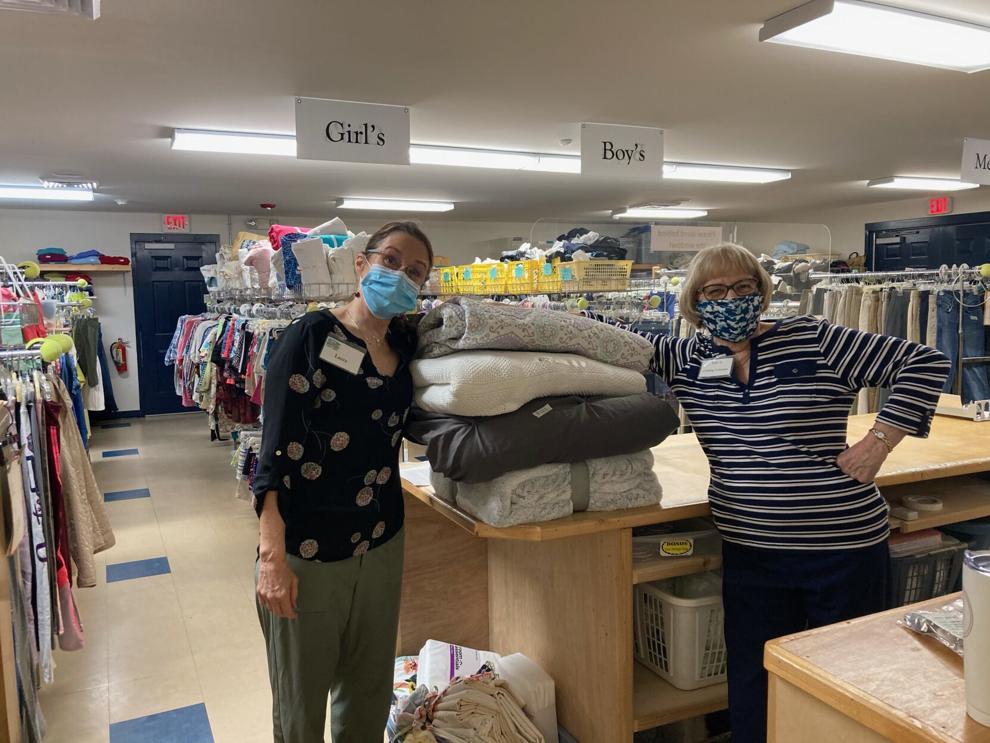 Through our partnerships with other local nonprofits, we continue our work to ensure those programs are available right here where we live. For the past 53 years, United Way of Moore County has raised millions of dollars to support programs at our local nonprofit partner agencies.
During that time, we have provided support and watched these agencies grow to offer more health and human services programs than ever before. We are proud to say that with United Way support, some have taken off to fly on their own as intended. But none of this is accomplished without the support of our loyal donors, and new donors we hope to enlist in supporting our mission to help our local residents.
We've adopted a "Give Moore Local" theme in hopes that people will help support our neighbors in Moore County — and that our donors will give more this year than they have ever before. "If you have not given to United Way," says board chairman Wes Cowell, "let this be the year you commit to donating locally and helping here at home. With United Way you give to the county's 'big picture' and help provide a range of services for our youth, families, and individuals here."
Our programs work to improve the education, financial stability, and health of this community. United Way of Moore County and the programs we are able to support are a result of the giving nature of this community.
Thank you for your continued support of United Way. To the new donor, welcome and thank you!
To make a donation or for more information, visit unitedwaymoore.com or call (910) 692-2413.