The Union Pines High School Athletic Hall of Fame Committee announced the Class of 2022 inductees, who will be enshrined on Jan. 21 at the varsity basketball doubleheader against Lee County.
The class of inductees includes Mike Brennan, Hannah Priest Catalano, Crystal Hicks Leenheer, Carla Simpson McKenzie, Elliot McKenzie and Tyler Ross.
Brennan graduated in 2012 as the most decorated wrestler in school history. His senior season on the mats included finishing an undefeated season by claiming the 3A state title at 182 pounds. He placed third in the state as a junior and fourth as a sophomore, and won his weight class in the conference three times. Brennan was an anchor for the Union Pines wrestling team that finished as a state runner-up in 2011 and 2012, and was the regional runner-up in 2010, 2011 and 2012.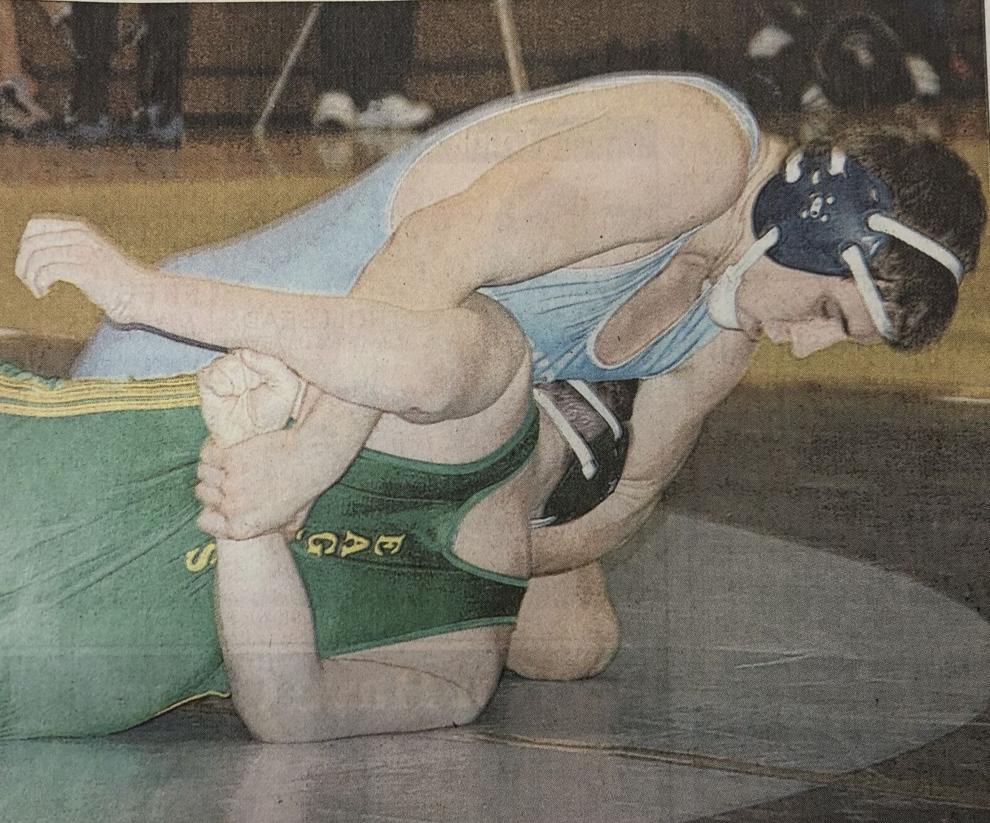 Despite having her high school tennis career cut short due to an ACL injury as a senior, Catalano was an all-conference player her first three years with the Vikings. She was the regional singles champion for two years and was a state singles semifinalist as a junior.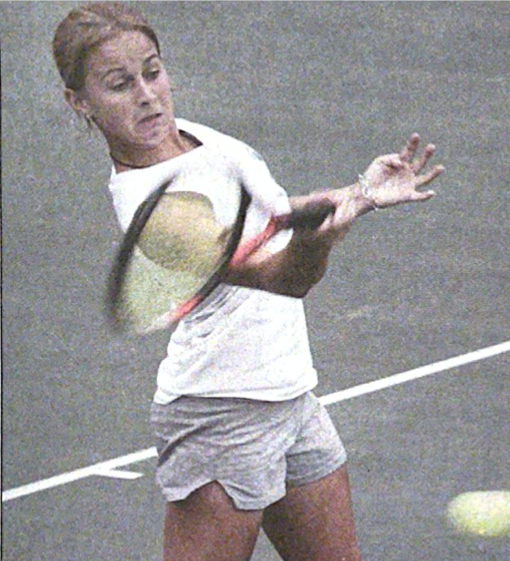 After a standout high school career, she went on to play collegiate tennis at East Carolina for four years, earning countless academic awards over those four years.
Catalano served as an assistant coach for the ECU after graduation.
Leenheer was the 2011-12 conference player of the year in girls basketball and closed out a four-year varsity career with 754 points, 989 rebounds, 386 assists and 366 steals. She was a part of the 2010-11 conference championship team at Union Pines that also won the sectional championship that year.
Following graduation, Leenheer competed in the 2012 East-West All-Star Game in Greensboro before playing two seasons at Brunswick Community College. Leenheer transferred to UNC Pembroke for her final two years of college.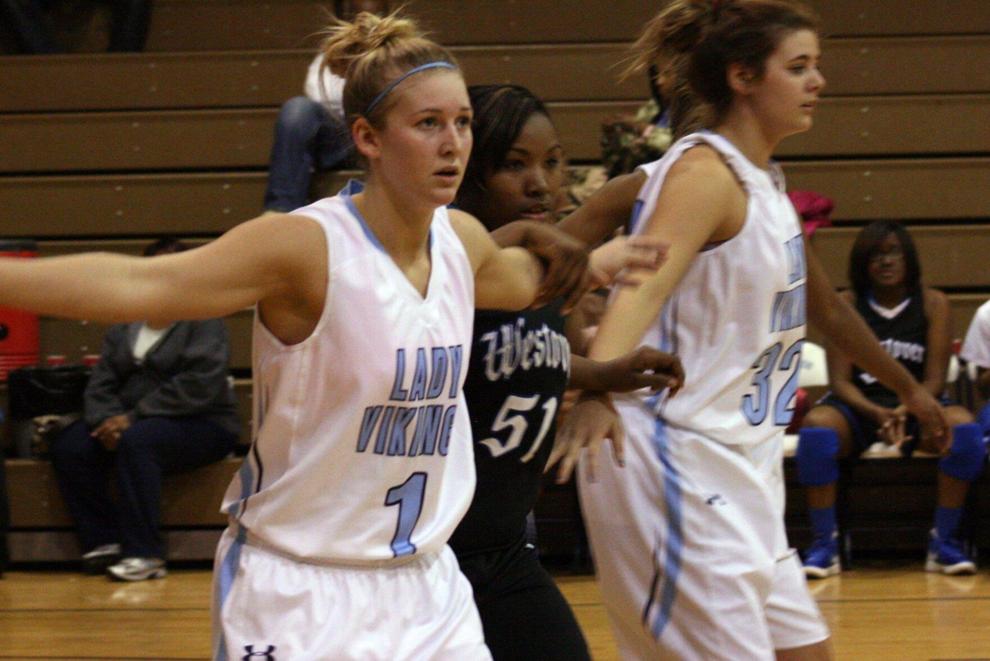 A four-time all-conference player on the tennis court in high school, Carla was a conference singles and doubles champion during her high school years. She also was a regional doubles champion and a state semifinalist in doubles.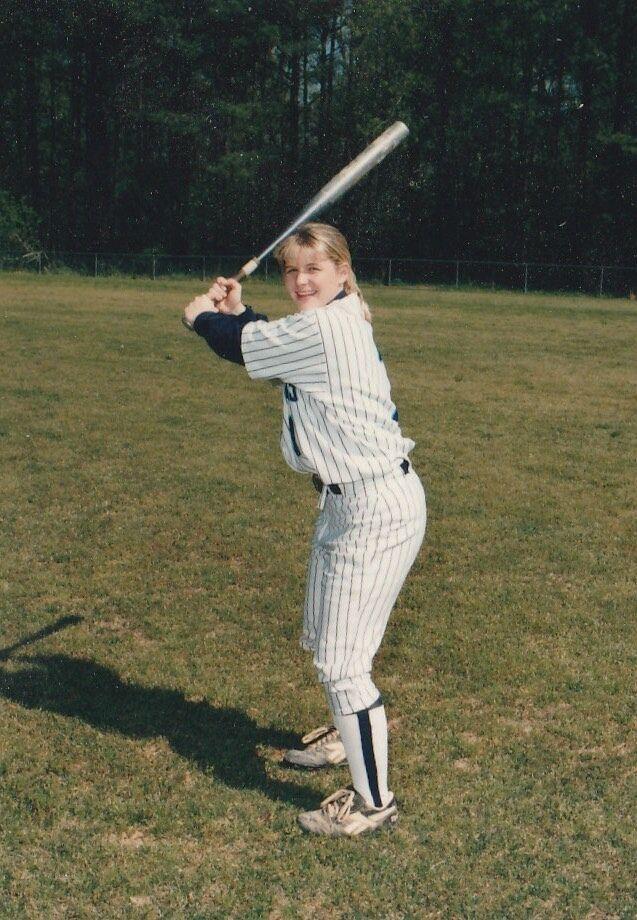 After graduating, she went on to play at Methodist University where she was on the top-ranked doubles team in the nation for three seasons. Carla was selected an All-American three times and won the ITA doubles national championship twice. Carla has been a licensed tennis professional for more than 18 years.
A runner for the cross country and track and field teams at Union Pines, Elliot was an all-conference honoree every season he competed on both teams as a Viking. He was named the conference athlete of the year in cross country in 1999 and 2000.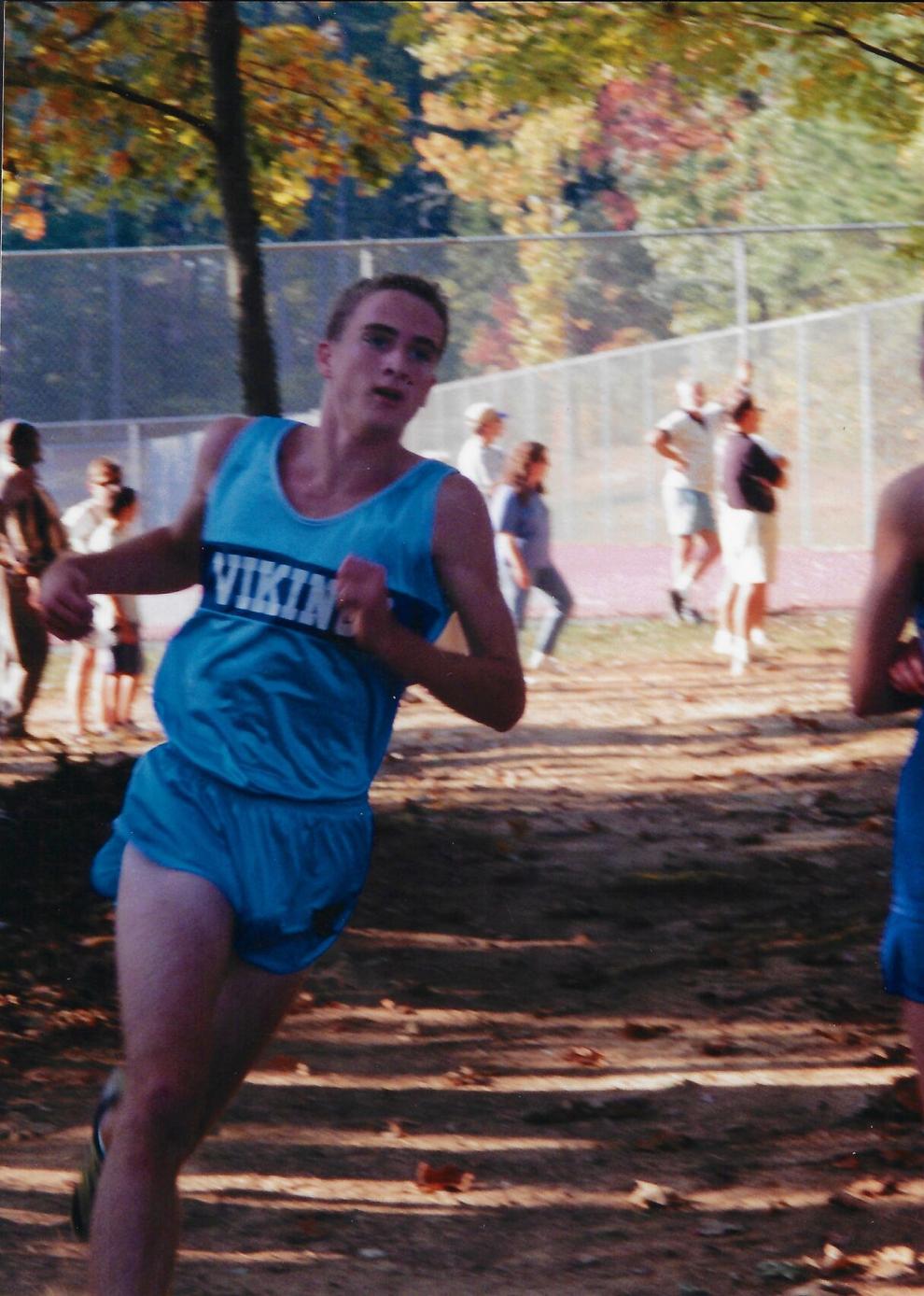 He set the school cross country record with a time of 16:24 in the 5K. He also set the school record in the 1,600-meter and the 5,000-meter run.
On top of competing in track and field and cross country, Elliot was also a member of the soccer and basketball teams.
Elliot was part of three conference team championships and three regional team championships while at Union Pines.
He earned a scholarship to run at Brevard College after graduation.
Ross was a multi-sport athlete at Union Pines for three years before finishing her high school career at Middle Creek.
At Union Pines, Ross was a three-time conference player of the year in softball. In 2011, she was named a MaxPreps All-American and was the 3A Eastern player of the year.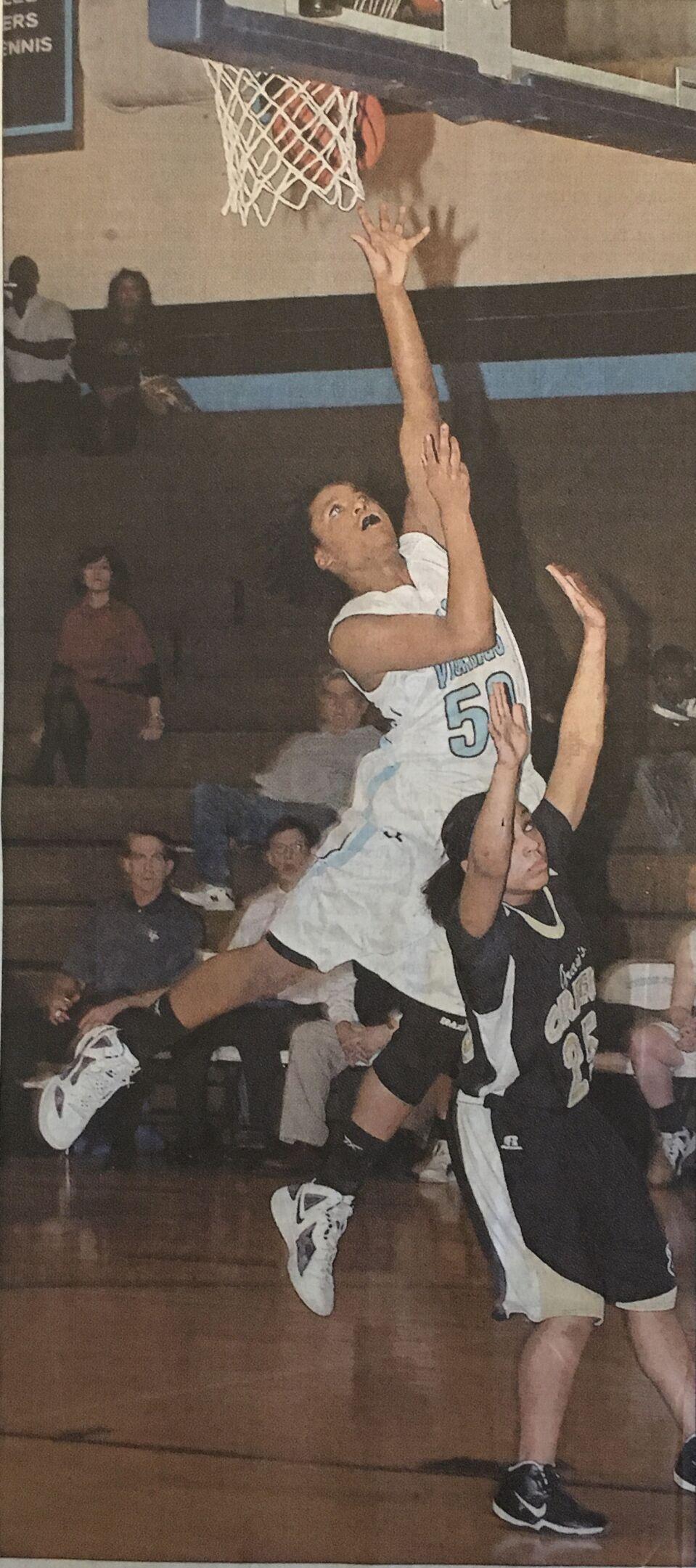 On the basketball court, Ross collected 1,010 rebounds and 986 points. She also was an all-conference volleyball player and qualified for the state indoor track and field championships in the 60-meter dash.
Ross went on to play softball at N.C. State, where she was a first-team all-ACC selection in 2017. For the Wolfpack, Ross broke the school record for most RBIs in a season and most stolen bases in a game.