This week brought a USGA championship to Jackson Van Paris' home course, and Tuesday's round of stroke play in the 73rd U.S. Junior Amateur on the Country Club of North Carolina's Cardinal Course brought Van Paris to his own backyard late in his round of 71.
Playing in the shadows of his home off the sixth green of the Cardinal course, Van Paris had an added sense of comfort, even in two uncomfortable situations in the rough for two shots on the hole.
A drive to the left rough led to his approach into the green skipping off the surface. That led to a chip shot where Van Paris caught a member's bounce when the ball one-hopped into the flagstick and settled four feet past the hole to set up a par save. Just like he's done countless times.
"It was nice looking over and seeing my house and my basketball goal in the driveway," Van Paris said. "I actually go out and chip and putt on 6 a lot at night if I'm ever bored at 6 o'clock, 7 o'clock and all the groups are done. I'll go out there and chip and putt a few. I had a good bit of confidence over that shot."
Van Paris' 1 under round was about scrambling, and he sprinkled in four birdies to finish the round in red numbers on a course he has played more than any in recent years. After a double bogey on the 18th hole, he followed with a birdie on No. 1. A bogey on No. 2 was rebounded with a birdie on a close shot into the par-3 seventh he converted.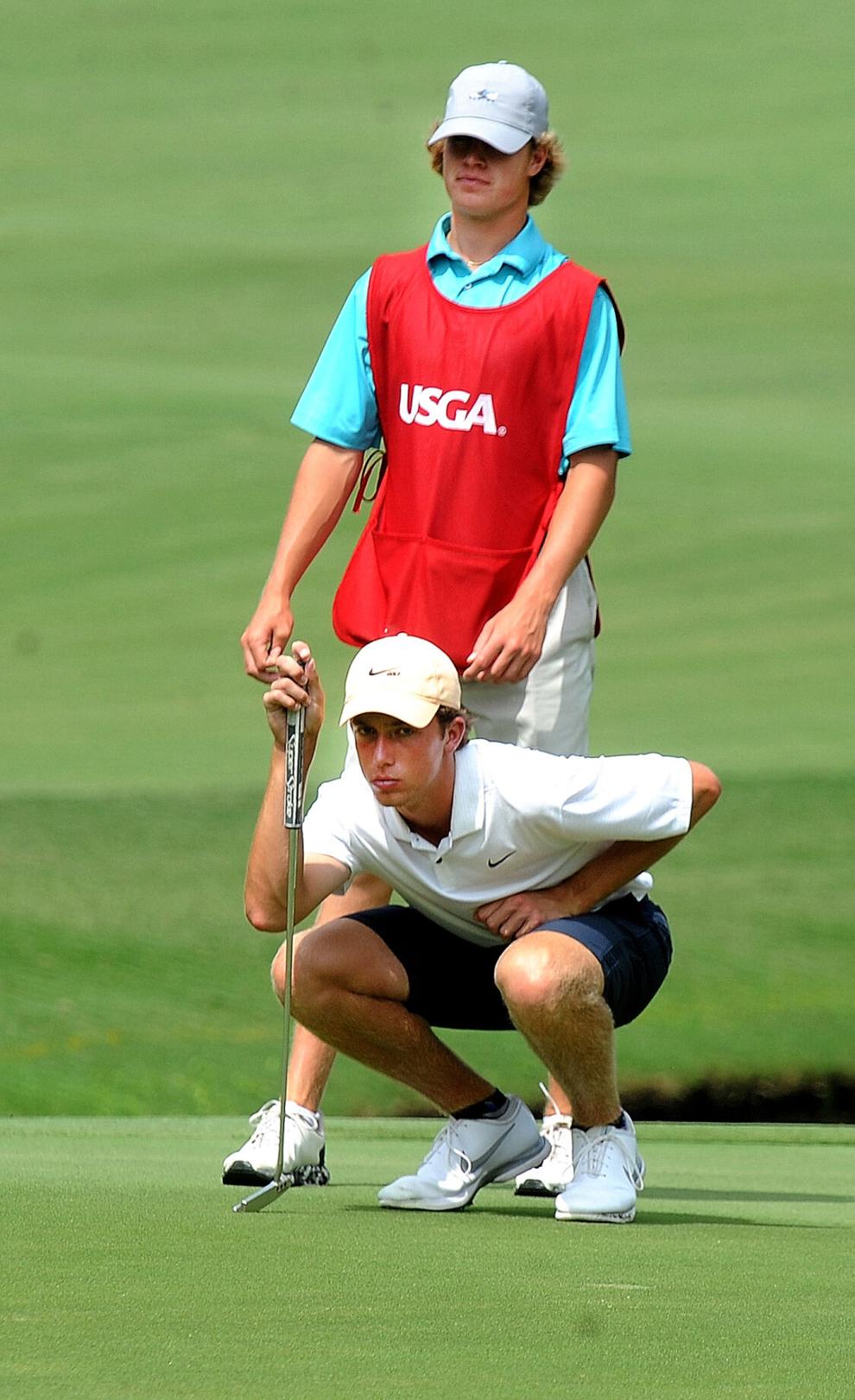 "There would've been times where it would've been easy for me to get frustrated and continue on a bogey streak," he said.
Now the mindset changes to prepare for match play that starts Wednesday to a more aggressive and competitive-driven approach. Van Paris' match will be lined up after a 7 a.m. playoff Wednesday morning before match play starts at 8 a.m. on the Dogwood Course.
The benchmark of sorts for the championship provided relief for the NCHSAA 4A individual state champion and future Vanderbilt golfer.
"It's definitely some weight off my shoulders, but I'm not trying to celebrate," Van Paris said. "There's still, hopefully, a lot of golf to be played."
Along with the mindset change comes a "clean slate" mentality after each time he finishes a match, similar to the one he uses after each shot.
"Everything resets," Van Paris said. "You start even and you just have to beat that guy in that round."
That is one way he is able to stay resilient on the golf course following bad shots, and playing the familiar tract on Dogwood, he also has positive reinforcement to go back to when he steps on every tee box on the course.
"I just kind of tell myself, 'Hey, I've birdied all these holes before. There's no reason I couldn't do it again," Van Paris said.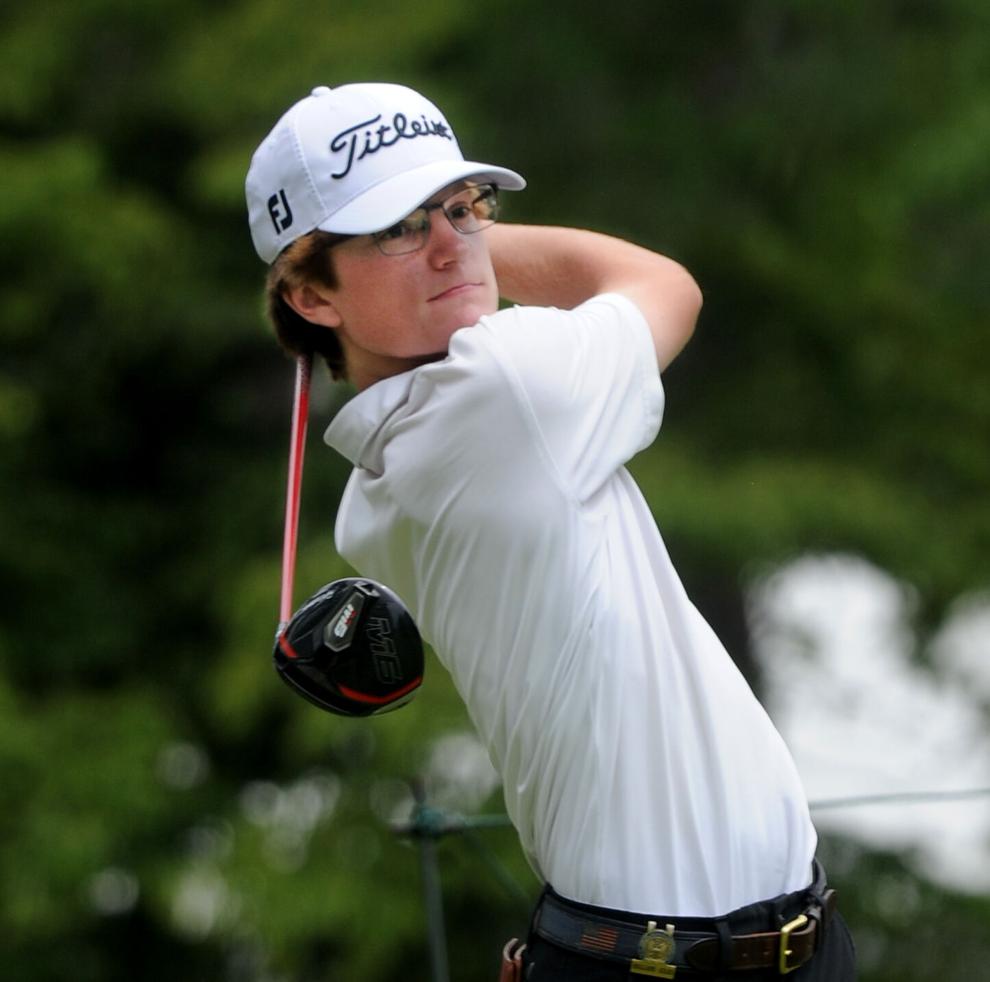 Pinehurst's Holland Giles closed out his play in the U.S. Junior Amateur with a round of 79 on the Dogwood Course.
Giles made the turn at 4 over, and started the back nine in the right direction with a birdie 3 on the 10th hole. A three hole stretch on the back nine set him back four strokes with bogeys on 13 and 15 sandwiched around a double bogey on the par-4 14th hole.