A trio of Pinecrest golfers finished first at the Sandhills Athletic Conference match hosted on Pinehurst No. 6 Tuesday.
For the Pinecrest boys, Iszac Bertagnole and Noah Tucich shared co-medalist honors in the match as both carded rounds of 79.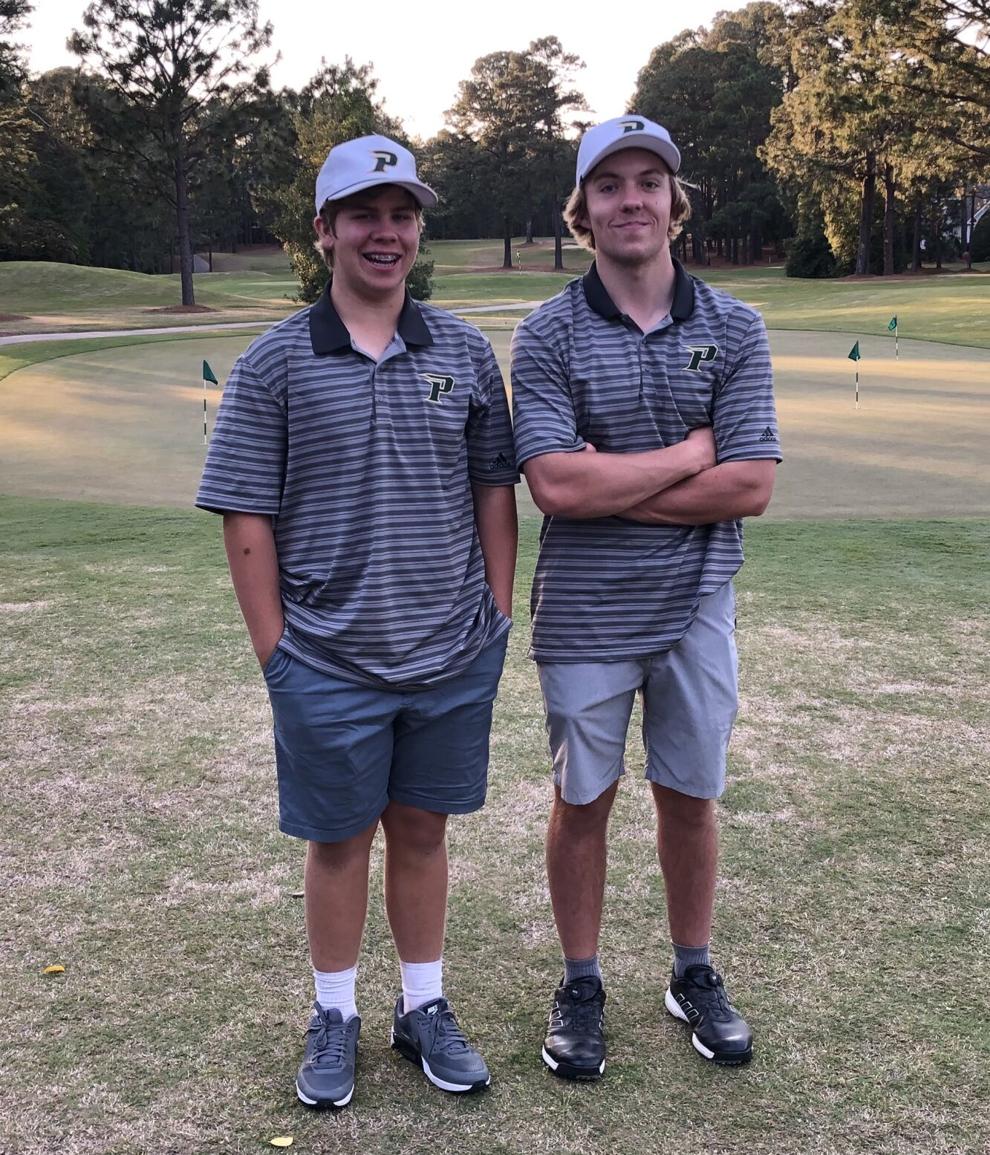 Zachary Shores and Connor Basinger followed up with rounds of 81 for the Patriots and Supanat Rujiranan had an 82 to round out Pinecrest's scoring.
Pinecrest's boys team finished with a total score of 320.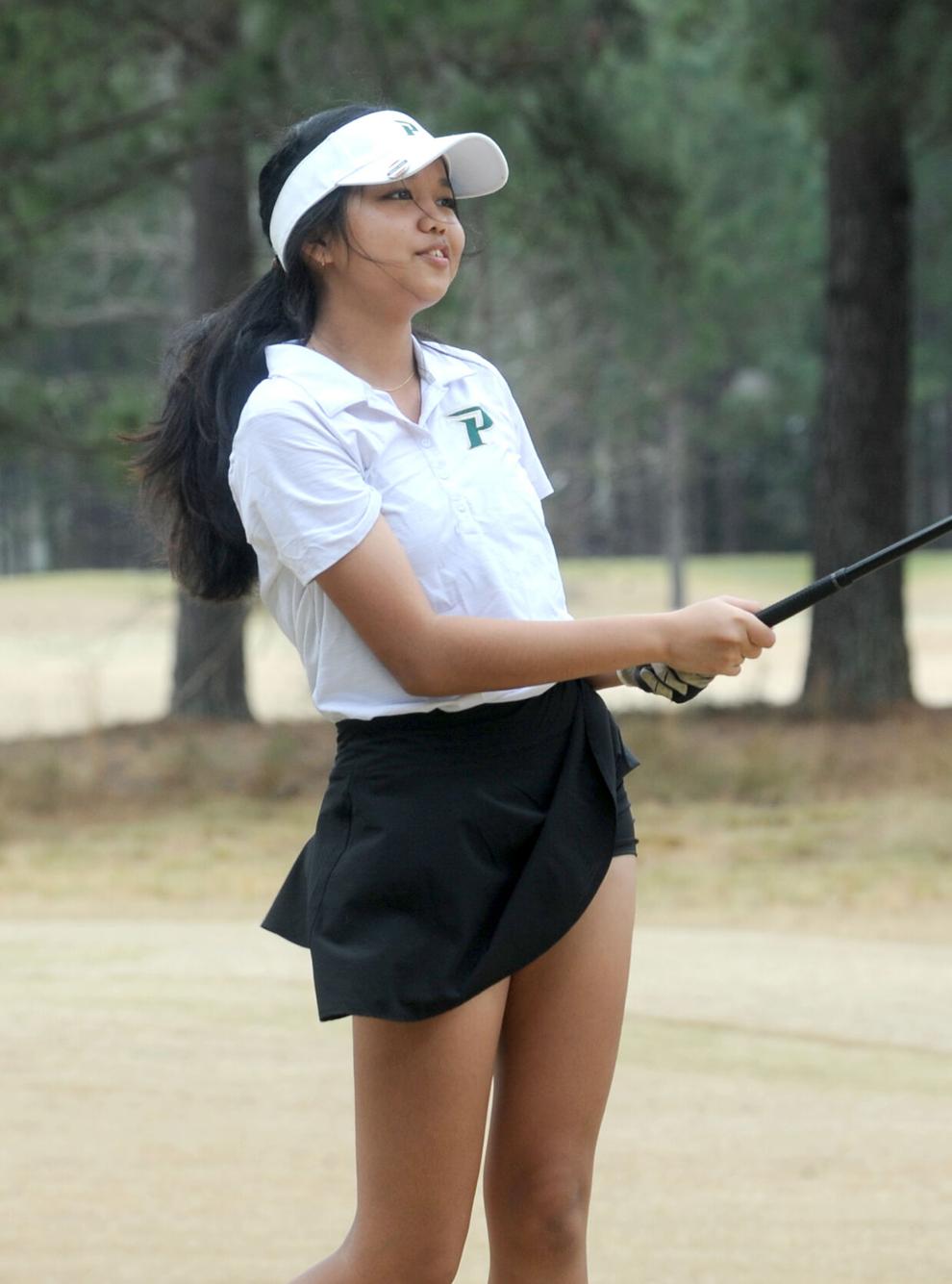 On the girls side, Bebe Rujiranan claimed medalist honors once again with an 80, closing with a 39 on her second nine of the day.
Kitson O'Neal had an 88, Chloe Peters posted a 93 and Chloe Derusseau carded a 111 to round out Pinecrest's scoring. The team's total was 372.
The Sandhills Athletic Conference championship will be hosted on Pinehurst No. 1 Monday.
Bears Hand Vikings First Tennis Loss
In sweeping the doubles matches on Tuesday, the Chatham Central boys tennis team claimed a 5-4 win at Union Pines in nonconference action.
Seniors Jake and Davis Moubry stayed undefeated on the season in singles play with their victories in Nos. 4 and 5 singles, respectively, in two sets. The Vikings also claimed wins Nos. 1 and 2 singles behind the play of Luke O'Donnell and Caleb Downing after both of their matches went to a tiebreaker.
Union Pines (5-1) hosts Southern Lee on Wednesday.