Football season continues on for the North Moore and Pinecrest football teams as both teams were seeded in the N.C. High School Athletic Association state playoffs that will begin this week.
North Moore makes its first appearance in the football playoffs since 2016. The Mustangs are the No. 7 seed in the 1AA West and will go to No. 2-seeded East Surry on Friday.
The Mustangs (4-3) were one of three Yadkin Valley Conference teams in the playoff field. East Surry (6-1) had an impressive run through the regular season, with the one loss coming to 2A powerhouse Reidsville.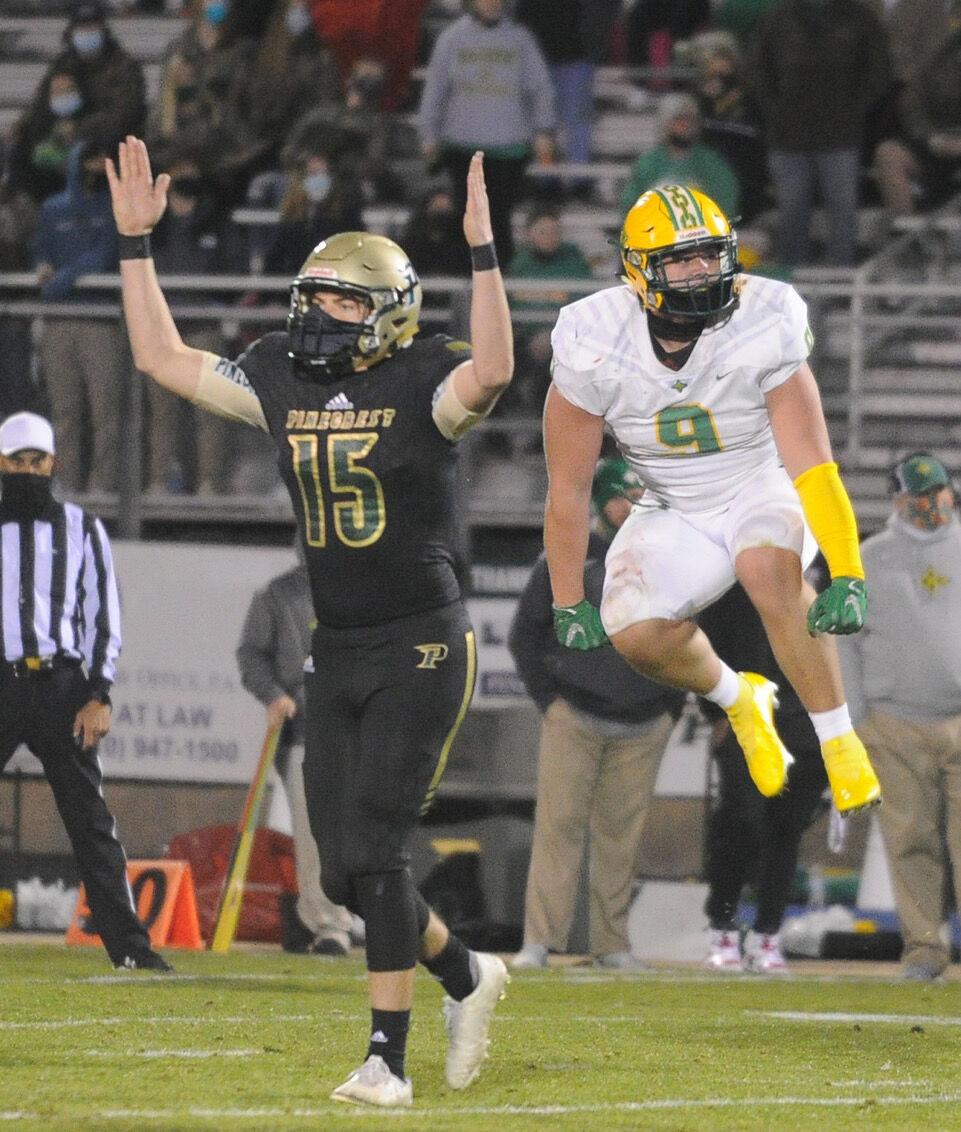 Pinecrest stretches out its playoff appearance streak to five years in a row and will play at top-seeded Apex Friendship in the 4AA East on Friday.
The eighth-seeded Pinecrest Patriots (5-2) were one of four teams from the Sandhills Athletic Conference to make the playoffs, and were the only team to play all eight conference opponents. Apex Friendship (7-0) won the South Wake Conference.
Kickoff for Pinecrest's game is at 6:30 p.m. and North Moore will kick off at 7 p.m.