For the first time in school history, both Pinecrest lacrosse teams will host home N.C. High School Athletic Association state playoff games next week, after the association announced the lacrosse brackets Friday.
The Pinecrest boys lacrosse team will host its first home playoff game Friday in the second round of the 4A bracket against East Chapel Hill. The Patriots are coming off their first conference championship in program history and sport a 12-5 overall record.
The No. 6-seeded Patriots have five wins this season over playoff teams, after defeating Terry Sanford twice, Fuquay-Varina, Heritage and Orange.
The winner of the Pinecrest-East Chapel Hill contest will play May 10 against either Cardinal Gibbons, Leesville Road or Apex Friendship.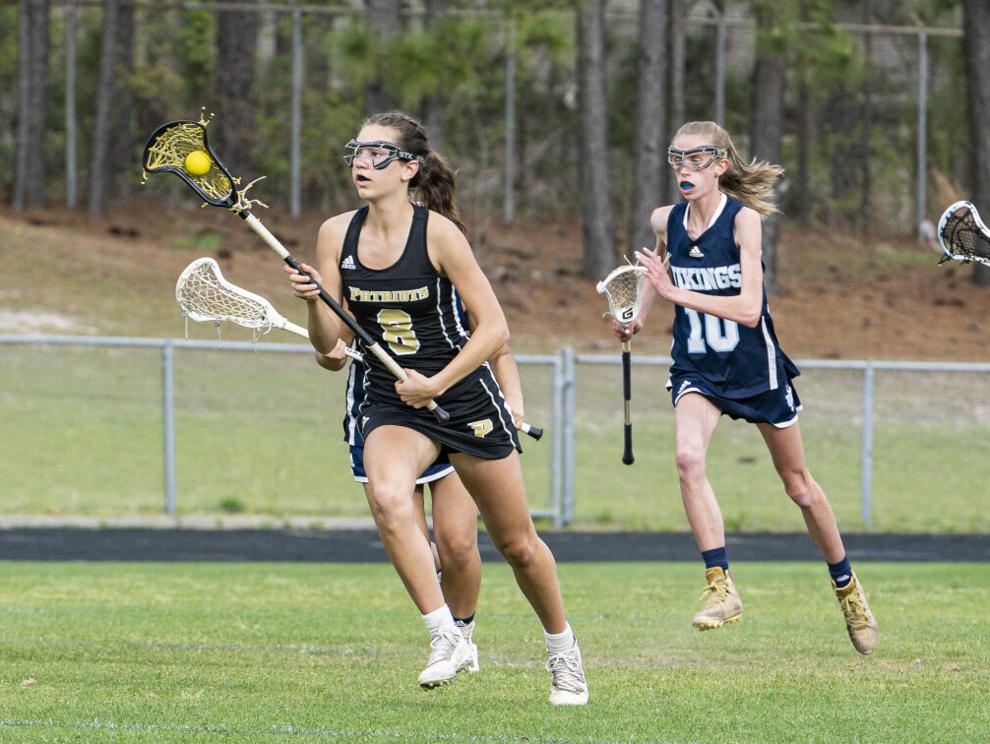 On the girls side, Pinecrest hosts Croatan in the first round Tuesday. The 15th-seeded Patriots went 9-3 and finished in a tie for first place in the conference.
A win over Terry Sanford is the lone win over a playoff competitor for the Patriots this season.
The winner of the Patriots' matchup with Croatan goes to Topsail Friday.