The Yadkin Valley Conference released its all-conference basketball teams at the end of basketball season and two players from North Moore were named to the first team.
Senior guard Jaleak Horne was named all-conference for the Mustangs on the boys side. Honorable mention from North Moore was Cody Patterson.
Both played a part in the Mustangs' 3-6 finish this season.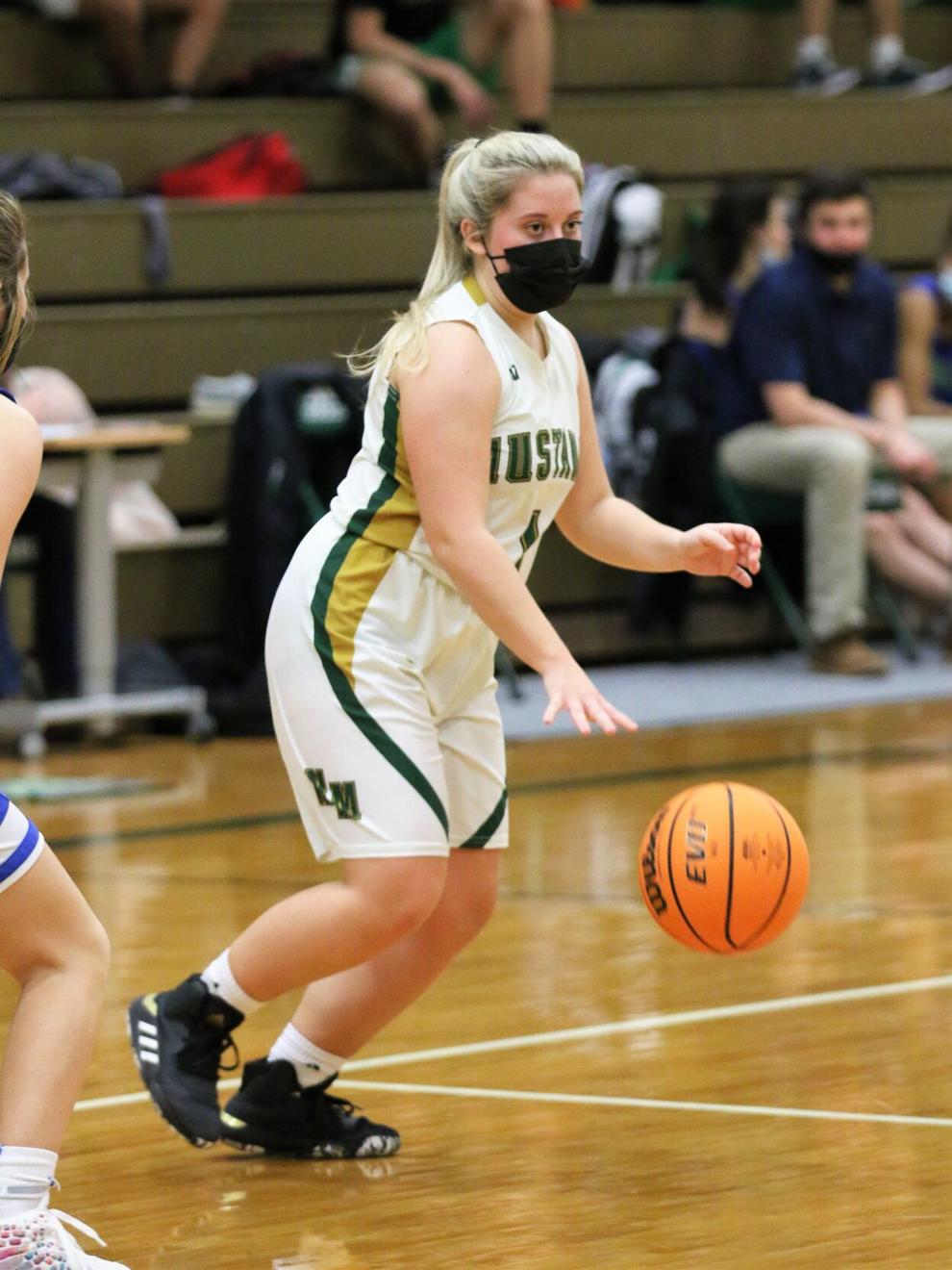 On the girls side, junior guard Abbie McNeill was named all-conference as a leader in the backcourt for the Mustangs. Senior Caitlyn English was named honorable mention.
The North Moore girls basketball team finished with a 1-8 record on the season.