The individual awards from the Sandhills Athletic Conference postseason volleyball honors were swept by Moore County's two teams in the conference, the league announced this week.
Pinecrest senior Emmie Modlin was named the conference's player of the year, and Union Pines coach Felicia Marks was voted the conference's top coach after both squads finished first and second in the standings.
Modlin was the conference leader in kills, with 328, and also digs, with 411. The Lenoir-Rhyne commit was a force for the Patriots that finished with a 21-2 overall record.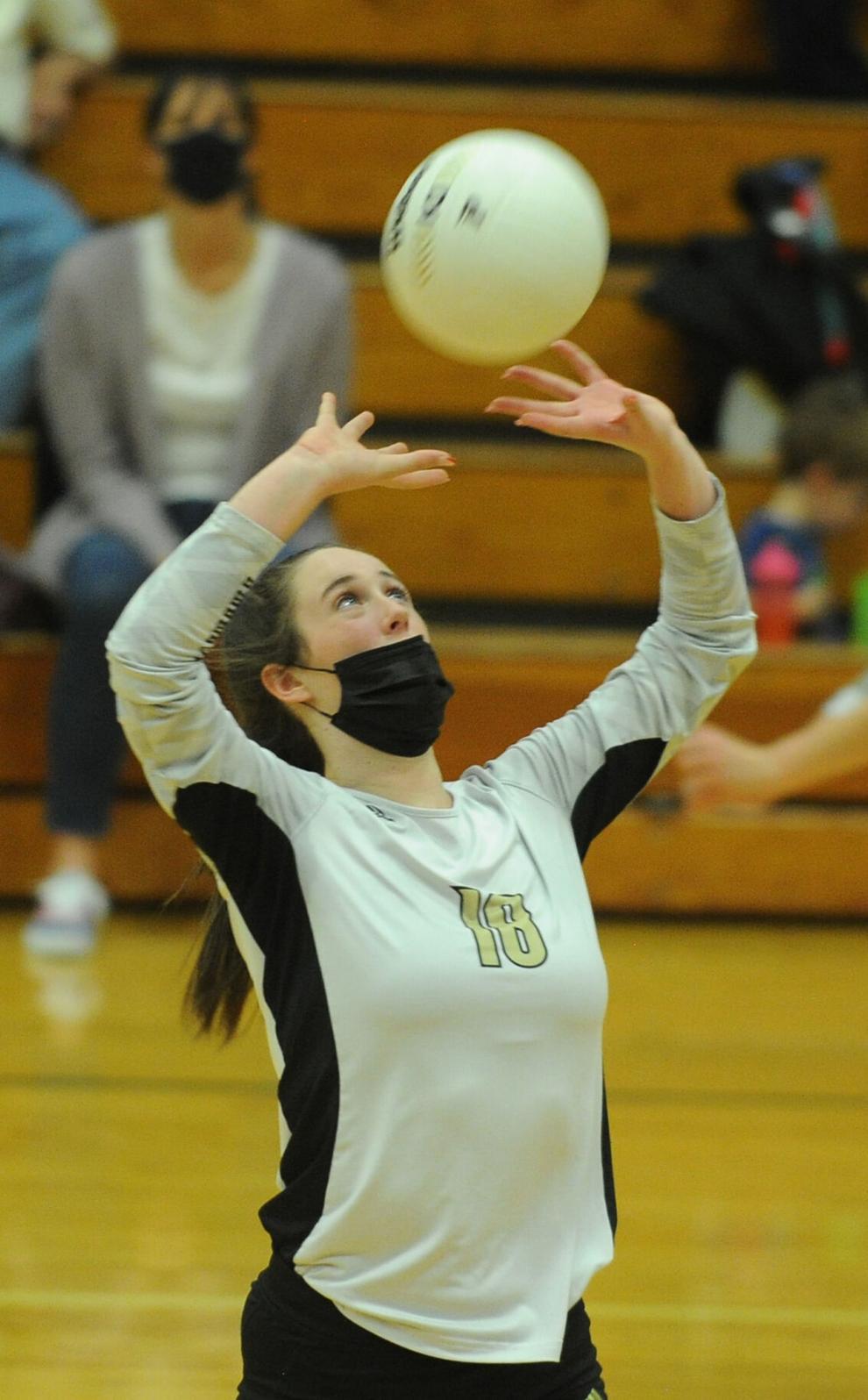 The Patriots had three others named all-conference. Juniors Sydney Karjala, Lainey Mullins and Caroline Bradford were selected after their standout seasons for the Patriots.
Karjala surpassed 1,000 career assists this season and is approaching the school record for assists entering next season. She set 487 kills this season, while also claiming 55 kills herself, to go along with 32 aces, 207 digs.
Mullins finished second on the team with 334 digs and claimed 46 aces from the service line. Bradford finished second on the team with 145 kills and had 116 digs.
Modlin and Karjala also were named all-region by the N.C. Volleyball Coaches Association.
Under the guidance of Marks in her first season as head coach, Union Pines went 20-6, and finished second in the Sandhills Athletic Conference. The Vikings also advanced to the second round of the state playoffs.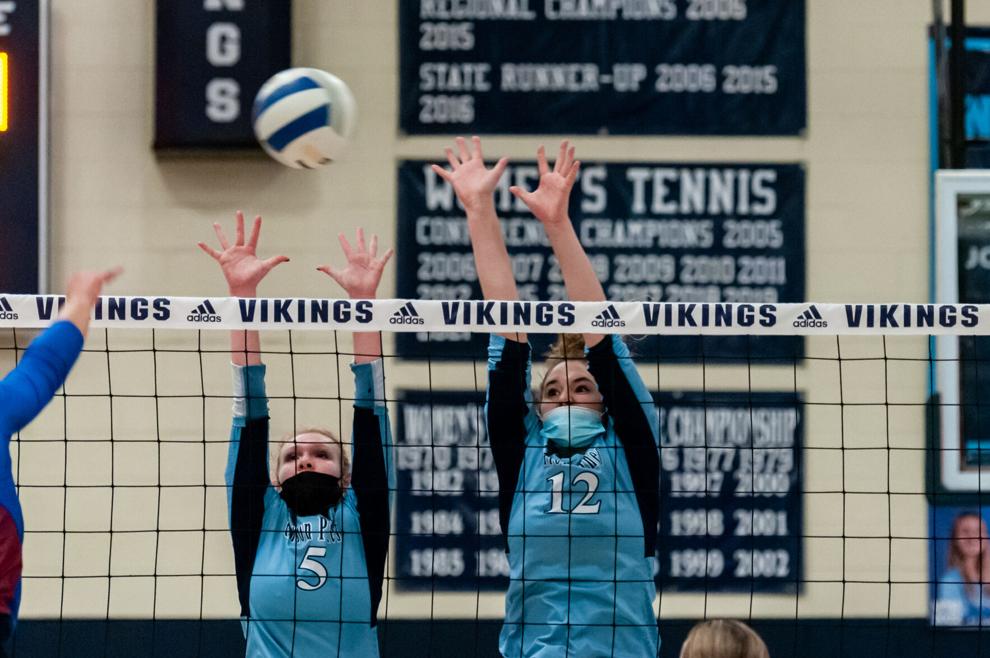 For the Vikings, three seniors and a junior were named all-conference. Seniors Gianna Silvestri, Faither Driver and Emma Vacha were selected to the team along with junior Brisi Gonzalez.
Silvestri closed out her career as the team's leader with 256 kills, 375 digs and 77 aces. In her return back to the volleyball court, Vacha had 116 blocks to lead the team, and also had 215 kills.
Driver setup 461 kills for the Vikings this season to finish second in the conference in that category. She also had 269 digs, 82 kills and 49 aces. Gonzalez finished the year with 263 digs.