After the second straight regular season and tournament titles for the Pinecrest boys basketball team in the Sandhills Athletic Conference, the team's leading scorer as well as its coach were honored last week with the postseason awards announced by the conference.
Pinecrest senior Bradlee Haskell was named the Sandhills Athletic Conference player of the year after leading the conference in scoring at 22.8 points per game as a senior for the Patriots. Coach Ben Snyder was awarded coach of the year.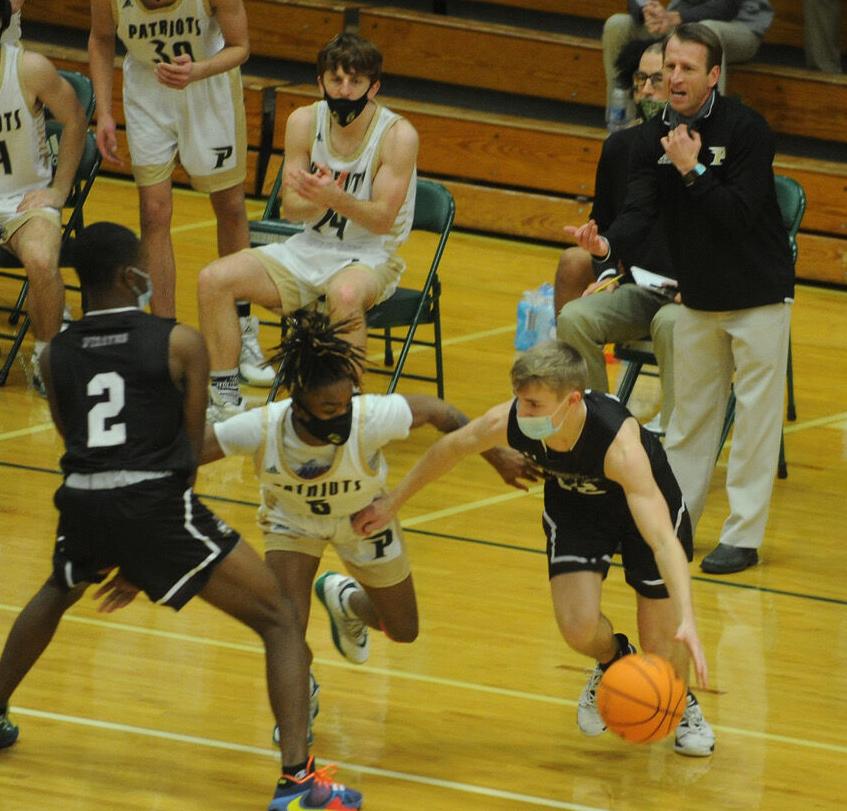 En route to claiming the conference title sweep for the second year in a row and another long run in the 4A state playoffs, Pinecrest rallied off a 14-2 record with a 12-game win streak under the direction of Snyder.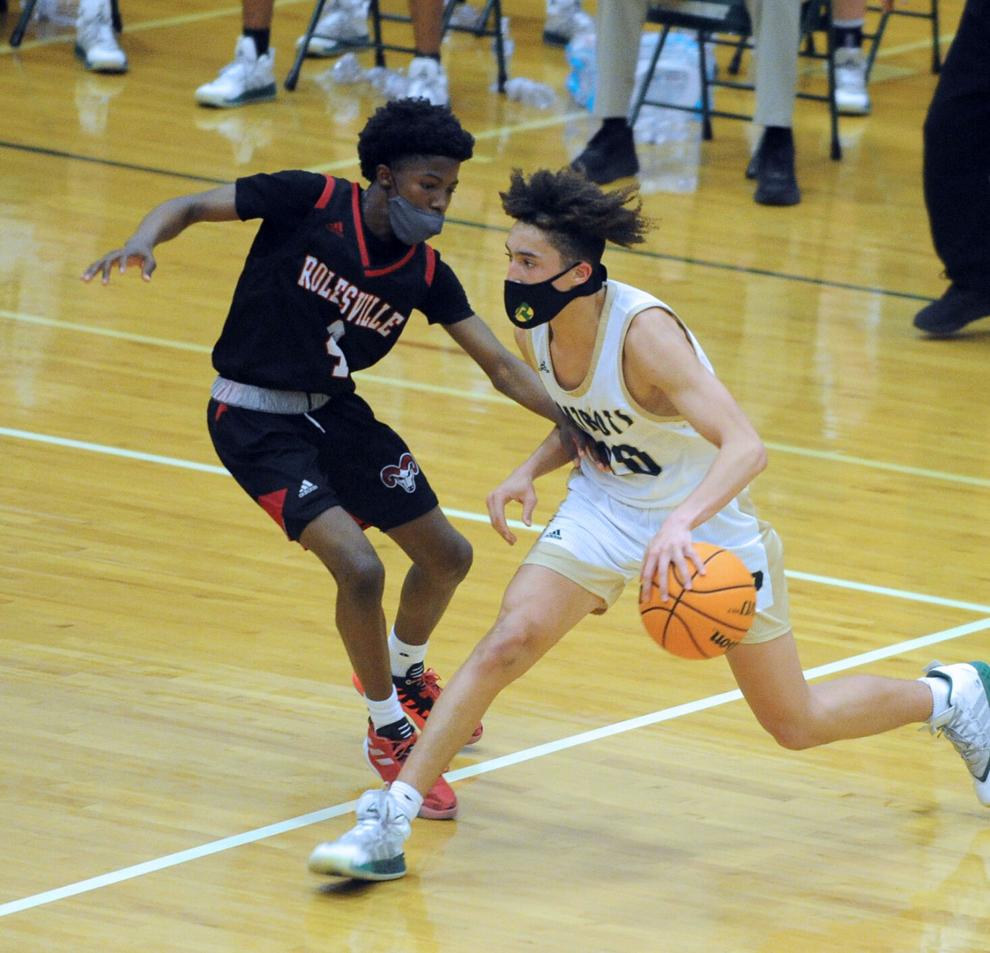 Haskell closes his career as one of the conference's most dominant players over the last four years. Along with his scoring load, Haskell was also the team's leading rebounder at 6.4 boards per game and also dished out more than four assists per game.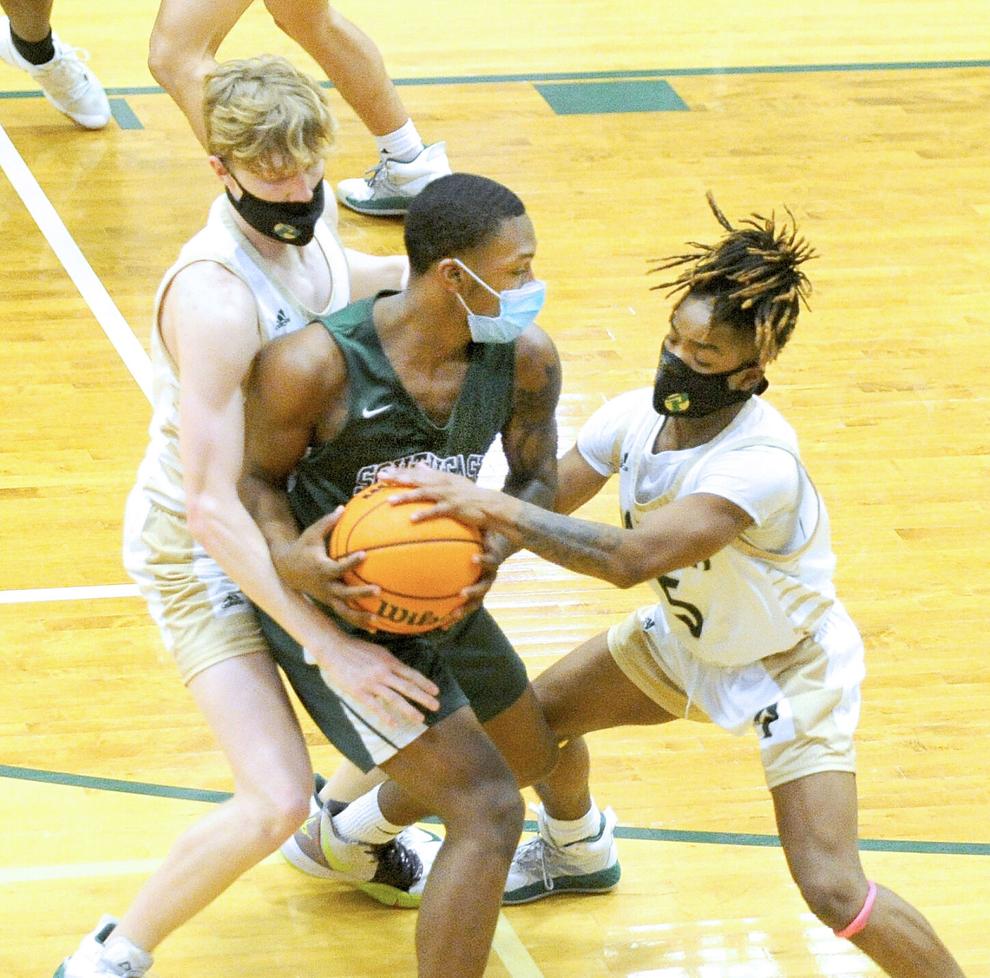 Also honored on the all-conference team were seniors Ian Blue and Sam Stoltz, and junior guard J.J. Goins. Blue's emergence this season included him averaging 13.9 points per game as one of the most accurate outside shooters from deep at 42 percent. Stoltz averaged 7.1 points per game and nearly four rebounds and three assists per game. Goins averaged 7.3 points per game, and seemed to find another gear during the conference tournament and state playoffs.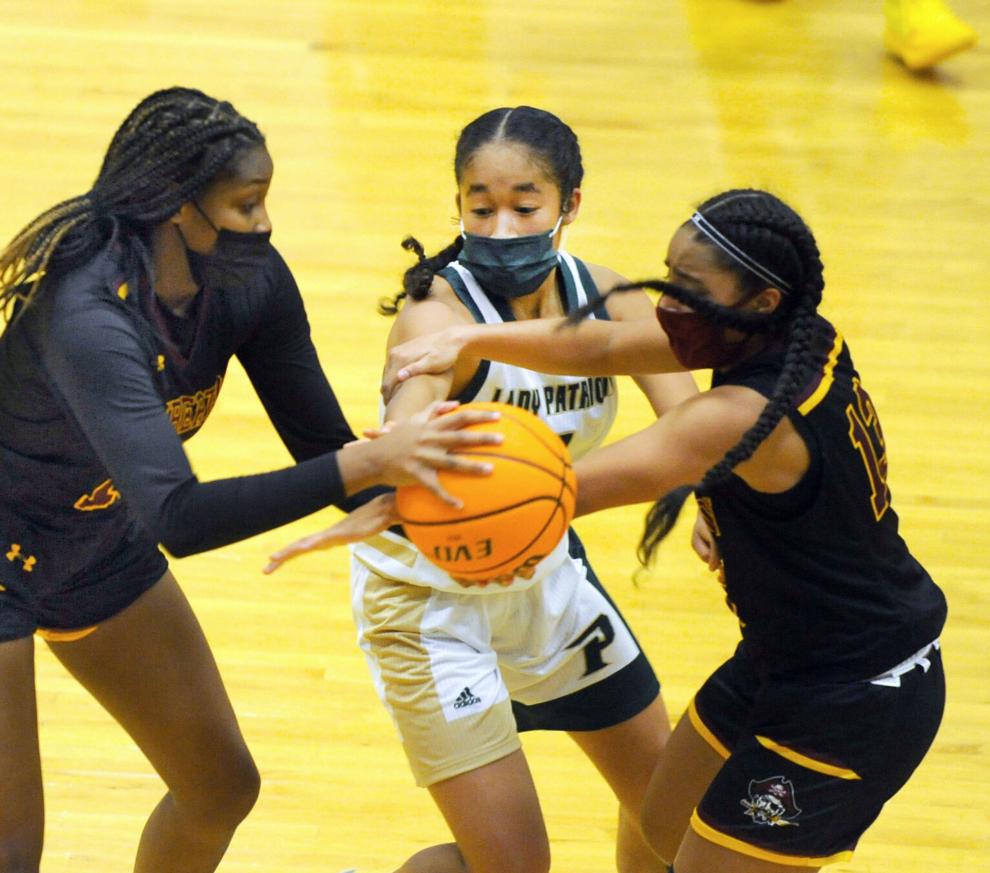 Pinecrest's girls were represented on the Sandhills Athletic Conference all-conference team by juniors Aniyah Jackson, Brittney Sparrow and Emmie Modlin.The trio were a big part of the team that went 10-6 and advanced to the second round of the state playoffs.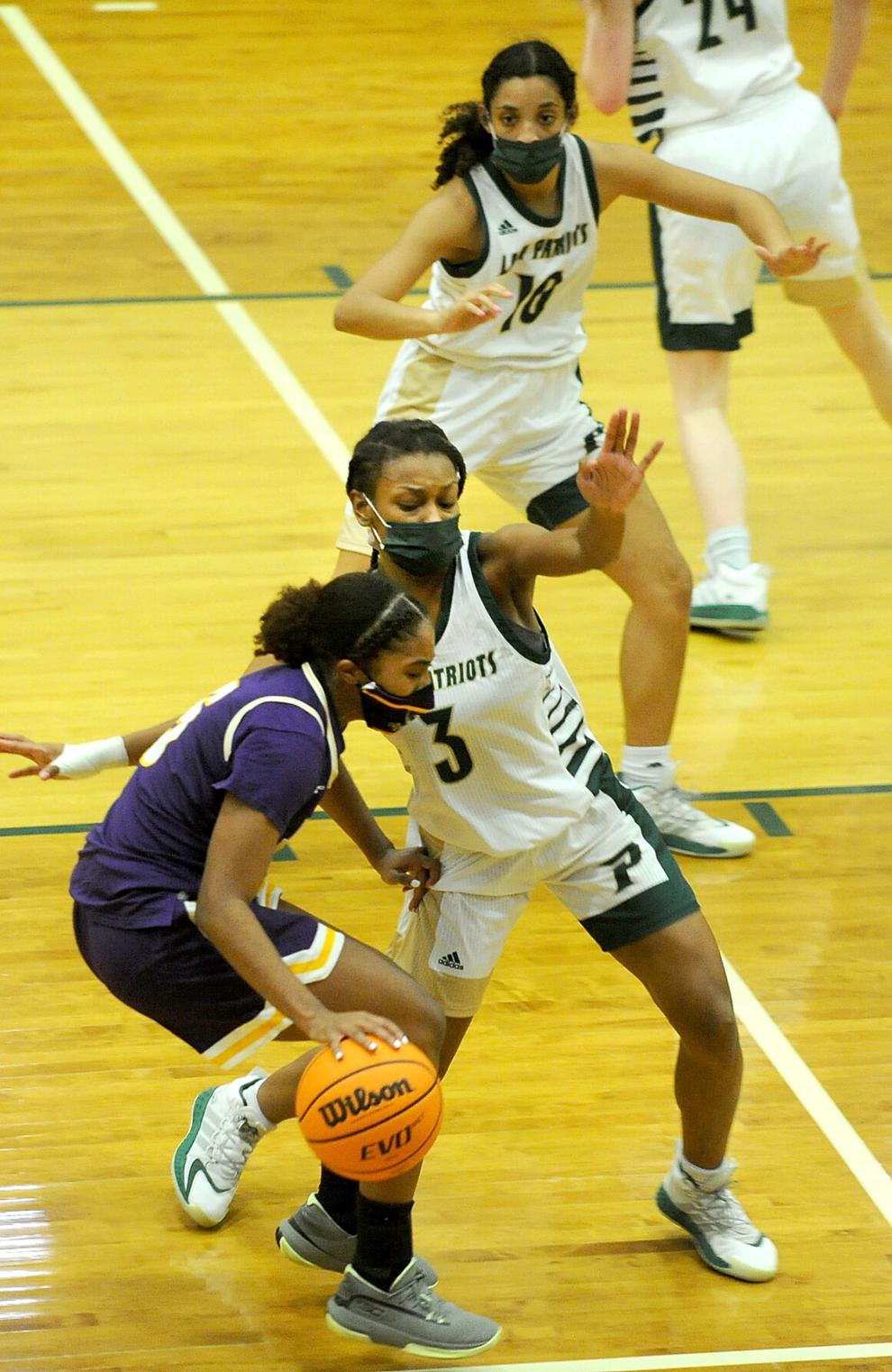 Modlin averaged a double-double of 11.1 points and 11.5 rebounds after coming in a few games into the season after volleyball's playoff run ended. Sparrow averaged 8.7 points per game and Jackson averaged 8.6 points per game, as well as more than four steals and four assists per game.