The O'Neal varsity boys and girls track and field team left their mark at the Tri-TAC Conference Championship meet Thursday afternoon at American Hebrew Academy.
From relays to individual events, the Falcons saw personal records and first-place finishes throughout the meet. The girls team finished the meet as Tri-TAC Runners-Up and the boys team brought home the Tri-TAC Conference Championship.
The Tri-TAC conference meet featured fellow conference schools Trinity Academy of Raleigh, Trinity School of Durham and Chapel Hill, Burlington Christian and Carolina Friends. The Falcons started the meet strong dominating the field events. Field events saw multiple first-place finishes for the Falcons including freshman Mary Grace Huntley in the High Jump, junior Caelan McHarney in the Shot Put, junior Josh Manning in the High Jump and Long Jump, and junior Eland Miller in the Shot Put and Discus.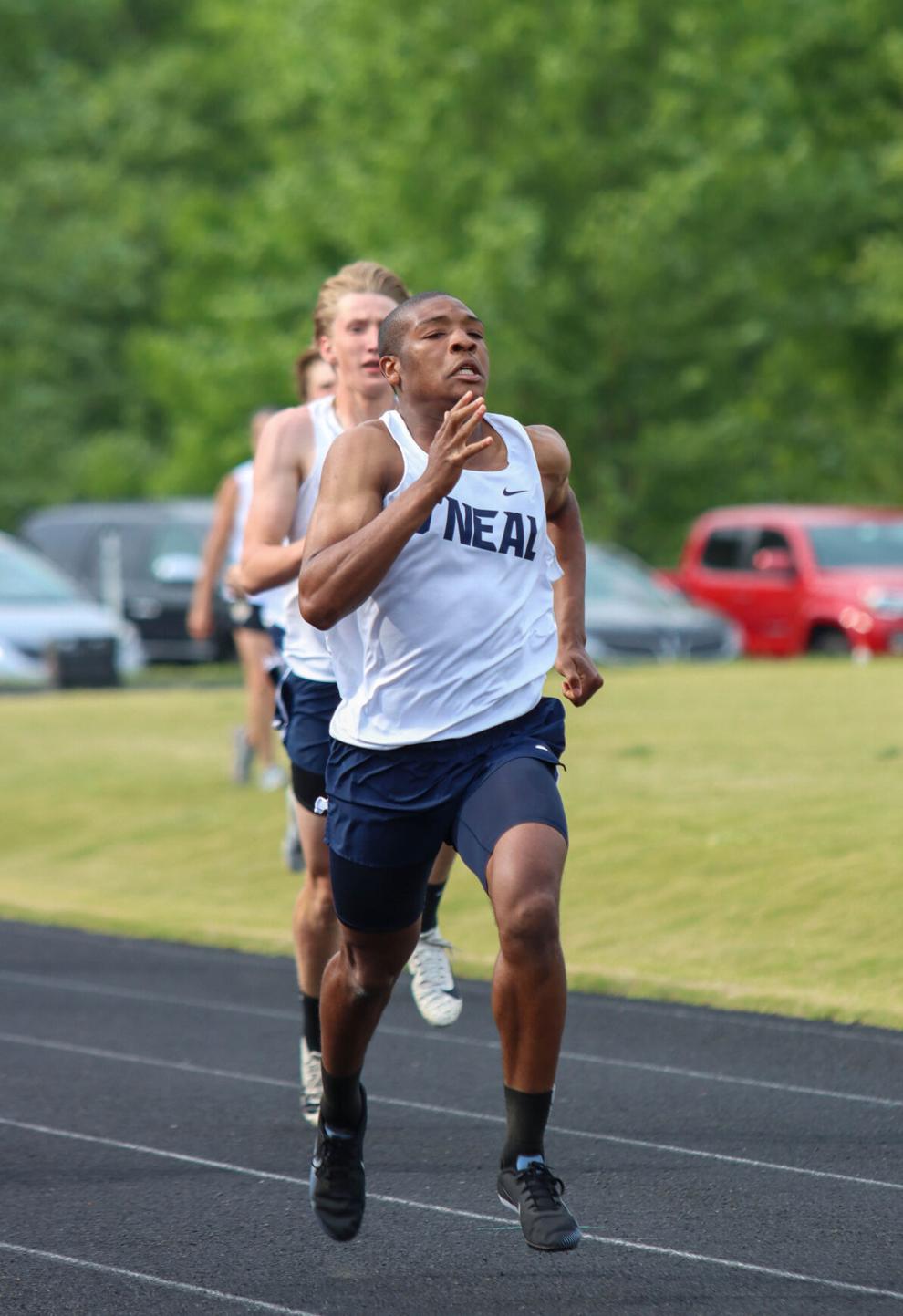 On the track, the Falcons saw numerous individual conference championships and personal records. Senior Molly Kuzma won the 800 meter, 1600 meter and 3200 meter races, junior Jalen Lindsey won both the 200 meter and 400 meter races, and seventh grader Corbin Weeks ran to victory in the 3200 meter race. Joining the individual performances, the Falcon relays showed their dominance as they secured victories in the girls 4x800 meter and 4x200 meter relays and boys 4x100 meter, 4x200 meter and 4x400 meter relays on the afternoon. The girls 4x800 meter time of 10:53.11 set a new all-time school record in the event.
In addition, the Falcons placed 18 runners on the Tri-TAC All Conference team: Molly Kuzma, Mary Grace Huntley, Caelan McHarney, Corbin Weeks, Jalen Lindsey, Josh Manning, Eland Miller, Grace Simpson, Abi Wilson, Grace Edrington, Ashanti Fox, Boyd Kenny, Phillip Hancock, Brennan Hodges, Kanye McKeithen, Aaron Seiring and Nathan Brianas.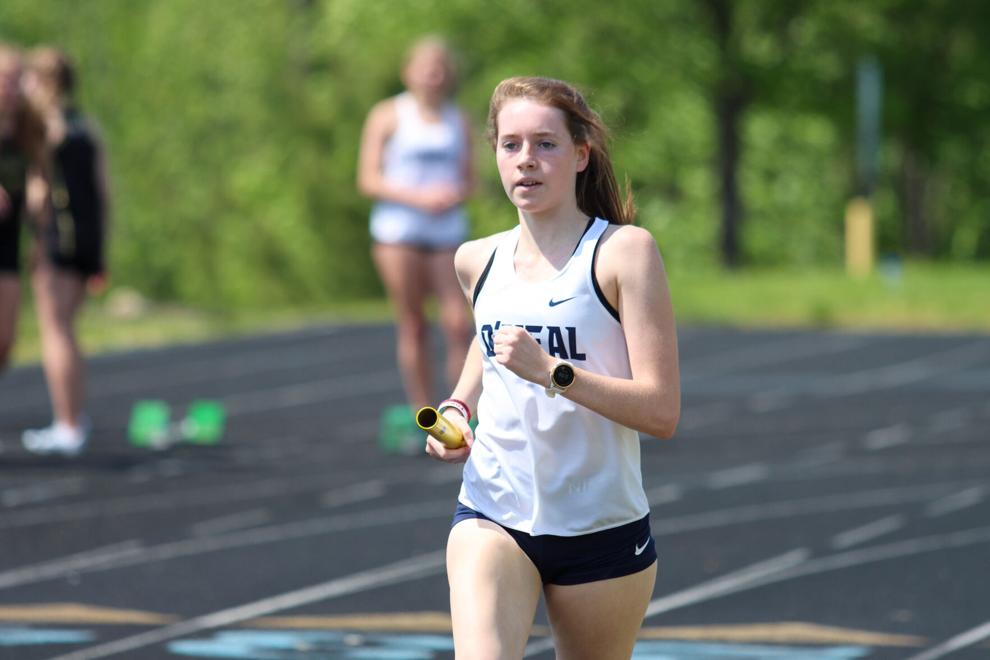 "They show and up and perform," head coach Marcus Millard said. "Their consistent level of relentless determination to improve every single week is truly special. It's nothing short of a family trip to Disney world… It's magical."
The Falcons will use the next week for final tune-ups in preparation for the NCISAA State Meet. The NCISAA Division III State Meet will be held at Gaston Christian School on Saturday, May 15th.