After creating a trust for his granddaughters, Art Colasanti was looking into something to invest the trust behind, and at one point was looking into driving range concepts before coming across a local golf course formerly owned by Warrior Custom Golf.
More than a dozen courses in North Carolina were listed as former Warrior properties, but the reputation and foundation of Whispering Woods Golf Club caught the attention of the Ocean Isle Beach resident.
"You don't get the quality of an Ellis Maples design all the time. That's what I was excited about," Colasanti said "It was a value a trust could afford to purchase."
In late August, the purchase of the golf course by the trust Colasanti manages was complete, and the new ownership has already started measures to improve the course that was built nearly 50 years ago.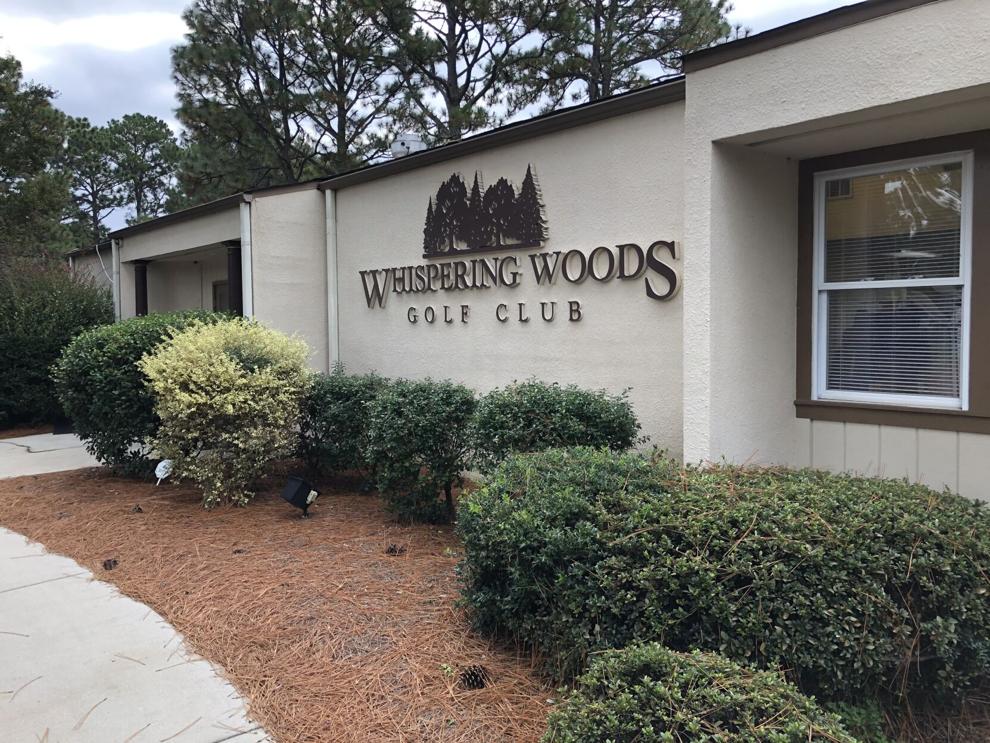 "Everything is gorgeous and now it just needs a little TLC," Colasanti said. "Our goal is to make it enjoyable when the people play and have them feel like they received a real value while playing golf."
Colasanti worked for ClubCorp for 28 years and was one of the workers who handled the transition of Pinehurst Country Club with ClubCorp.
The property he acquired was new to him, despite working previously in the area. During his time with ClubCorp, Colasanti said he never stepped foot on Whispering Woods.
"I had never played it before," he said. "I would send groups to Pinehurst and we would play 90% of the time at Pinehurst."
Colasanti said work is ahead for the property after certain areas were overlooked by Warrior Custom Golf.
"We have quite a road ahead of us to bring it back to what Ellis Maples thought it should be way back in 1971 when he built it," he said.
In 2013, Champion Bermuda Ultradwarf greens were installed on all 18 greens, and Colasanti said the condition of those greens still are in great shape to add another element to the Maples design.
"We have to make sure we can keep up with the quality that is already there," Colsanti said. "I have tremendous plans, and we have already got started."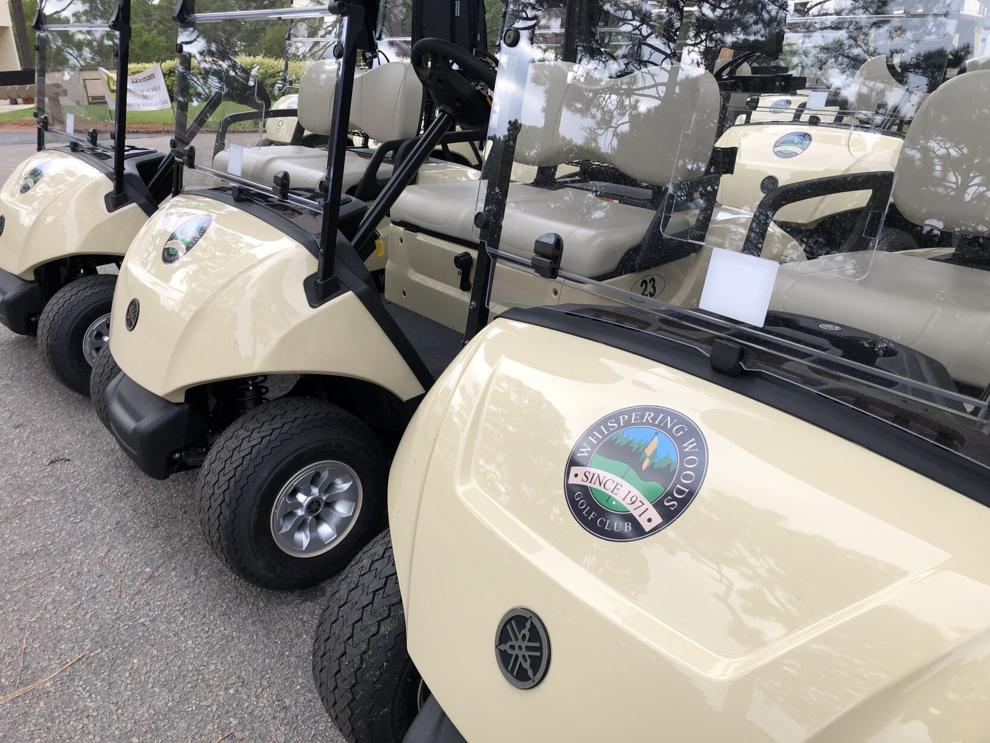 Since taking over, a new fleet of Yamaha golf carts have been purchased and new maintenance equipment will be purchased before next spring. Colasanti also said that new concepts of maintaining the course have been discussed with general manager Dan Glus and superintendent Randy Hillburn.
Both were kept on staff following the sale to keep knowledge of the course and the area in the forefront of the changes ahead for Whispering Woods.
Colasanti said with the trust being set up for his grandchildren and their future, some changes will come in time for the course.
"Personally I'm really dedicated to making the golf course something to be really proud of," he said. "I'm really pleased with what has transpired the last 45 to 60 days. Everytime I go up there, I look forward to coming up to the area."