Union Pines' Emily Bowbliss earned Tri-County Conference player of the year honors after helping the girls basketball team claim its fifth straight conference title and a berth in the state playoffs, the league announced this week.
Also honored with the individual awards was boys basketball coach Nick Boney as the Vikings closed out with a pair of wins in the regular season over two of the top three teams in the league to earn a playoff berth.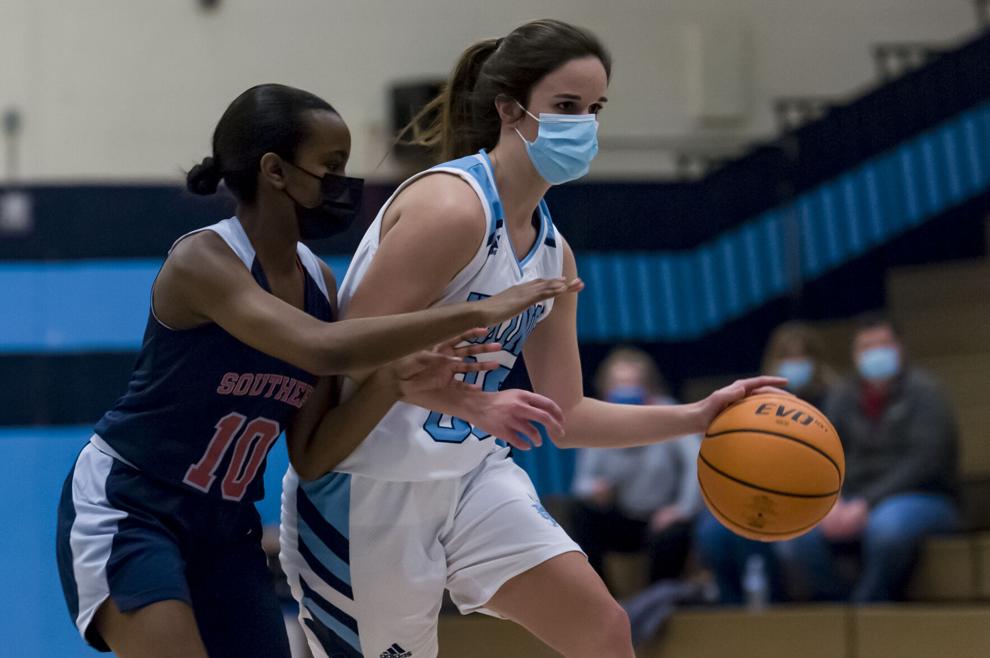 Bowbliss earned player of the year honors after her senior year after averaging 13.2 points per game, along with 4.9 rebounds per game and 3.7 steals per contest. Union Pines won the conference title and was awarded the No.1 seed in the 3A East bracket of the state playoffs before being bounced in the first round.
Also selected was senior Emma Ring and juniors Aaliyah Balser and Sara Adams.
Balser averaged a double-double in her first season with the Vikings with 12 points and 10 rebounds per game.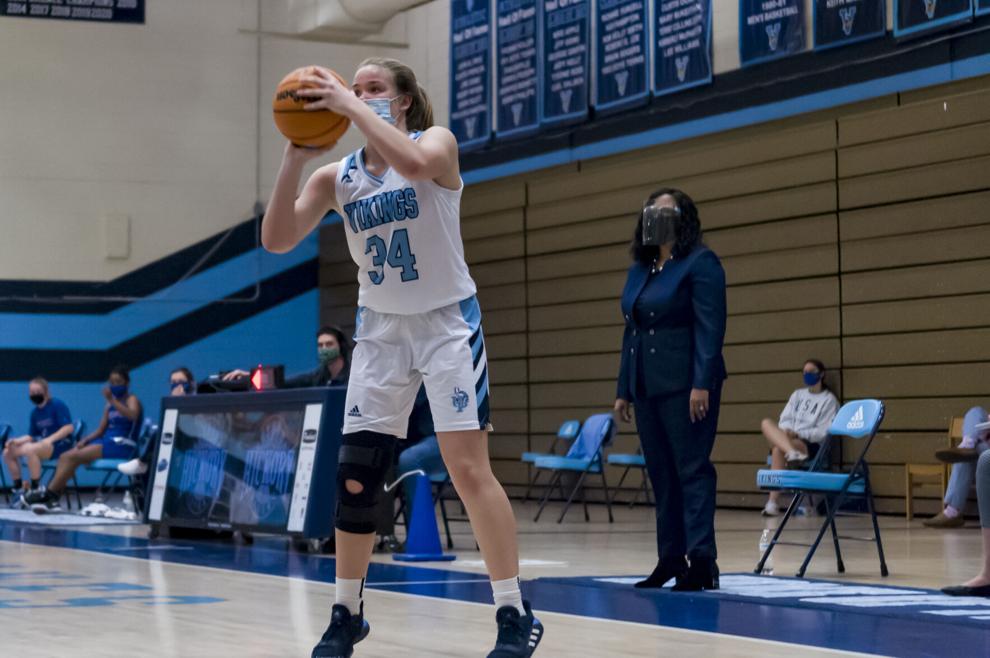 Ring led the team in assists from the point guard position with 3.5 assists per game and 7.3 points per game as well. Adams drained a team-high 17 3-pointers this season and nearly averaged 10 points per game.
Boney's squad made the state playoffs as a wild card before falling to Terry Sanford to cap off a 7-4 season.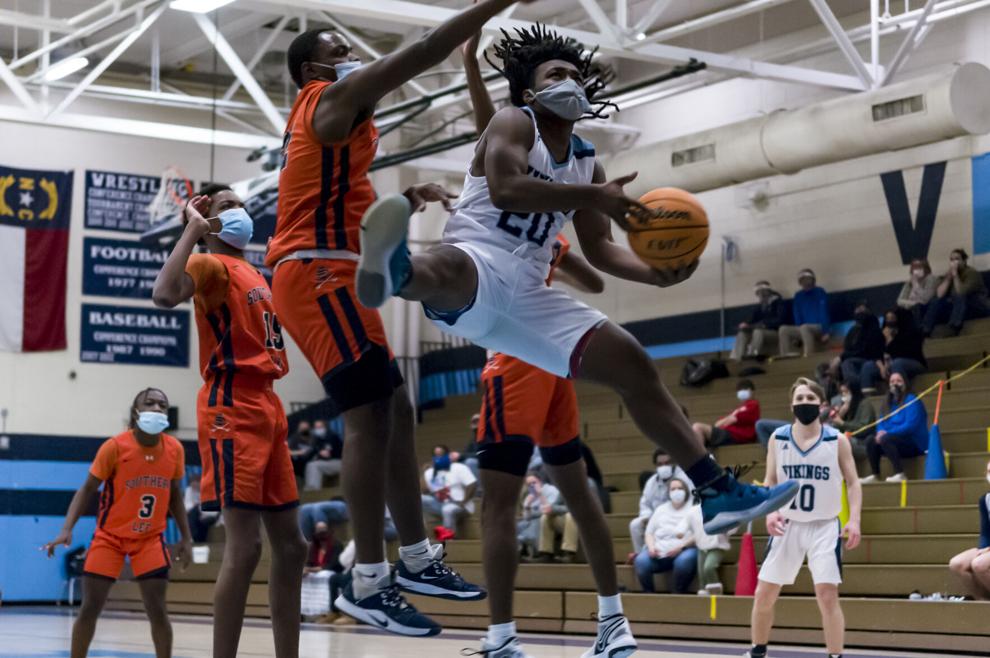 Senior Ahmad Jones and juniors Stevenson Haskell and Kelby Wright were named to the all-conference team.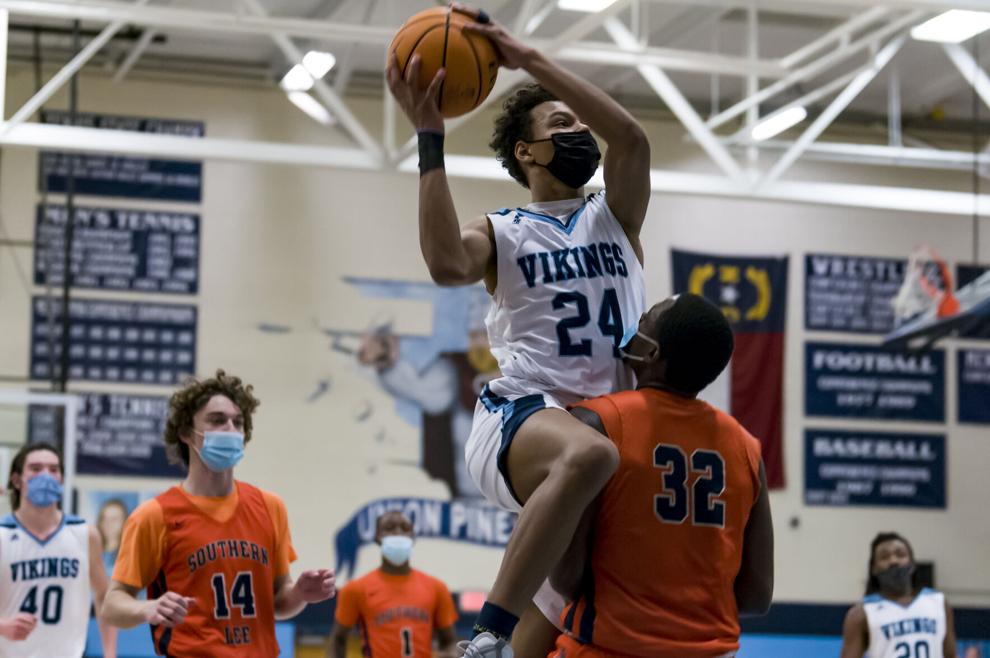 Wright was the team's leading scorer at 13.4 points per game and more than four rebounds a game. Jones led the team with 27 steals and averaged more than 10 points per game. Haskell averaged 9.1 points per game and 3.4 rebounds. Wright and Haskell both collected 20 steals apiece this season.