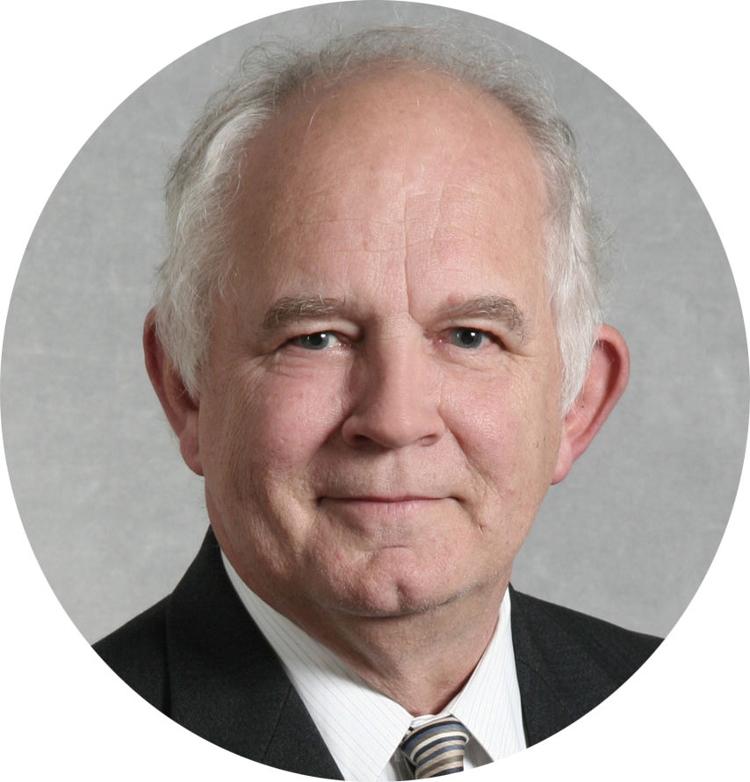 I love history. I love mystery. And a friend who volunteers at the Humane Society put me onto a little of both when she mentioned a graveyard on the grounds of Hillcrest Park in Carthage. I don't always go to graveyards, but when I do ...
Surrounded by a sagging wooden fence and bordered by a disc golf course, the plot might be a quarter of an acre in size. It overlooks the pristine green of a handful of ball fields, but doesn't appear to get nearly the same attention.
When I visited the spot on a hot summer afternoon, it was clear that this was no normal graveyard. The uniform size of each small headstone and the sparsity of information inscribed on each gave me the impression it had to be some kind of government burial ground.
Almost every stone holds only a name and the year the person died — no memorial phrase to any of them, not a single word of memory expressing anything toward their lives. Most of the marked dates were from 1916 to 1940.
What kind of people were these who lie there, I wondered? Who deserves no more mention than a name and the year they passed through the veil? — men and women who lived and died, loved and lost, felt pain both physical and emotional, who were not that different from the rest of us. But they were, in their time.
I went away with more questions than answers, and still have lots of gaps in the story. But a little research made it clear that this was the county home burial plot for that time in the 20th century.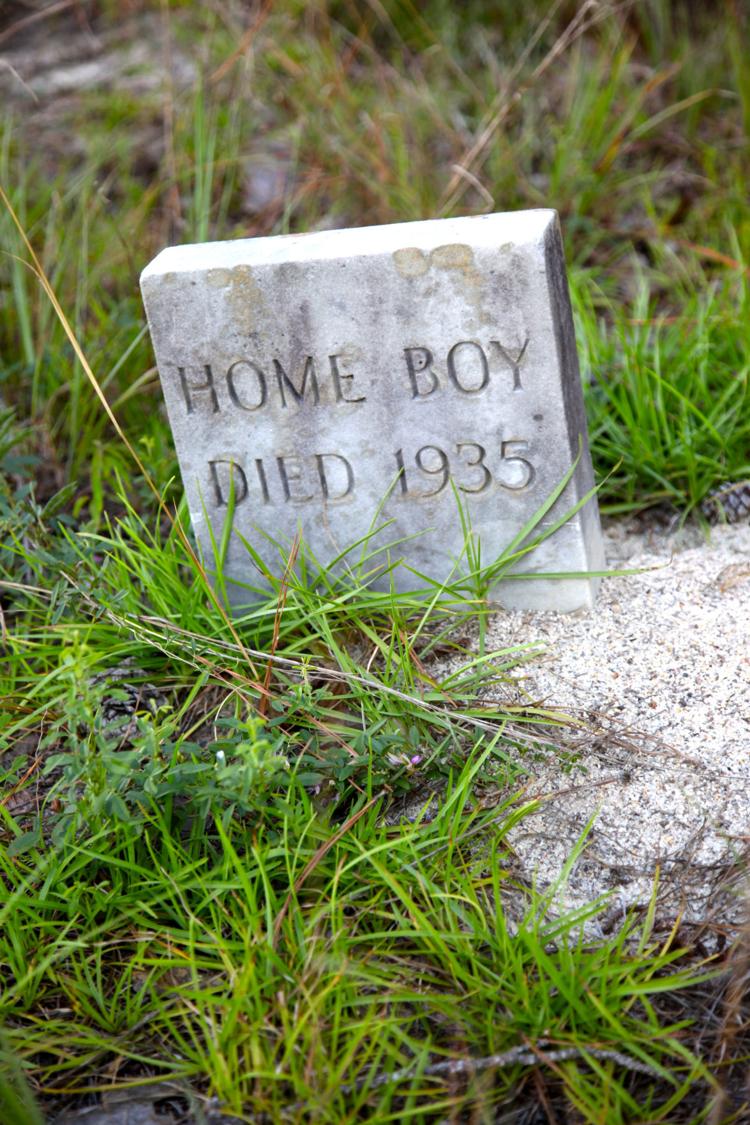 In those days, North Carolina law provided that the county commissioners in each county were to establish a poorhouse for the "destitute and infirm." This was the original social safety net, and by today's standards it seems cruel and inhumane.
Unlike today, only the poorest and least stable members of society ended up at the county home. There's not much information about Moore County's poorhouse, other than that it started in 1800 and was the oldest of any county on one list I found. But there are some records from other counties in the state that give a glimpse of what life might have been like.
The first clue is that those housed there were considered wards of the county and were referred to as "inmates." Those who ran the homes were called "wardens." Counties could hire someone to run a home or could contract the operation to a third party.
Another interesting feature was an apparent attempt by local governments to keep the populations of the homes down. They did this in several ways. Orphans, even young children, could be "bonded" to an individual under a form of apprenticeship.
When the orphan or illegitimate child had reached the age of 21, the adult was expected to provide him or her with a horse and bridle and a suit of clothes, according to a Caldwell County report in 1874. Just after the Civil War, one can only imagine the abuse some of those children must have endured.
It was also customary for counties to rent out the residents to local citizens in a bidding process. The going rate in 1874 was $2 to $4 per month. I guess it depended on how capable the inmate was. Again, 10 years after the abolition of slavery, this looks a lot like indentured servitude.
Sometime later, apparently, this practice had changed. Aged or disabled people with a little money could petition the county to have an inmate come and live with them. The county actually paid the citizen a small stipend to keep a county home bed unoccupied.
What seems certain is that being sent to the poorhouse was the last and lowest rung in the social order. In an 1880 list of residents of the Alamance poorhouse, there are 21 names. All but one are listed as paupers. The other is listed as an illiterate servant. Three were listed as idiots, one had palsy, one had dropsy, one was called insane. Another had consumption, two were paralyzed, "chills" was the diagnosis for yet another, and rheumatism the cause of another's downfall.
Half of those listed as inmates had physical or mental conditions, so maybe those who got billed out to other homes were happy for a change of scenery.
We'll never know. Nor are we likely to know the lives of Eliza Street (died 1919), James Goins (1918), Dock Furr (1922), Elizabeth Phillips (1927), Ollie Smith (1921), Jesse Gorham (1916), Mary Hooker (1921) or Amos Hokady (1928). They lie largely forgotten in the old county home graveyard in Carthage. Their stories are lost to history — lives that will remain a mystery.
But if you know anything on this subject, drop me a line and I will do an update in the future.