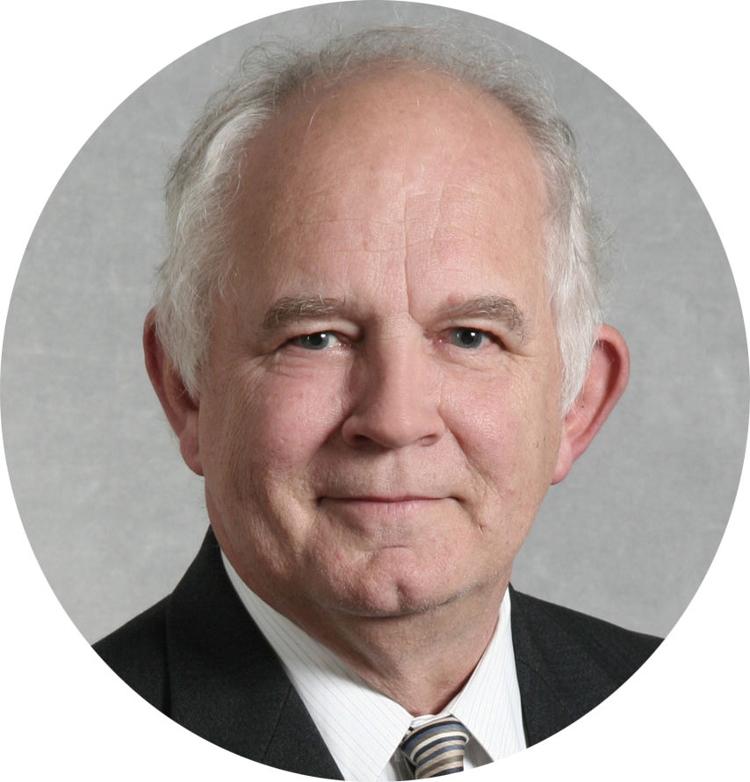 Every year, once the madness of Thanksgiving, Black Friday, Shop Local Saturday, Cyber Monday, and Giving Tuesday has passed, Lani and I wander out to find the perfect Fraser fir to take home and decorate.
It just doesn't feel like Christmas until the tree is up and decorated. I fall in love with every tree once it's dressed, staring in wonder like a little kid, inspecting favorite ornaments like long-lost friends.
The living room has a high ceiling, so we buy tall trees, usually 8- or 9-footers. We're picky about the tree. For years we lived in Ashe County, where trees seem to grow particularly well.
We got spoiled, I suppose, but we search and search until we spot just the right one, however long that takes. Sometimes we even make a trip back to Ashe to find one. They've literally got a million of them up there.
A big tree needs lots of decoration to look right. Dressing and undressing the sweet-smelling evergreen boughs are annual rituals that sometimes take us a full day. I've never done any analysis to see if wine consumption has an effect on that.
Unwrapping each carefully protected ball and individual ornament, many still in their original box, takes time. Then, finding just the right place to put each one: first the lights and gold beads, then a base of solid colored balls before finishing it off with the many treasured pieces we have collected over 37 years of marriage. It feels like creating a work of art.
When the season is all over, sometime after the New Year is rung in, there is a touch of melancholy in packing the pieces back in their beds for another year.
Our ornament collection is eclectic, to be sure. Not for us a perfectly manicured, perfectly matched Christmas tree with the same colors and shapes. No, the tree at our place is more like a journey through time, with ornaments that speak to events we've experienced and places we've been.
There are shiny brass ones to remind of trips to Boca Raton, Greenbrier Resort, or The Homestead — and several from Hawaii, where half of Lani's ancestry lies.
There are some to remind us of former homes in other times and places. We hang a handful of old-fashioned, hand-painted glass balls used by Lani's parents when she was a child and things seemed simple.
There is a box of wooden nutcracker soldiers, teddy bears, and assorted angels that belonged to my sister Susan, who kept them in her hope chest, hoping.
And, of course, there is a tiny handprint in clay from Laramie's first grade, too heavy to hang anywhere except the lowest limbs; and assorted small round frames with pictures of children very young.
There are a handful of elementary school creations that have survived the years, like the brown felt bear dressed in a red vest, that were products of art class. How can some people doubt the value of teaching the arts in school?
There is one I got from friends that I fly-fished with a lot. It's a hand-painted, blown-glass piece, of a fisherman in a stream. An old-fashioned Santa from a trip to Russia. And a little red tricycle that's hung for many years. Then a miniature book of "The Night Before Christmas" that you can actually read.
Perhaps my favorite is one of Santa, dressed in a yellow and blue baseball uniform with an "M" on the front (for Michigan fans) with a bat and glove in hand.
I hand-painted the number "3" on the back and added a "T" to the "M" because O'Brien was playing for Mt. Tabor High in those days and his number was 3. It's still perfect.
Now that I think of it, since they are grown and have their own houses, maybe it's time to start passing some of those keepsakes along to them so they can start building their own memories each time they put up their own tree.
I'll start with Baseball Santa.
Maybe it's just age, but this year as I was putting each piece in place, they all had a special meaning. Each one brought a separate memory along with it, and I slowed down the process so I could savor every one.
I realized it represented a history of our family, a reflection of who we were and are now. You could take each one off the tree and tell a story about it — where it came from, what we were doing then, where we lived, and at what age.
That's what I was really going through as I decorated it. The act, on Pearl Harbor day and the anniversary of the passing of my mother and Lani's grandfather, brought a sense of serenity to a seemingly uncertain world.
The circle remains unbroken, at least for another year.
Pat Taylor is advertising director of The Pilot.