Have you been avoiding dental cleanings? Know your smile needs maintenance, but dread making time in your busy schedule for a dental appointment? With early morning, evening and weekend hours, a $99 exam for new patients, Invisalign starting at just $100 a month and the option of having services performed under mild sedation, O2 Dental Group of Southern Pines is on a mission to eliminate barriers from achieving a smile patients of all ages can be proud of.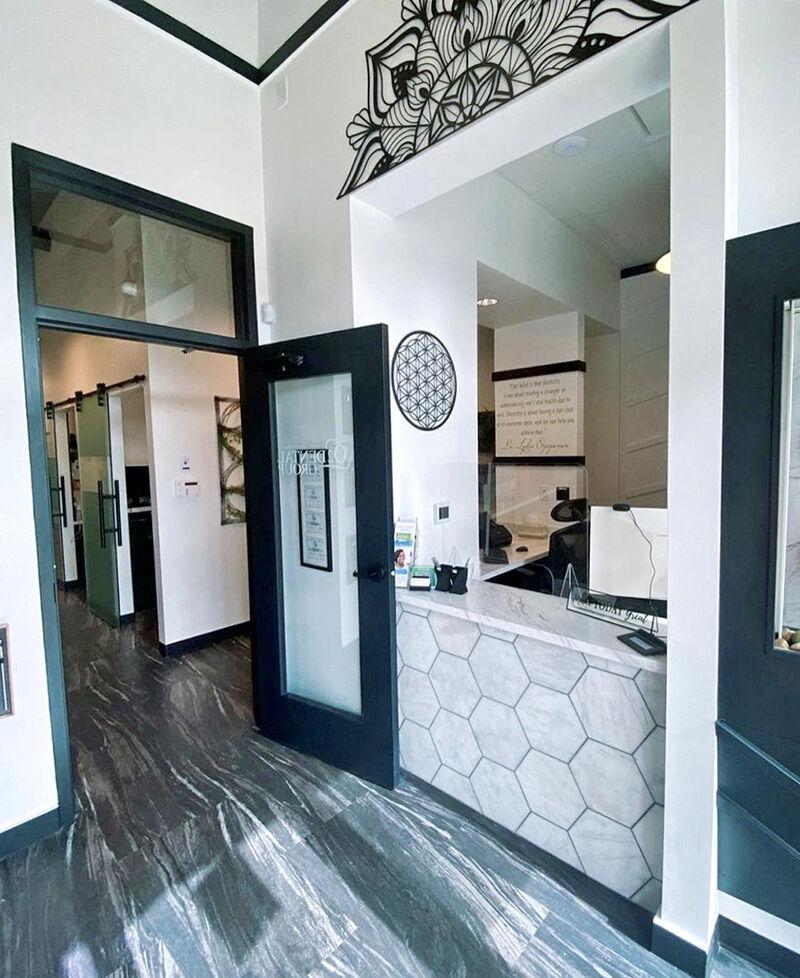 The full-service family practice near the Moore County Airport traffic circle is the fourth location for O2 Dental Group, founded in 2018 by husband and wife team Dr. Olu Oyegunwa and Dr. Lydia Oyegunwa (known as Dr. O and Dr. Lydia). The two met at the University of North Carolina, and quickly bonded over the desire to bring modern, convenient and affordable dental service to families of all backgrounds.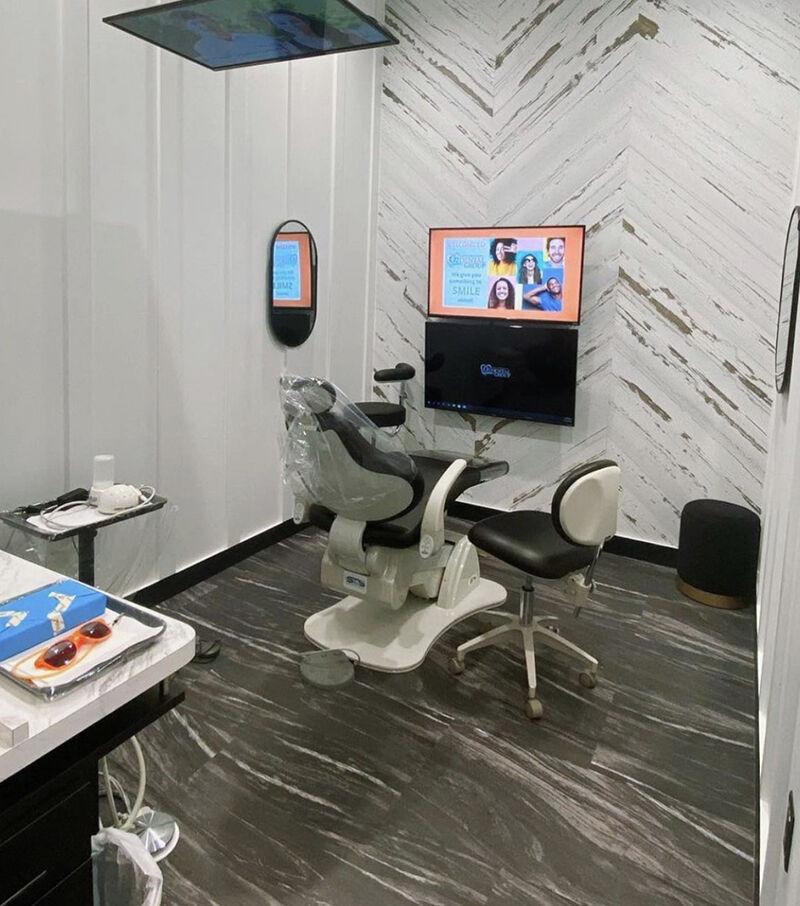 "We treat patients with the highest level of respect in dignity," says Dr. O, "and work hard to uphold a judgment-free environment in which all patients can feel comfortable asking questions and being a part of the care process."
A Focus on Overall Health
O2 Dental Group's experienced hygienists take a gentle approach to cleanings and a genuine interest in your overall health, helping to identify illnesses that may have an impact on your teeth and gums while keeping an eye out for potential issues like oral cancer and cavities. Dental checkups for children 12 years old and younger (including a dental exam, teeth cleaning, and x-ray) are just $79.
Full-Service, for All Ages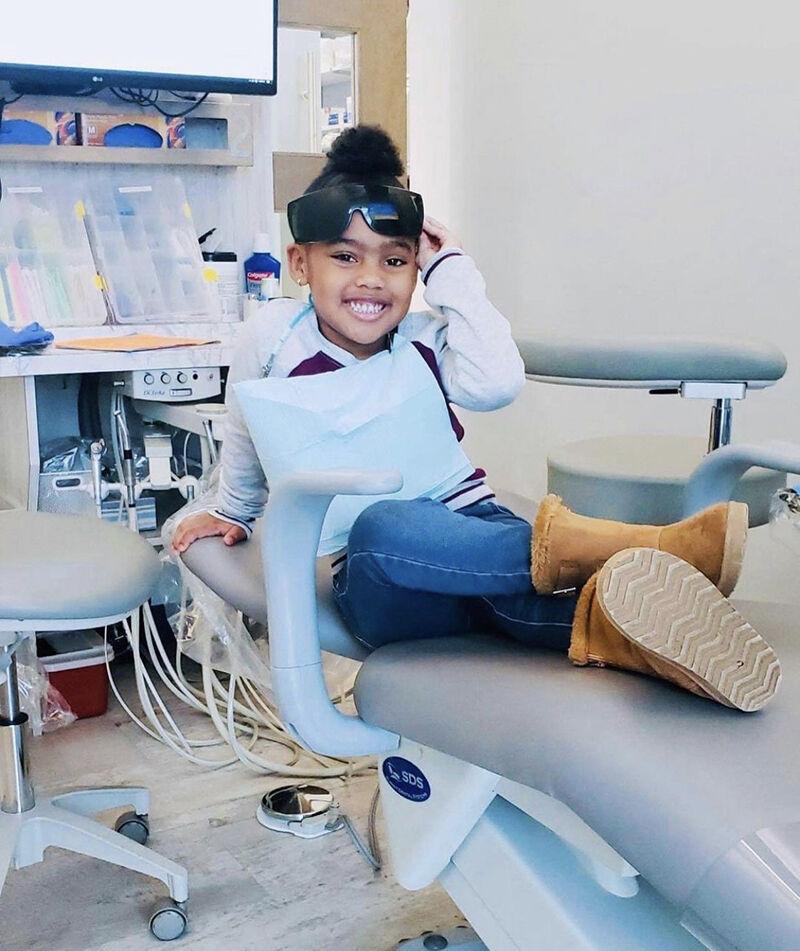 O2 Dental Group's patients don't have to go elsewhere for braces, dentures, implants, crowns, wisdom tooth extractions, whitening or any other procedures — it's all under one roof, in a location convenient to Southern Pines, Whispering Pines, Carthage, Pinehurst, Aberdeen and surrounding areas.
Emergency Appointments
Emergency exams and x-rays are just $69 for new and existing patients, and can, in most cases, be scheduled on the same day as the discomfort or injury occurs.
Old-School Service with Modern Tech
O2 Dental's high-quality, efficient and personalized services are made possible with the latest technology — like digital x-rays that limit exposure to radiation and 3D imaging that eliminates guesswork when planning Invisalign treatments, implants, crowns and dentures. Using iTero technology allows O2's team to detect cavities with no x-rays and give you a simulation of your new smile, before you start treatment.
Convenient Hours and Simple Scheduling
O2 Dental Group of Southern Pines offers an online appointment system that makes scheduling an appointment easy, and most insurances are accepted. Book your visit online, or call 910-839-0055.
The office is open from 8 a.m. to 3 p.m. on Tuesdays, Fridays and Saturdays and 11 a.m. to 7 p.m. on Wednesdays and Thursdays at 340 Capital Boulevard in Carthage.