James Brand has an incredibly caring and sweet wife with a heart of gold. Elgie Brand recently went out of her way by writing very powerful and emotional letter to the Beltone Hearing Care Foundation to see if she could get her husband approved for new hearing aids.
Brand, a Vass resident, suffers from extreme hearing loss and needs new hearing aids but is unable to afford them at this time.
The foundation, a non-profit charitable organization, donates hearing aids to those who are in need and are unable to access them. Both individuals and organizations are eligible to receive assistance from the Foundation through direct nominations to Beltone or at one of its 1,500 locations across North America.
"This Foundation gives us a new path to achieve this mission by helping deserving individuals and organizations in their communities enrich their quality of life," said Michael Andreozzi, CEO of Beltone Carolina/Virginia.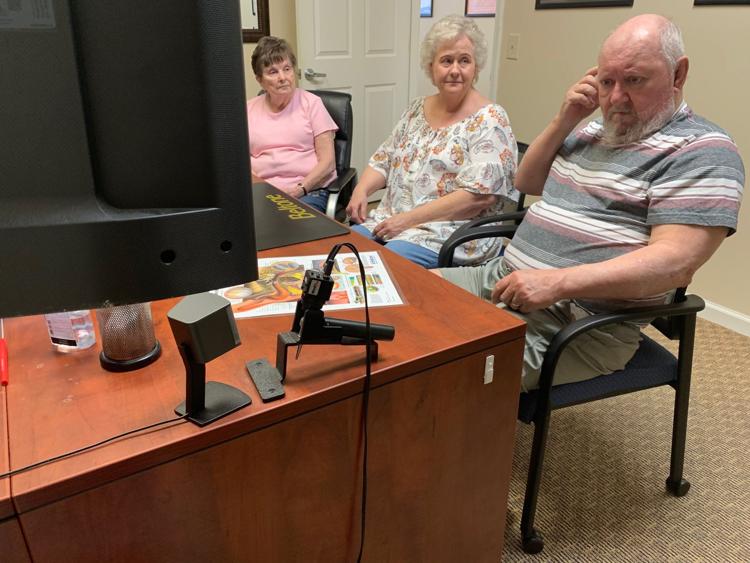 In her letter, Elgie wrote "I am writing this letter on behalf of my husband James Brand. We have been married for over 12 years. James is the sweetest man I know. He does not feel that he is worthy of new hearing aids because he thinks he is an old man. I think he is very worthy.
"Since his hearing aids have been broken, he has been struggling so much. He has a lot of health problems and barely gets out of the house. So, it is just him and I in the house. I would love to be able to sit and have a conversation with him, but he always tells me not to even talk to him because he cannot hear me.
"Over the last couple of years, it has been super hard to communicate with him because his hearing has gotten worse. We have not been able to afford new hearing aids due to our doctor bills and both of us are on a low fixed income. He loves to watch TV at home, but he has the TV turned all the way up that it hurts my ears. I know my husband would be so appreciative if he was able to hear again. New hearing aids would greatly improve his life and mine."
Elgie Brand's wish came true when her husband was approved by the foundation. He was fitted with his new hearing aids on Tuesday Sept. 3 at The Beltone Hearing Center in Aberdeen.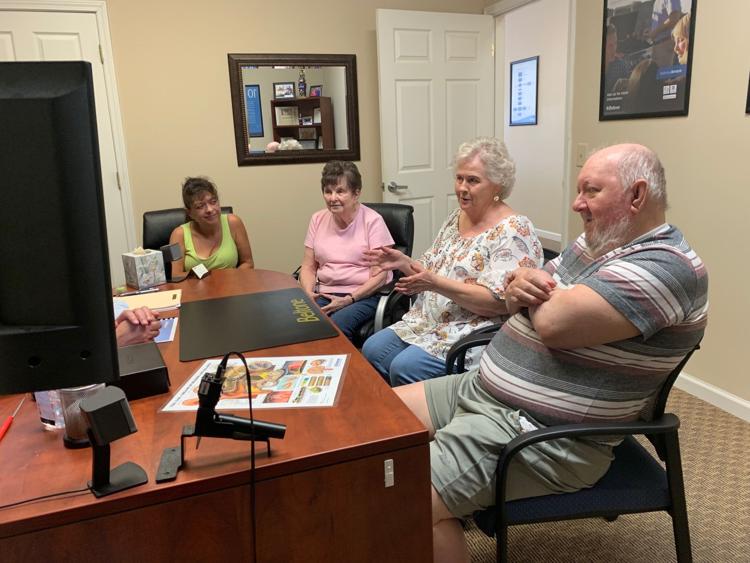 "We are thrilled to have helped James Brand obviously a person who is truly deserving and who needed our assistance in a huge way," said Andreozzi. "We are also happy to have played an important role in changing his life for the better."