A strong turnout among village voters in Whispering Pines on Tuesday returned one incumbent and three new faces to the Village Council.
Alexa Roberts and Glenn Bernhard were nearly neck and neck in the lead to take both of the four-year terms up for grabs in this year's municipal election. In unofficial results, Roberts received 657 votes and Glenn Bernhard received 653. That's a comfortable margin over the other two candidates.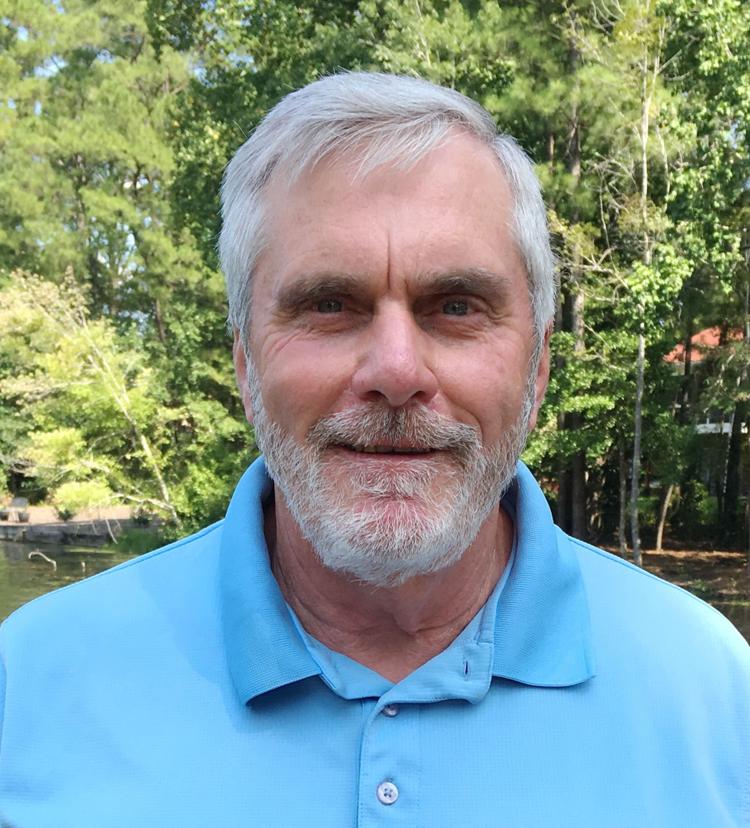 Voters cast 135 ballots for Randy Saunders, who had withdrawn from the race, and 67 for Joe Wincklhofer.
"I'm so grateful for the opportunity to continue serving this village that I love," Roberts said after Tuesday's results came in. "I'm glad we had such a nice turnout and I'm excited to get back to work."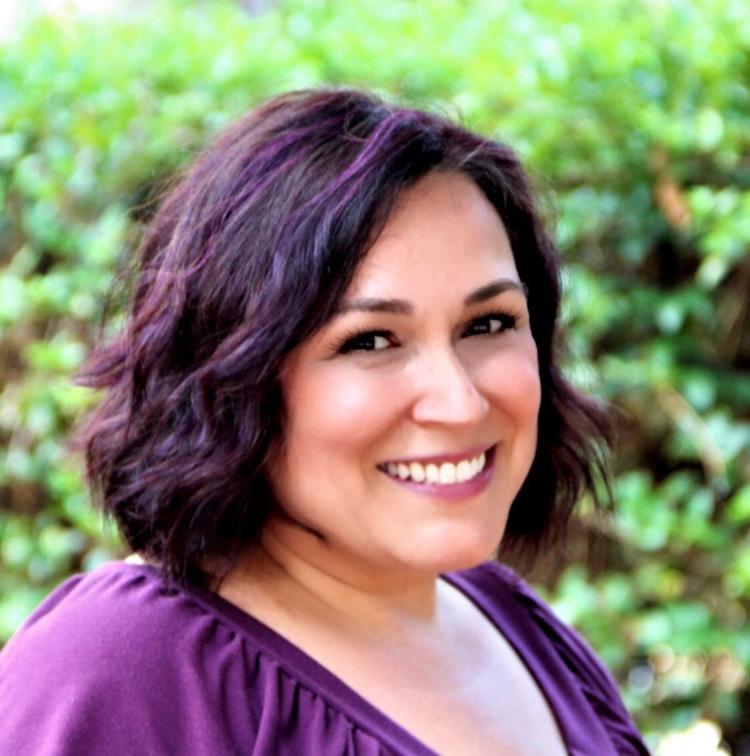 Roberts, a stay-at-home mom who was involved with last year's school bond campaign, was appointed to the council in March to serve out a year of Michelle Lexo's unexpired term. Bernhard has been a vocal attendee at council meetings since he retired to Whispering Pines nine years ago, but this was his first time running for office.
"I'm very happy and looking forward to working for Whispering Pines," he said.
Lexo resigned a year ago with three years left in that term. For the next two years, that seat and the one Denise Racey vacated this summer will be filled by Pamela Harris and Andy Conway.
Per Tuesday night's unofficial results, Harris was far and away the top vote-getter in the six-way race for those two partial terms with 502 votes. Conway, a major with the Moore County Sheriff's Office, had 368 votes.
Both candidates led in early and absentee voting, with a total of over 150 ballots, as well as in votes cast on Tuesday.
A 14-year resident of the village, Harris first attended a council meeting two years ago to protest that trees had been cut down without proper notification to U.S. Fish and Wildlife.
"I'm so excited to get to work with all the different constituents in Whispering Pines," she said. "I put myself out there because I want to do a good job and really bring a lot of people together."
Conway is a Moore County native and longtime village resident. In their campaigns, both he and Bernhard stressed fiscal responsibility as Whispering Pines balances new projects like a new recreation center on Hardee Lane with repaying the $1.5 million in debt incurred to renovate the village's fire rescue station and repair the Spring Valley Lake spillway.
"I'm excited," Conway said. "We've got a lot of work to do."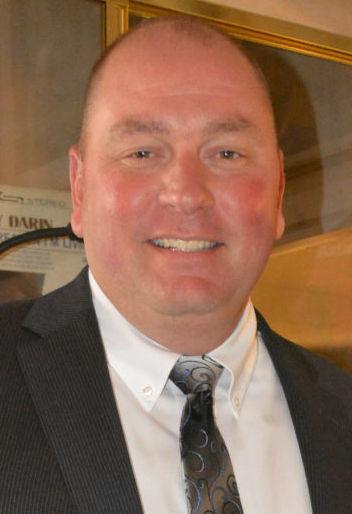 The four runners-up in that race were well behind the lead candidates. Dean Kalles received 226 votes, former sheriff Neil Godfrey totaled 210, 196 votes went to Tim Venjohn and Denise Racey received 78. Inactive candidates Matthew Martin and Ian Duke received 12 and eight votes respectively. Both of their names remained on the ballot, as did Saunders, because they missed the deadline to withdraw.