Golf cart races, a professional barbeque competition, beer competition, celebrity judges and a live concert are all rolled together in the inaugural Race of the Pines to be held at the Pinehurst Harness Track on May 1.
Hosted by the Veterans Golf Association, the event supports the VGA, Petty Family Foundation, Vietnam Veterans of America, and Green Beret Racing.
Organizer Joshua Peyton, founder and CEO of the Pinehurst-based VGA, said he scheduled the event to coincide with the Kentucky Derby. He hopes the local Race of the Pines will become an established — albeit slightly outrageous — tradition to kick off the area's springtime events calendar.
"What we are trying to do is get the community to come out and support our veteran community and all these causes. The VGA serves 10,000 veterans nationwide through the game of golf. I want our local community to understand that we are making that impact," Peyton said. "Golf is a vehicle that we use to help a lot of veterans."
A $25 general admission ticket gets you access to the golf cart race gallery and concert by Heart Breaker. You can also upgrade to a $50 tasting ticket which provides access to the race and concert plus the special barbeque and beer competition area. VIP Tent tickets are also available.
"This is a great opportunity for the community to come together, be safe and have fun. When spectators register, you'll be given a wristband for different zones around the property to help spread people out," Peyton said. "We hope to create a Kentucky Derby vibe with people dressing up.
If you're ready to race, purchase a $100 ticket in advance so you can match wits and skills against other golf cart drivers. There will be multiple categories of competition including stock electric/gas, modified electric/gas, and "Big Tire" electric/gas races.
"We're doing it right. There will be a big inflatable start and finish line, drag racing-style lights, and a laser system to track exact times," Peyton said. "We are taking it seriously, for timing at least."
No surprise, golf cart racers are required to sign a robust liability waiver. Peyton said he initially conceived of the Race of the Pines three years ago, but it took some time to secure the insurance necessary to host the event.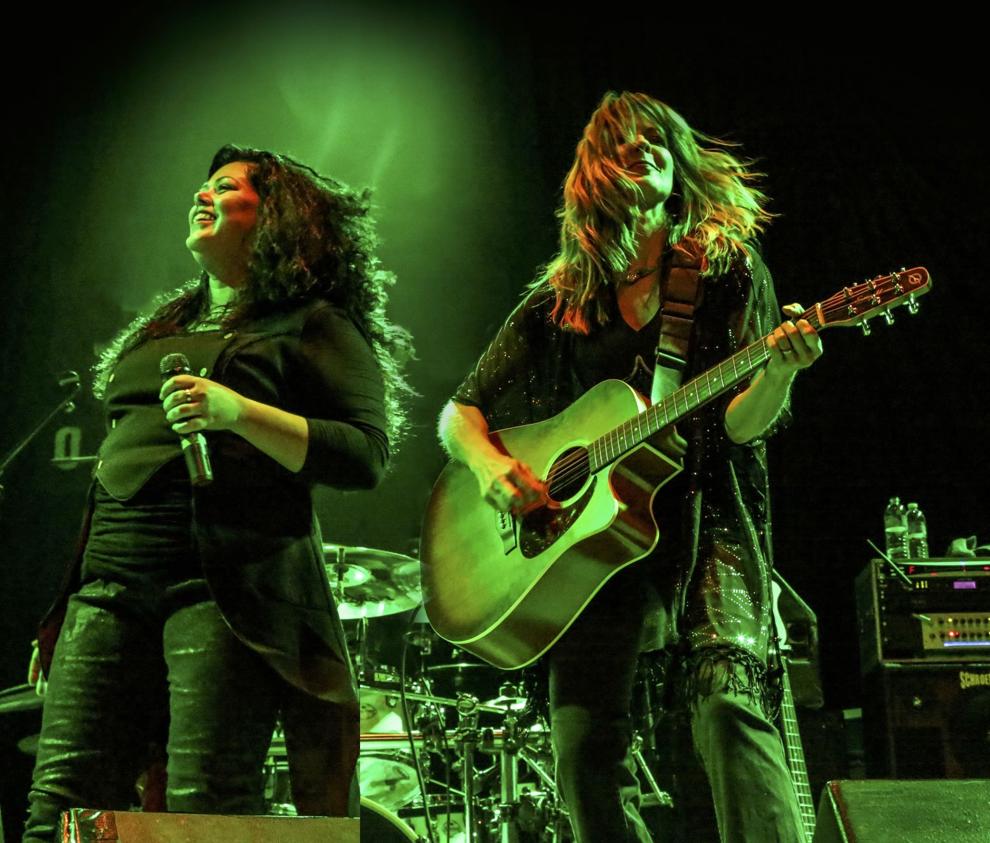 The barbeque competition is sponsored by Southern BBQ Network and Adams Beverages of North Carolina will present the beer competition. Other special activities include a best-looking golf cart "pageant" judged by celebrity guests, Richard Petty Motorsports and UNC basketball legend, Phil Ford.
All Race of the Pines activities will be held at the Pinehurst Harness Track on Saturday, May 1, from 1-6 p.m. Purchase tickets now at www.raceofthepines.com