A man is dead after a house fire Tuesday morning in Vass.
The fire was reported about 11 a.m. in the 2900 block of Lakebay Road. Responding firefighters found Douglas Samuel Little, 87, unconscious inside the home.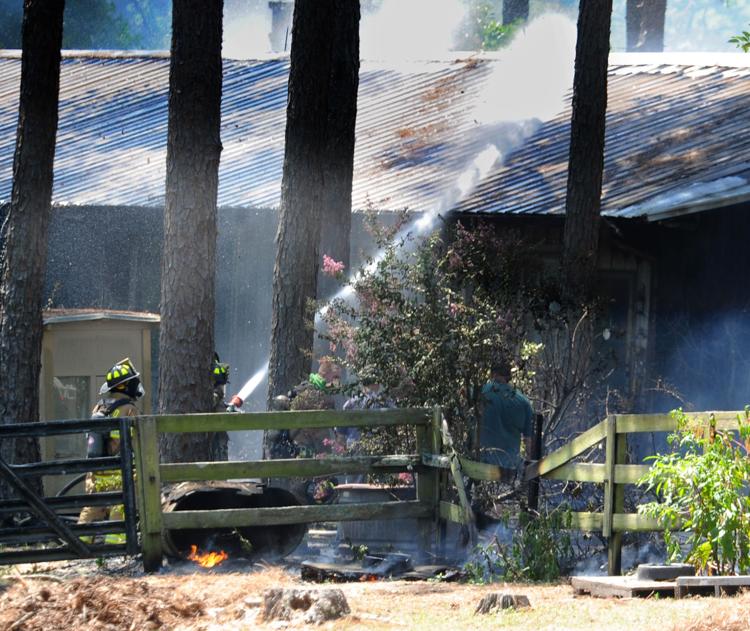 Firefighters tried unsuccessfully to revive Little before paramedics arrived, according to a news release shared Wednesday by the Moore County Sheriff's Office. The agency has not announced the official cause of death.
Fire crews from across Moore County were deployed to the blaze, which took more than an hour to fully extinguish. The cause of the fire is under investigation, but the sheriff's office said it does "not suspect any foul play at this time."
This story is developing; check back for updates.