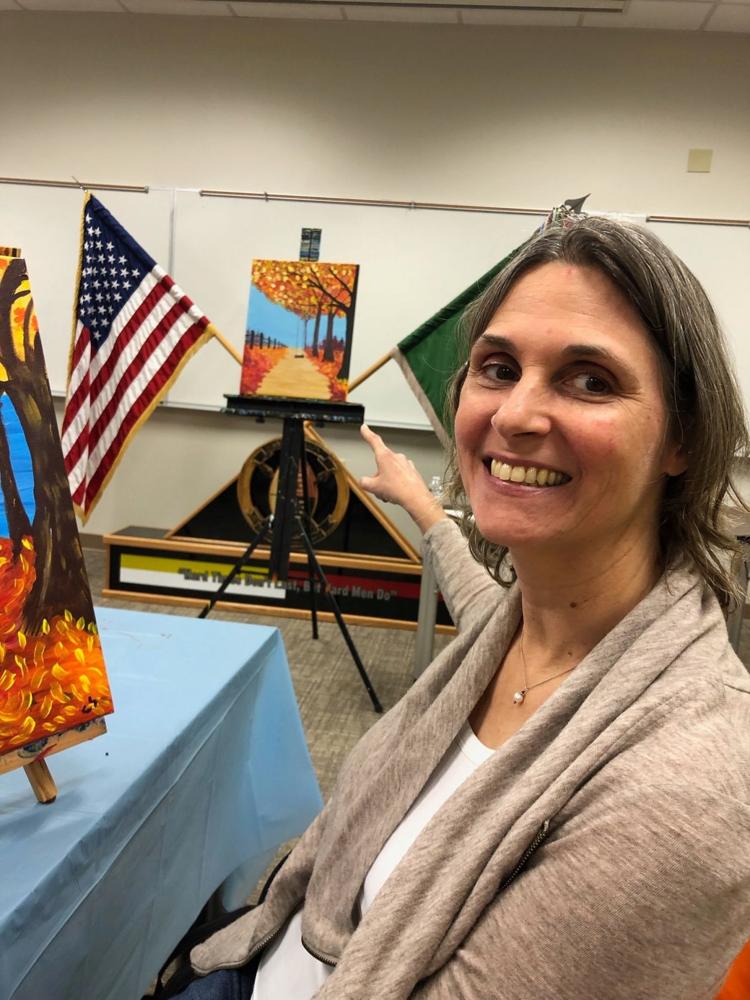 A Pinehurst woman "believed to be suffering from dementia or some other cognitive impairment" who was reported missing Thursday has been found safe, according to Police Chief Earl Phipps.
"Thanks to some alert citizens, she was found safe this morning," Phipps said Friday morning. "It is great when the community comes together like this. We are thankful this had a happy ending."
The North Carolina Center for Missing Persons issued an advisory that Corrine Ruth Silva, 56, was reported missing shortly after 10 a.m. Thursday She was last seen at a home on Wilshire Lane, a cul-de-sac near McKenzie and Beulah Hill roads in Pinehurst.