What began as an unspoken agreement between Jake and Davis Moubry put them within reach of one of the most coveted merit scholarships offered by any university.
"We grew up going to Chapel Hill for football games and basketball games and Chapel Hill has always been in our mind," said Davis. "There was always a mutual understanding that we would apply."
By the time their senior year at Union Pines rolled around, the twin brothers had their sights set even higher: UNC's Morehead-Cain Scholarship.
Not only does the Morehead-Cain program cover the costs associated with an undergraduate education. Scholars spend the summers researching, interning, studying and volunteering in fully funded experiences designed to help students explore the world and discover what their role in it might be.
"There definitely is a large hype around it. I've always heard about it, growing up in North Carolina, and I knew that was something I wanted to work towards and try to achieve," said Jake.
"One friend chose the Morehead over a bunch of really, really prestigious universities because of all the doors it opened up."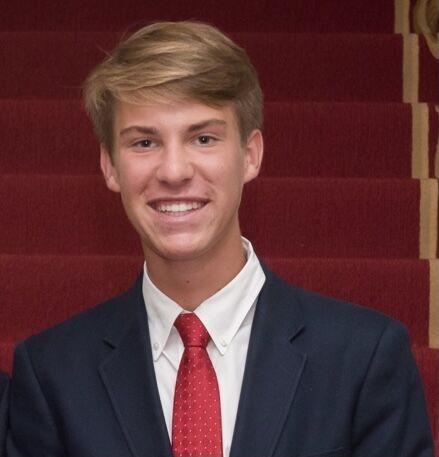 Jake and Davis nominated themselves, fully prepared to make their own case as potential Morehead scholars. Every year about 70 scholars are chosen from thousands of nominees. Typically each Morehead-Cain class includes about 40 students from North Carolina.
They worried that self-nominating may not work out in their favor, and that the time devoted to the exhaustive application may be better spent applying to one of the other half-dozen schools on each brother's short list. But they couldn't quiet the insistent question: 'what if?'
"This is a chance we're never going to be able to get again. I would also look back and regret if I didn't at least give it a shot," said Jake.
"We never discussed what we were putting on our application, or compared each other to ourselves. We weren't only thinking of each other when we were writing our essays so we tried to keep it as separate as possible and make ourselves individuals as much as possible."
Applicants are evaluated based on their intellectual curiosity, leadership, character and physical vigor. By the time they'd submitted their eight essays, the Moubrys felt almost as if they'd re-lived their entire high school careers from tennis matches to volunteering with the Arc of Moore County and Special Olympics.
"It was definitely a holistic application and showed how committed they were to finding out everything about you and looking at you in a whole manner instead of just your test scores or GPA," said Jake.
"They ask a lot about defining moments in your high school career and how you've made an impact. They want to see how you've made change in your school and your community."
They also drew on their experience starting a local chapter of the North Carolina Association of Teen Democrats. Davis serves as executive vice-president of communications for the statewide organization.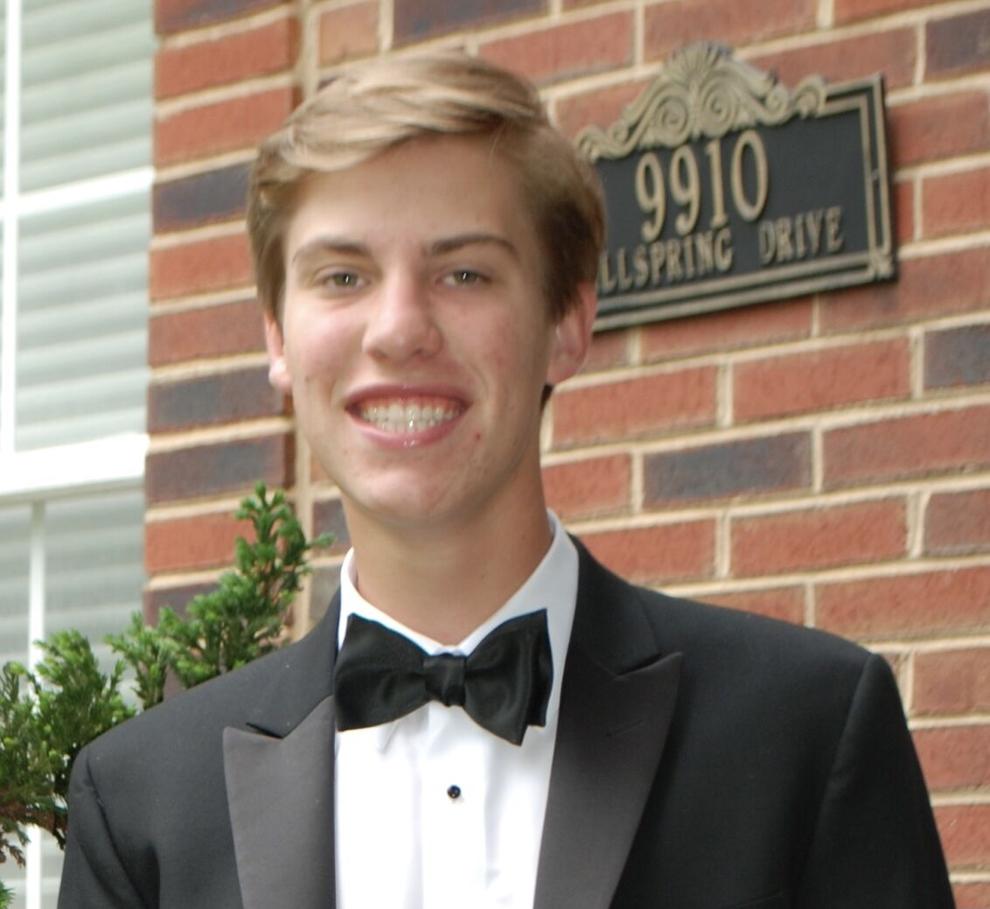 "One of my topics was about inclusivity and respect and dignity," said Davis. "I talked about that a lot in my interviews: treating everyone with respect no matter their strengths, weaknesses or differences."
The brothers went into the process realizing that one may be more successful than the other. Mid-December brought notification to both of them: that they were among the 250 or so nominees to make the semifinal cut and move on to virtual interviews.
A month later, they found out that their Morehead journey would end there. But in the grand scheme of their search for the ideal university, both Jake and Davis Moubry are treating it as a learning experience.
They've each applied to seven schools, and are waiting to hear from the University of Virginia and Tulane before making any firm decisions.
"It's definitely a confidence booster because I know it's such a big honor even to make it to that point. 20 percent of applicants made it," Davis said. "It's definitely a confidence booster and it's given me more hope for other scholarships just to know that hard work was appreciated."
Both have applied to liberal arts schools with the intention of keeping their options open, so their eventual career paths may be determined by their choices. For now, Jake is waiting to see "what sticks," and Davis is leaning toward broadcast journalism.
Those choices will also determine whether or not they'll be spending the next four years together.
"We kind of agreed that we want to establish our own personality and become more independent. We love spending time together and choose to do it every day, but it's always been 'the Moubrys' or 'the twins," Jake said.
"Most of the colleges I applied to are right outside of a big city. One thing I want to do is go to a new city, experience a new place and get out of my comfort zone."