Three candidates are actively campaigning for two open seats on the Pinehurst Village Council.
Lydia Boesch, Jane Hogeman and Stuart Mills all feel they have the qualifications and experience to serve the village well on the new council. That board will implement a new comprehensive plan and rewrite the village's companion development ordinance.
A fourth candidate, Kenneth Saylor, is on the ballot but does not appear to be campaigning. He did not return calls from The Pilot and did not attend a recent candidates' forum.
The Pilot interviewed each of the three candidates about their qualifications, reasons for running and top priorities.
Boesch, a Pinewild Country Club resident, began her career as a certified public accountant in Florida and later earned a law degree from American University in Washington D.C.
She and her husband, John, were married at The Village Chapel in 1995 while living in San Francisco. They bought a rental home here originally.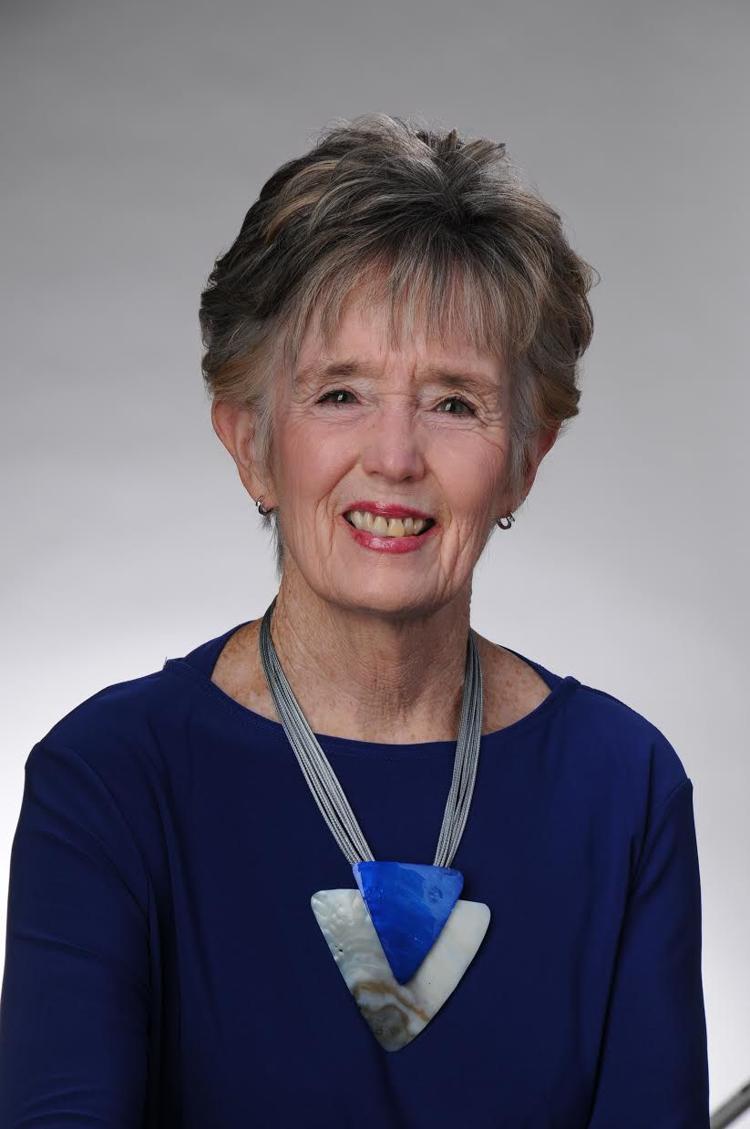 "Good communities don't happen by accident. It is because of good people who do all these amazing things. We have some many wonderful volunteers doing things for this community," Boesch said.
After relocating to Pinehurst, Boesch gained prominence in a long, ultimately unsuccessful legal battle to prevent Pinehurst from annexing the gated community more than a decade ago. In 2013, she won a position on the Pinewild Property Owners Association and served for six years, the last two as president.
Boesch says she understands the concerns of some residents who feel the proposed comprehensive plan needs to be revised. But she does not believe the current council should delay adoption of the plan, given all of the work done. She said if there are things the new council doesn't like or agree with, it can change it.
"No current council can bind a future council," she said. "This will give us our marching orders. We are all hearing from the voters about it. The village has done all it can to solicit input. This is not an ordinance, this is a guide. The next step will be the (zoning ordinance) revisions."
Boesch believes the village needs to resume talking with the National Park Service about the village's Historic Landmark status, which the agency has threatened to take away if too many more alterations are made to the village center.
'"We worked really hard to get it," she said. "We do need to figure out what are the benefits. What do we get out of it? It has hamstrung us in some ways. Our historic character is important and we need to protect that. We need to better communicate with the Park Service."
As for the village's ongoing effort to study library services, Boesch wants to see a consultant's recommendations, due next spring or early summer.
"What does the public want, and what are they willing to pay for it?" she said. "If you want a new library, there will be a cost to operate and maintain it. We do need to resolve this. We shouldn't keep rehashing and rehashing it."
Boesch said while she is concerned about the impacts of growth on the village, she believes it can be accommodated. "It has to be smart growth." She suggests sweeping road projects like a long-proposed "Western Connector" bypass of N.C. 5 are too many years away to be helpful in the short term.
"We need something in the next five to 10 years," she said. "We can't wait 20-30 years."
Boesch also believes improving the village's downtown area is a priority as it tries to add more retail businesses that will attract people; and that the village needs to pursue extending its extraterritorial zoning jurisdiction to the west along N.C. 211, which has been a big concern for Pinewild since it was annexed in 2010.
"We all need to be concerned about what goes in on N.C. 211," she said. "That is the gateway into the village. We need to do everything we can to protect that."
Hogeman, also a Pinewild resident, has attended council meetings frequently for several years. She was a land-use attorney for 28 years in Greenwich, Conn., where she lived before moving to Pinehurst in 2015. Much of her practice involved working with municipal land use ordinances and appearing before government bodies.
She was a member of the board of the Greenwich Land Trust from 2004 to 2015 and served as president from 2011 to 2013. She also served on the board of the Greenwich United Way for six years. She earned undergraduate and law degrees from the University of Michigan.
After moving to Pinewild, Hogeman chaired a committee to monitor development of N.C. 211, the four-lane state road that runs past the main entrance of Pinewild.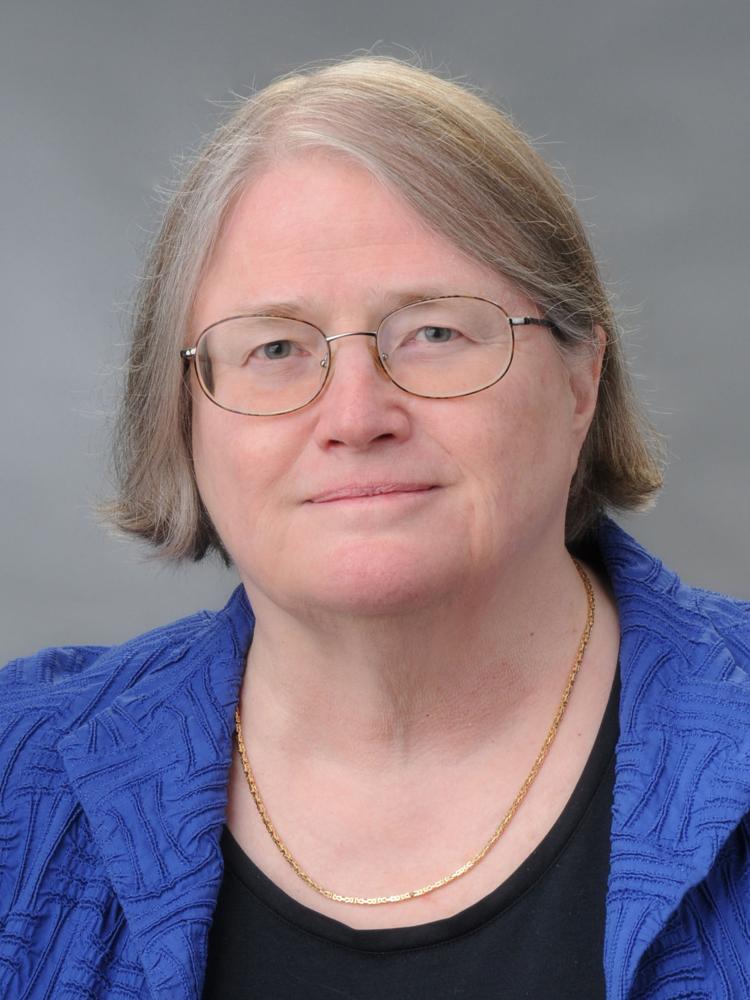 Hogeman has been heavily involved in the process of developing a new comprehensive plan: "The comprehensive plan is extremely important. It is the basis for zoning going forward."
Hogeman feels strongly that rezonings and should occur infrequently.
"When people invest in a new home or business, they want to feel confident it will be protected. Zoning stability is supportive of property values and quality of life."
She says it is vital to focus on protecting and improving existing neighbors and the village center.
Hogeman said that with about 1,400 building lots remaining remaining in the village, there will be more growth pressures on the rural area just beyond the village's border, known as Pinehurst's "extraterritorial zoning jurisdiction."
"We really need to protect that," she said, adding that it is part of the watershed the provides drinking water. "To have a rural, green perimeter as part of the bucolic character of the village is really a treasure. If we blow this, it is gone. We can't keep blindly subdividing it."
Hogeman is among a number of residents who are concerned that the new comprehensive plan could spur denser, incompatible development in the village
"We already have a walkable, mixed-use area — our village center," she said. "It needs some help. It needs a critical mass of retail and services to draw folks in. We really need to work on the village center before we start talking about an innovative hub (in the Pinehurst South area off N.C. 5). Our poor old village center is struggling. We need to turn our attention back to it, to see it as an asset."
Related to library services, Hogeman said the village needs to see where there are opportunities to cooperate with the surrounding municipalities and even Sandhills Community College to avoid duplication of services.
Hogeman said another priority for her is protecting highway corridors coming into the village, such as N.C. 211. She said the village needs to work with county planners and the surrounding towns on mutual planning.
"We are now growing on top of each other," she said. "How do we, together, manage that?"
Hogeman is among the most vocal critics of the current draft of the comprehensive plan. She says it does not reflect the feelings of the majority of residents concerned about the impacts of growth.
"If it was me, I would delay" its approval, she said. "Let's put it in the hands of the people who have to implement it. …Let's try to get a little closer to what the public wants, not the consultants."
Mills currently serves as the executive director of the Moore County Literacy Council. He serves on the board of Given Memorial Library and a joint study task force formed by Village Council and Library Board. He has also served on the boards of The O'Neal School, Emmanuel Episcopal Church, Friend to Friend, and the Village Heritage Foundation. He is an attorney and is married to Helen Probst Mills. They have four children.
Mills grew up in Michigan, and graduated from the University of Michigan business school and then received his law degree from the University of Chicago.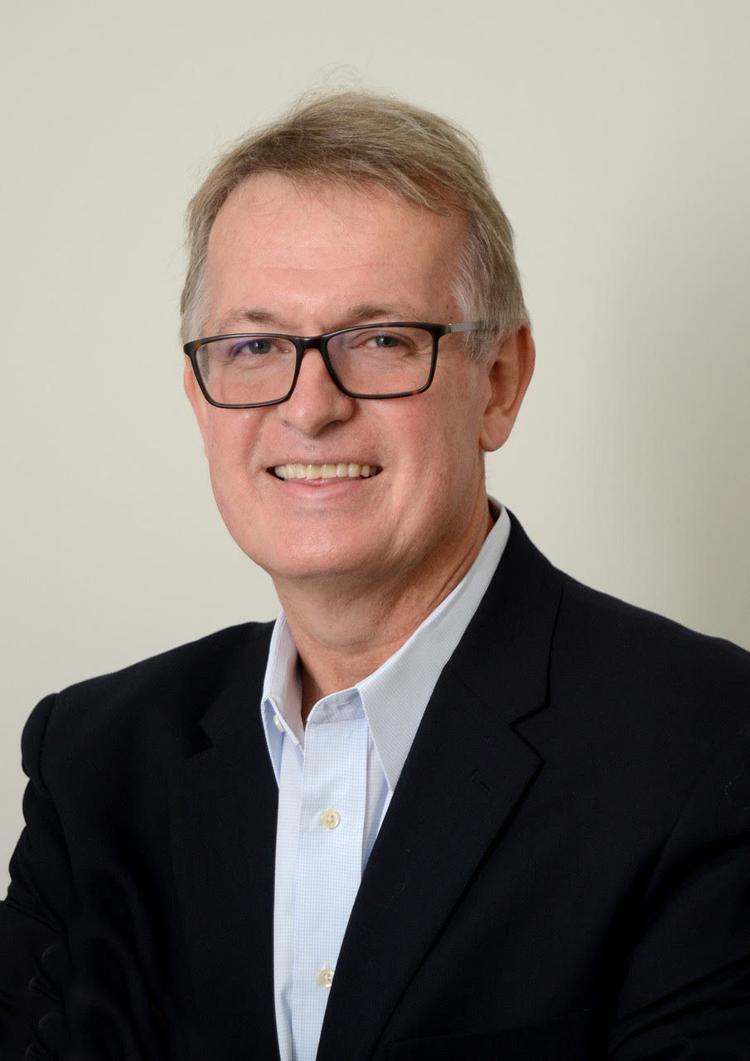 Mills said his main "impulse" in running for council has been his extensive involvement with the library and seeing the results of a consultant's study implemented once that is completed next summer.
"We don't want to have to go back and restart this whole thing," he said. "I decided to invest back and support the library going forward from a different perspective."
The main recommendation of the Library Working Group was to hire a professional firm to conduct a study. He said the village currently has a "charming neighborhood" library that does not have the space to provide the level of services "that a community of this size deserves."
But Mills makes it clear the library is not his sole reason to run for council. He said he brings a "different perspective" than other candidates and current members.
"I am raising my family in Pinehurst," he said, noting that two of his three daughters are still in school here. "We are heavily invested in this community. I thought this would be a natural extension of my service to the community."
Mills said the village needs "positive energy" as it moves ahead. He said the village also needs to "accelerate the rate of improvements in the village," noting that it took more than 10 years to build the community center.
"Let's pick up the pace," he said. "If it is important enough to do, it is important enough to do now."
Mills agrees that increasing traffic is a "huge problem" in the village.
"We need to come up with some creative solutions to the traffic problems," he said. "A lot of ideas have been floated."
He also said that, as the result of a recent fatality involving a golf course worker near N.C. 5 and Morganton Road, the village and resort should work together on ways to improve safety at crossings on both highways.
In the larger, long-term picture, Mills suggests the village needs to start coming up with a plan on getting a bypass of Pinehurst in place much sooner than the 20 to 30 years the state is projecting to deal with the congestion on N.C. 5 and elsewhere through the village.
Regarding the new comprehensive plan, Mills said he is fine with the current draft and sees no reason to delay adopting it.
"I wouldn't hesitate for a moment if I thought the plan needed to be amended," he said. "No council can really bind a future council. I think it is a pretty high-quality plan. I think it would be a waste of time to delay it. I think the better approach would be to adopt it now, and if the new members feel changes are needed, we should not be bashful about doing that."