The Heritage Flag Company will kick off its fall season for the Second Saturday events with a special "Back to School" themed event that will recognize and honor the teachers of Moore County.
The Aug. 10 event is scheduled for 11 a.m. to 3 p.m. at the 230 South Bennett St. location.
BackPack Pals, in concert with the Food Bank of Central & Eastern North Carolina, has been selected as the community nonprofit organization that will be highlighted during the event. The organization provides backpacks full of nutritional foods for children in Moore County Schools who are otherwise food insecure for the weekend. Over 1,100 children within 28 local schools benefit from the contributions of food for this program.
The Second Saturday event will include displays and demonstrations from new area fitness clubs including Anytime Fitness, Orange Theory and the Burn Bootcamp. The clubs will offer information on their club memberships and will provide fitness demonstrations. The first 100 teachers that attend will receive special grab bags full of special offers and discounts for teachers. The Heritage Flag Company will also be collecting donated school supplies and canned food during the event, and the Big Fat Philly food truck and the Southern Pines Brewing Company will be serving up a variety of specialty food offerings, and craft beer creations.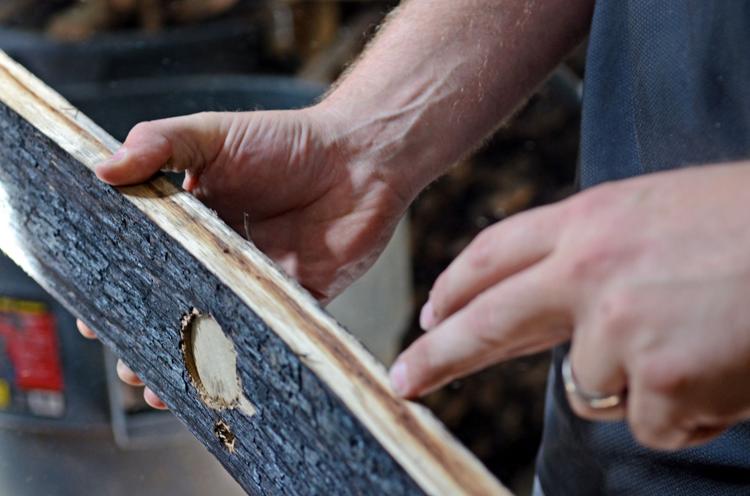 At 1 p.m., The Heritage Flag Company will present a "Full Barrel" flag to BackPack Pals, who will be selling raffle tickets to benefit their organization. The Heritage Flag Company will also recognize the Moore County Teacher of the Year, Carrie Robledo; the Moore County Principal of the Year, Shaun Krencicki; and the North Carolina Teacher of the Year, who is from Moore County, Mariah Morris. These three will receive special flags to recognize their accomplishments.
"BackPack Pals is pleased to be a part of The Heritage Flag Company Second Saturday event and to bring awareness to provide meals for the Moore County students in need," said Alan Riley, a BackPack Pals volunteer and owner of Dugan's Pub in Pinehurst. "We have already begun selling raffle tickets for the flag that will be presented this weekend and are overwhelmed at the response we have had from the community."
The Second Saturday community open-house style events were created by The Heritage Flag Company in appreciation for the community's support of their unique business. Several community-based non-profit organizations have benefited by increasing the awareness for their cause and raising charitable funds from the custom-designed barrel flags that have been donated by The Heritage Flag Company.
This is the second consecutive year for The Heritage Flag Company Second Saturday events.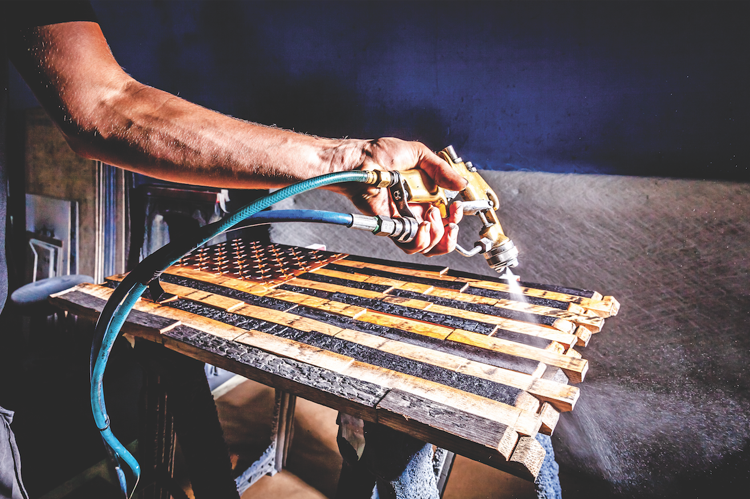 "The Heritage Flag Company is pleased to kick off the new school year as we recognize and honor the teachers of Moore County," said Heath Trigg, Founder of The Heritage Flag Company. "We are blessed with the growing success of our company and wanted to create an event that provided an opportunity to give something back to a community that has provided amazing support of our efforts. We invite everyone to come out on Saturday for a full schedule of special activities and presentations."