Moore County Sheriff Ronnie Fields said the elderly Aberdeen couple shot to death at their Roseland Road home on Friday were "pillars of our community."
"They were both widely known and loved," Fields said of D.P. and Mary Lou Black. "Their deaths have been a tremendous loss for us all."
D.P. Black, 91, owned Black's Paving and Construction, a business he and his wife ran together for more than 50 years. Pam Dowd, who worked for D.P. Black in the 1980s, said her former boss would "give you the shirt off his back."
"If you needed a job, he'd give you a job," she said. "And if he didn't have any jobs available, he'd get you to wash his truck or do yard work at his house just so you'd have some money in your pocket. He was always helping people."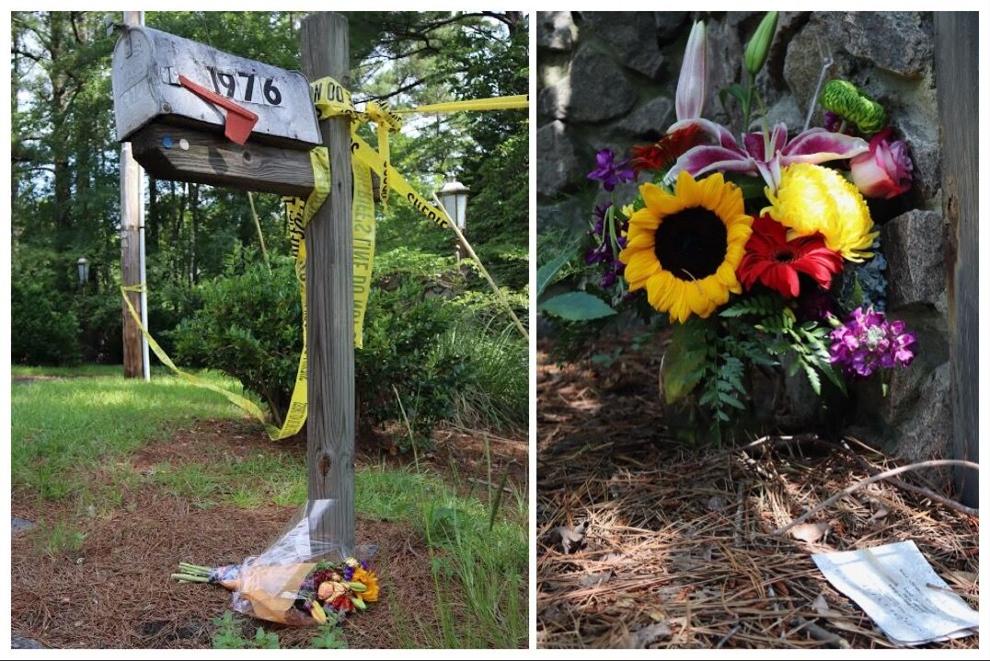 Dowd said D.P. Black often wore a white, Kangol-style cap and gold-rimmed eyeglasses. He loved fried chicken, she said, and he had a sense of humor. 
"He liked to joke a lot," Dowd said, "and he'd make you laugh every time."
His 86-year-old wife was a "sweet woman with a heart of gold," according to Dowd. Mary Lou Black taught Sunday school at Bethesda Presbyterian Church, where future state Rep. Jamie Boles was once her student.
"She was a lovely, soft-spoken person," Boles, whose district includes most of Moore County, said in a phone interview. "Mrs. Black was always very supportive of Mr. Black and their family. She was the backbone of the family."
Daniel Black, the Blacks' only child, died of a rare cancer in 2003. He was 42.
"That took a toll on them," said Dowd, who had remained in contact with the couple through the years. "I don't think they ever got over it."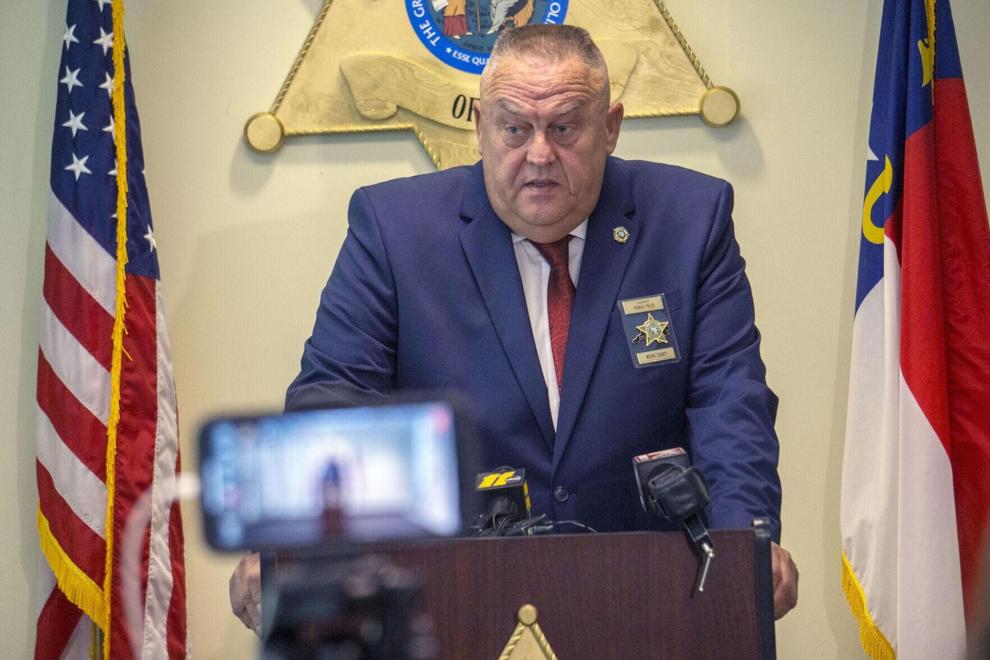 The Blacks are survived by two grandchildren, one of whom still lives in the area. Mary Lou Black's sister, the grandmother of professional golfer Grayson Murray, died days before the couple was killed.
Murray, who won the Barbasol Championship on the PGA Tour in 2017, withdrew from the first round of the John Deere Classic tournament in Illinois following his grandmother's death. He said he had expected to see the Blacks during her memorial service.
"Was supposed to see my great aunt and great uncle who I adore so much at my grandma's funeral this week, and now I will have to attend their funeral," Murray tweeted on the evening of the shooting. "I hope they catch the coward who did this to them."
Tony Chad Patterson, a 42-year-old from Aberdeen, and Tim Cooper, a 45-year-old from Carthage, were both charged earlier this week with two counts of murder in connection with the slayings. Fields said Patterson is an ex-employee of D.P. Black.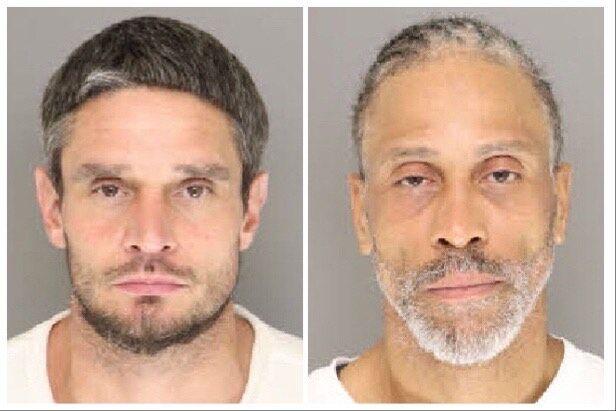 Double murders are unusual in Moore County. Richard Maness, chief deputy of the Moore County Sheriff's Office, said there have been no cases of multiple people being shot to death since he joined the agency after Fields was elected sheriff in 2018.
Fields' predecessor Neil Godfrey said there were no double homicides reported during the nearly five years he served as sheriff. In a phone interview, Godfrey, who worked for the North Carolina State Bureau of Investigation, noted that double homicides are a rare occurrence nationwide.
Dowd said she "can't understand why anyone would want to hurt" the Blacks.
"I don't believe they ever met a stranger in their lives," she said. "They never made enemies, either. They were good people."
She added: "Mary Lou loved her husband and he loved her. I don't think they could have lived without each other."