Police are searching for a man wanted in connection with an armed robbery reported Monday morning at First National Bank near downtown Southern Pines.
The man, who was armed with a handgun, entered the bank shortly after 11:20 a.m. and demanded money from employees, according to the Southern Pines Police Department. He left the scene with an undisclosed amount of cash in a stolen 2000 Buick LeSabre, the department said.
No injuries were reported. The bank was still cordoned off with police tape as of 1 p.m.
In a news release, the agency said the tan passenger vehicle's license plate is PMS-2425. The suspect is described as being about 5 feet, 2 inches to 5 feet, 6 inches in height with a "dark complexion" and tattoos on both arms, the release said.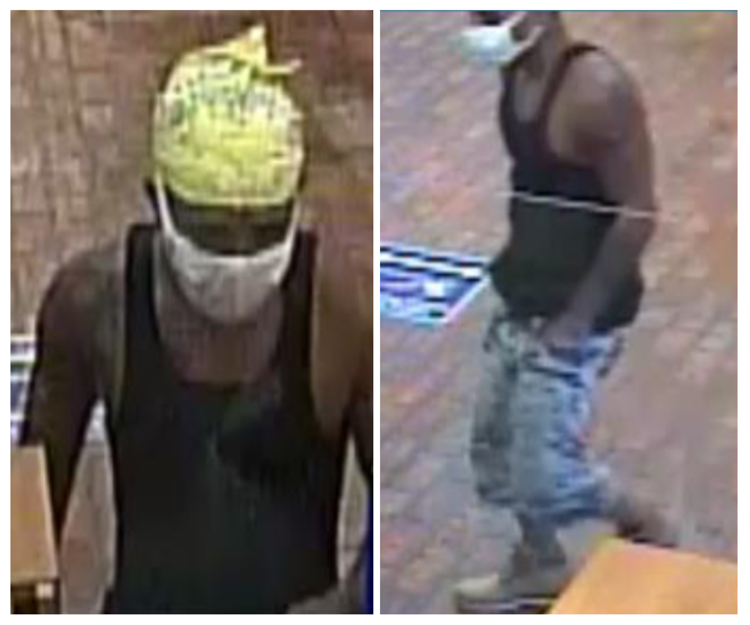 "The suspect should be considered armed and dangerous," the police department said.
Anyone with information about the incident is asked to call 910-692-7031 or the agency's Crime Tip hotline at 910-693-4110. Information can be provided anonymously, according to the police department.