An estimated 450,000 North Carolinians — 1 out of every 20 — are living with an opioid use disorder. What is especially troublesome to families and healthcare providers alike is that many people begin their opiate addiction with a legitimate prescription.
Looking for ways to improve outcomes while reducing opioid abuse in the local community, Dr. David Grantham initiated a narcotics reduction program at Pinehurst Surgical Clinic.
"It is heartbreaking to think that we, as doctors, are part of the reason this epidemic is killing people. We care about our patients and we don't want them to hurt," Grantham said, "but we've realized that sometimes that means looking for something other than narcotics."
Pinehurst Surgical is a multispecialty healthcare practice with 42 active board certified physicians, 15 mid-level providers and a professional staff of over 250 offering specialty services over its nine locations.
Grantham said as part of the clinic's opioid reduction program, he asked each department to come up with a list of their top procedures where narcotics would normally be prescribed. From there, individual providers were asked to come to a mutual agreement of how many pills that should be prescribed after these procedures, both at home and for in-hospital patients.
"Some departments wanted to move to an entirely narcotic-free approach. Other departments are now significantly limiting their use," he said.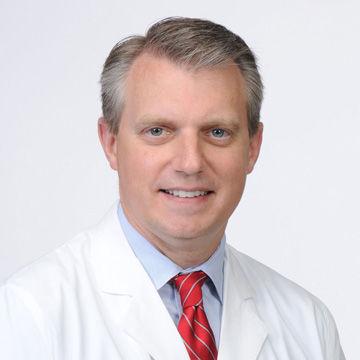 In the general surgery department alone, Grantham said it has seen a 35 percent reduction this year in the amount of narcotics prescribed, a figure he called significant.
"I don't want there to be a perception that we are not giving medication if the patient needs it," he said. "Instead, we evaluate each patient's needs individually and we recognize that, based on their past history, they may need a higher or lower number of pills."
But there are rare cases where patients can take one narcotic pill and become addicted.
"It's about six percent of patients. There is something in their physiology and their inherent risk for addictive behaviors," he said.
The opioid epidemic has taken a heavy toll. Over the past 20 years, more than 13,000 North Carolinians have died from overdoses, according to the N.C. Department of Health and Human Services. In 2018 alone, there were 6,769 emergency visits due to opioid overdoses. Approximately half of people who are hospitalized with an opioid overdose do not have health insurance.
Grantham credits the General Assembly and, in particular, State Sen. Tom McInnis, whose district includes Moore County, for his efforts to help reduce opioid abuse in the state.
"He is an advocate for limited narcotic use and for decreasing the number of narcotics out in the community," Grantham said. "He is aware of our pilot program at Pinehurst Surgical and what we are trying to do."
For McInnis, the opioid crisis is personal. He saw the devastation with the death of his stepson in 2007. It started when his step-son, 22, was prescribed an opioid following an automobile accident.
"No family in our state has been unaffected — either directly or indirectly," McInnis said, in a column published by the Richmond Observer in January 2018. "This local, national and global crisis has left its mark on us all."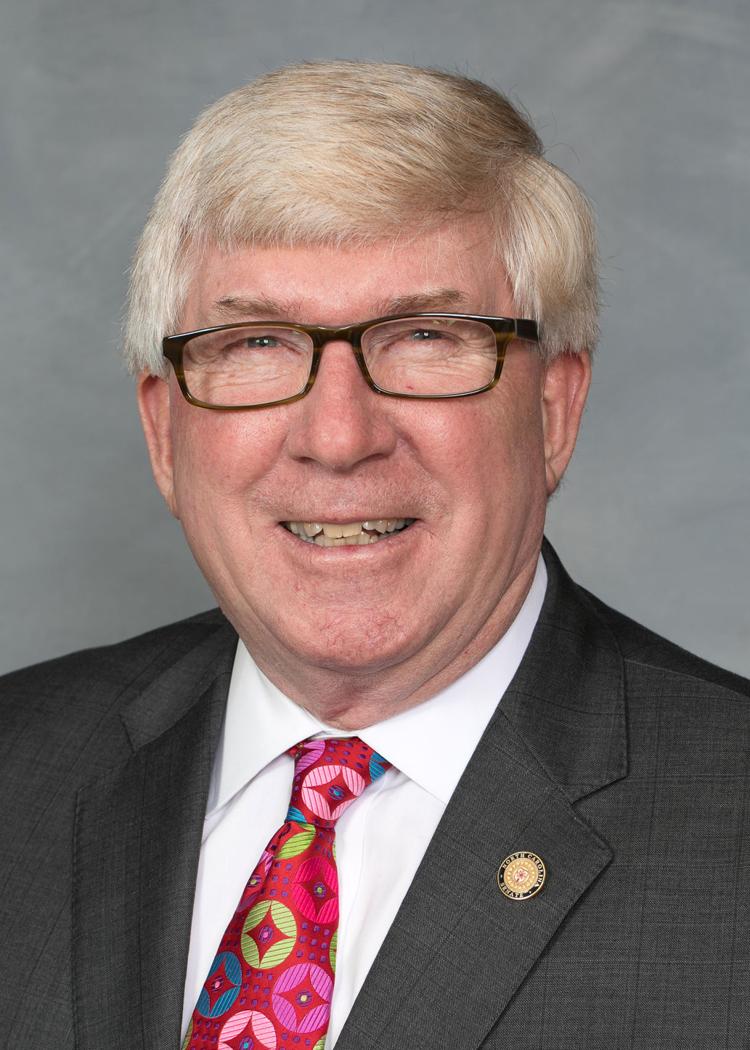 McInnis was one of seven primary sponsors of the bipartisan Strengthen Opioid Misuse Prevention Act (STOP Act). It received unanimous support in the House and Senate, and Gov. Roy Cooper signed it into law early last year.
The law requires physicians to log on to the state's controlled substance database system and examine a patient's prescription history to prevent overprescribing. Pharmacists are also required to register with the system and report controlled substance transactions within 24 hours. And, in most instances, patients are limited to no more than a one-week supply of a controlled substance for treatment of "acute pain."
The STOP Act is not intended to stop the necessary treatment of serious chronic pain or terminal illnesses, instead addressing short-term pain management concerns.
"Physicians may have played a role in helping to start this epidemic, but we are now playing an active role in minimizing the potential for addiction. And we are limiting the number of pills out in the community," Grantham said. "This is part of what we consider good medicine is to make a dedicated effort to decrease opioid use.
"If a patient needs a refill, they have to be seen in the office. That gives accountability on both ends," he added. "You want to be empathetic to a patient and you don't want them to hurt; but, we also do not want to contribute to the problem."
To better manage acute short term pain, such as post-operative pain, Grantham said Pinehurst Surgical providers encourage patients to use diversionary tactics, breathing and massage techniques, prescribe more non-narcotic medicines, and also coach patients to anticipate some discomfort.
"We tell them they can expect pain. Then when it happens, it is not a shock. The patients can work through it," he said.
Importantly, medicine is there for patients if they need it and a physician will be there to help with pain, Grantham added, but the goal is no longer to reach a pain-free state.
"If they are comfortable and functional, and not miserable, than that is optimal," he said.