John Strickland won election Tuesday as the new mayor of Pinehurst in a convincing victory over Claire Berggren.
He received 2,854 votes, or 63.6 percent, with Berggren garnering 1,625 votes, or 36.2 percent, according to complete but unofficial returns from the Board of Elections. Both Strickland and Berggren were former council members who lost the last time they ran for village office — Strickland four years ago for mayor and Berggren two years ago for council.
Lydia Boesch was the top vote-getter among the four candidates running for two open seats on the Village Council, receiving 3,008 votes, or 36 percent. Jane Hogeman was second with 2,730 votes, or 32.7 percent. Stuart Mills was third with 2,290 votes or 27.4 percent. Boesch and Hogeman are both Pinewild Country Club residents.
Kenneth Saylor had filed for the race but did not campaign. He received 286 votes.
Strickland, Boesch and Hogeman won all five precincts as well as the early voting.
"I am very gratified," Stickland said in a brief telephone interview. "I will continue to live by the pledge I made in the campaign to do the best job I can for Pinehurst."
Strickland said growth and its impact on the special character of the village were very much a factor in the election.
"I believe people are concerned about growth," he said. "We need to do all we can to better manage ourselves into the future. I believe the voters felt like I am well-qualified to do that. I look forward to serving with my fellow council members."
Strickland, a third-generation Pinehurst resident and retired banking executive, served one term on the council from 2011 to 2015 before making his first bid for mayor. He lost a fiercely contested campaign to current Mayor Nancy Fiorillo, who decided not to seek a third term.
Berggren, who became the first write-in candidate to win an election in Pinehurst in 2013, finished fourth in the race for two seats in 2017 in losing her re-election bid.
"I want to congratulate John," Berggren said Tuesday night. "I wish him well."
The change in leadership comes at a pivotal time for the village. The new council will take on implementation of a new comprehensive long-range plan after almost 18 months of work. The council also must update the village's development ordinance to carry out some of that plan's initiatives.
Apart from land use and zoning matters, the council also faces a critical decision next summer on what to do about the future of Given Memorial Library and village library services. A consultant hired recently by the village to assess the library situation is expected to make recommendations to the council.
The new council will have three new faces with the departures of Fiorillo, John Bouldry and Jack Farrell. Bouldry decided not to seek re-election to a second four-year term. Farrell was appointed last December to serve the remaining year of John Cashion's term after he resigned for health reasons. Both Cashion and Farrell, like Boesch and Hogeman, live in Pinewild.
They will join Judy Davis and Kevin Drum, who both won election to their first terms two years ago.
Boesch said Tuesday night she was "stunned" and "shocked" by her showing in the election.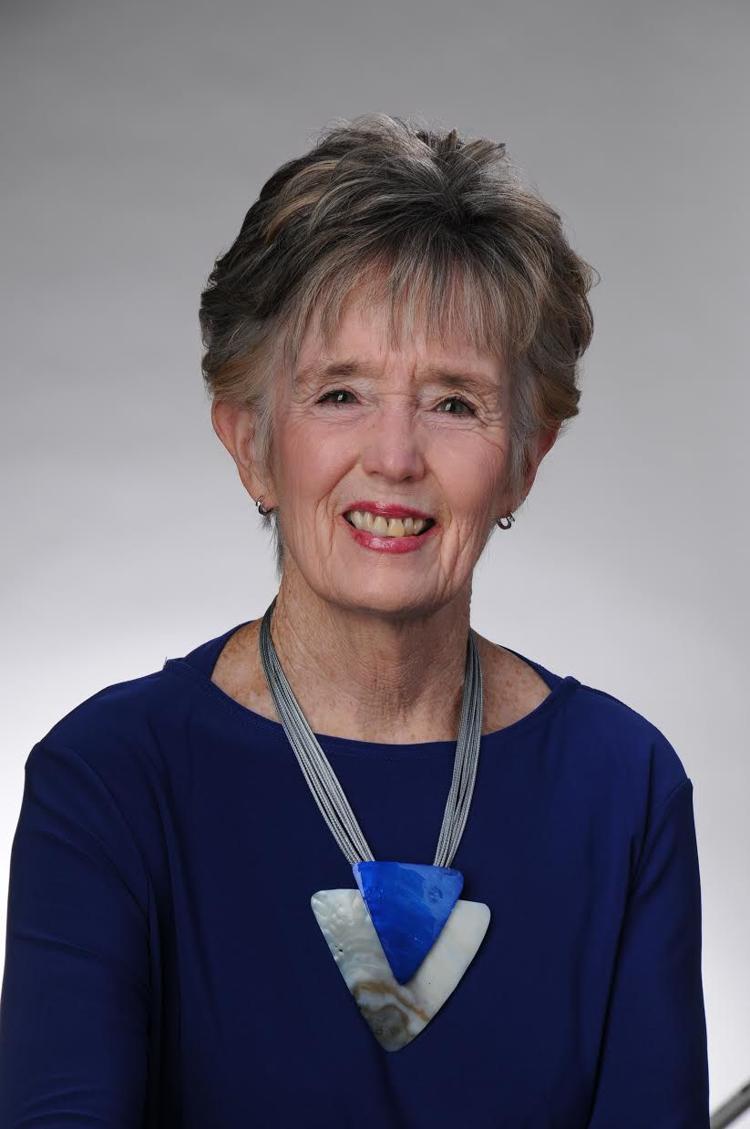 "I am honored beyond words," Boesch said. "I've had so many incredible people working on this thing. I cannot thank them enough. My heart is just bursting with gratitude. I am looking forward to working with John and Jane as well as Judy Davis and Kevin Drum and that incredible village staff we have."
Boesch, who is an attorney, said even though she and Hogeman are both Pinewild residents, they both have "completely different strengths."
She said Hogeman's is in the area of zoning and land-issues, while her top issues include resolving questions about the National Historic Landmark status and working with business owners to strengthen the downtown.
Hogeman, who is a retired land-use and real estate attorney, said was also "surprised" by her election to council.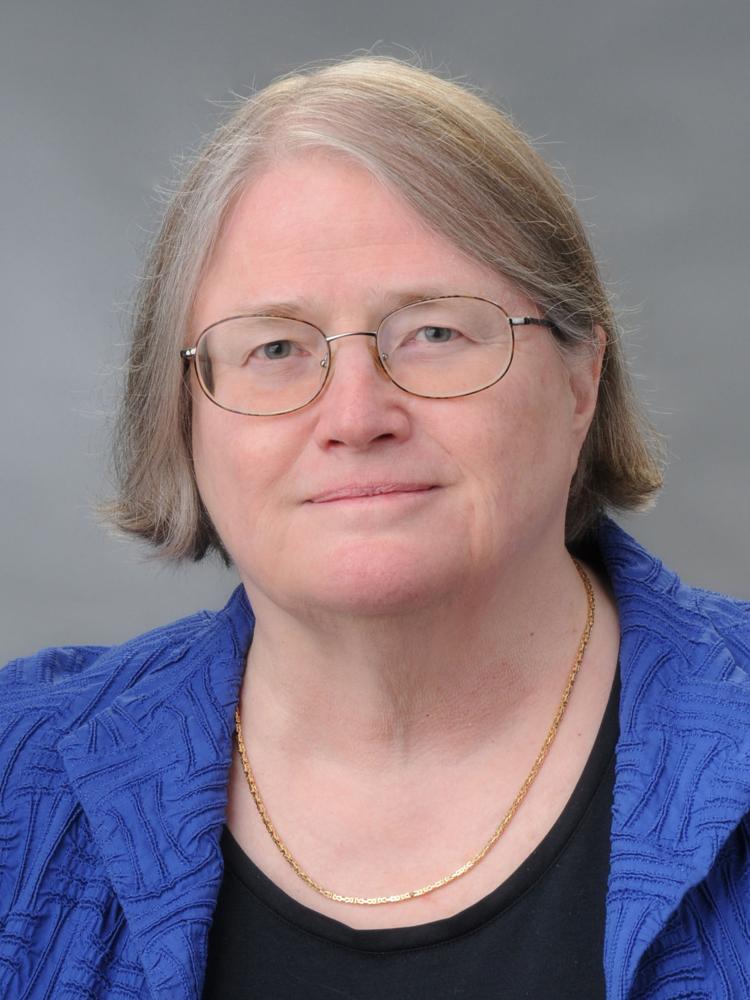 "I am honored and look forward to representing the village in this way," she said. "I ran because I feel passionate about certain issues."
Hogeman was among those who called on the current council to delay adoption of the new comprehensive plan, saying it did not reflect the concerns by a majority of residents about the impact of growth on the village's character and small-town feel. That was one of the factors behind her decision to run for council.
"Other candidates are better known than me," she said. "I didn't have a track record. All I could run on is my message, on what I heard people saying. That is the message I put out there. … I ran on what I care about."
The current council has one meeting remaining on Nov. 12. The new council members are expected to be sworn-in before the end of the month.
The results of the election Tuesday will not be official until they are certified by the Board of Elections on Nov. 15.