The Southern Pines Town Council on Tuesday authorized the sale of a property on N.C. 22 to a local developer who plans to use the land for a new business venture.
Located near Reservoir Park, the 28-acre tract is home to a defunct water treatment facility that dates back to 1925. Andy Bleggi, the buyer, wants to establish a business on the property that will create at least 20 full-time jobs, each paying a minimum of $18.63 an hour.
The venture, which Bleggi is calling "Waterworks," is expected to begin construction in February. Bleggi said it will take about six months before the project is completed.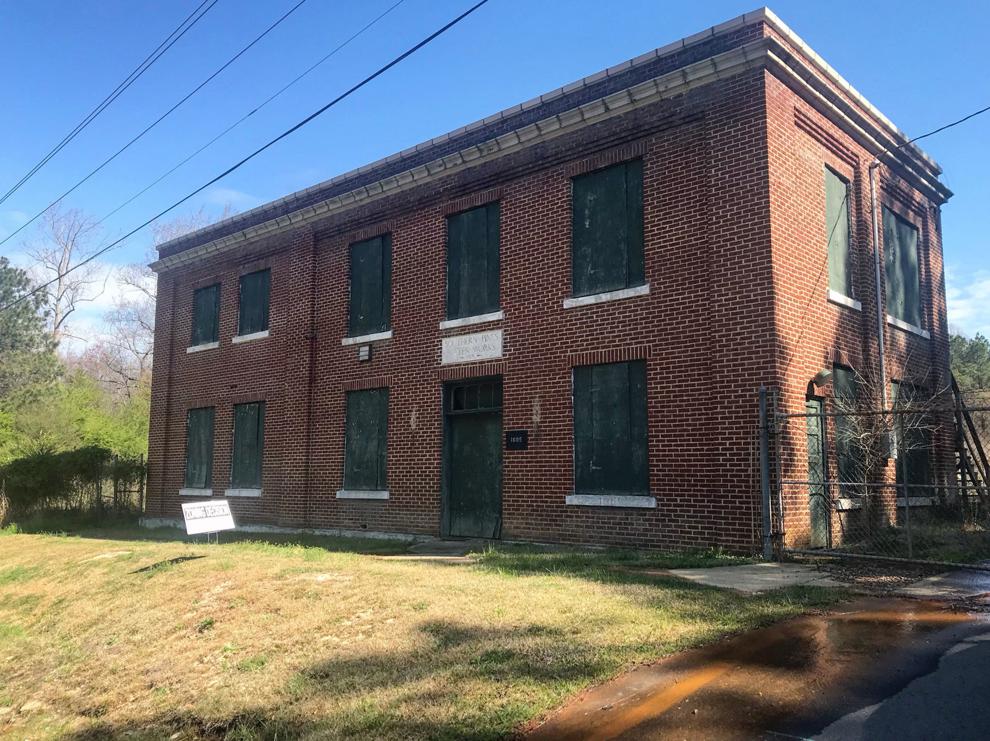 The proposal drew praise from Pat Corso, executive director of Partners in Progress of Moore County. Corso, who also serves as economic developer for the county, told the council that commercial projects like Waterworks are needed to compensate for the county's dependence on residential development, which was shown to be unsustainable in a recent study commissioned by Partners in Progress.
"Our challenge in Moore County is that we're having a disproportionate amount of growth on the residential side," Corso said. "Focusing more on this kind of unique development is in our favor. It will give us the kind of balance we need to have a strong economy going forward."
The property is valued at $421,500. Preliminary plans approved by the town council call for the cultivation of greenways and the addition of new turning lanes to help control the increased traffic caused by the project.