The Ruth Pauley Lecture Series celebrates its 35th year by presenting six thought-provoking speakers for the 2021-22 season.
All lectures will be held in person at the Bradshaw Performing Arts Center on the Sandhills Community College campus unless otherwise noted. All lectures begin at 7:30 p.m.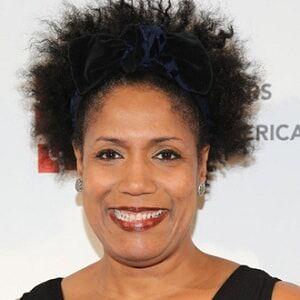 On Thursday, Sept. 30, comedian, actress and social commentator Nancy Giles will present "Let's Have a Conversation About Race: True Tales From a Black Experience." Giles has won five Emmy Awards for her unique blend of common-sense wisdom, laugh-out-loud humor, and her social and political commentary.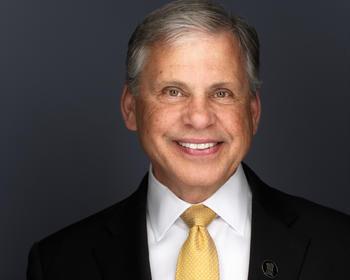 On Thursday, Nov. 4, Dr. Robin Cummings will present "From Cucumbers to Cardiac Surgery to Chancellor: Finding Your Why." Cummings is currently the Chancellor of the University of North Carolina at Pembroke. He previously practiced cardiothoracic surgery at Pinehurst Surgical Clinic and Moore Regional Hospital where he chaired the Division of Cardiothoracic Surgery and Section of Cardiovascular and General Surgery.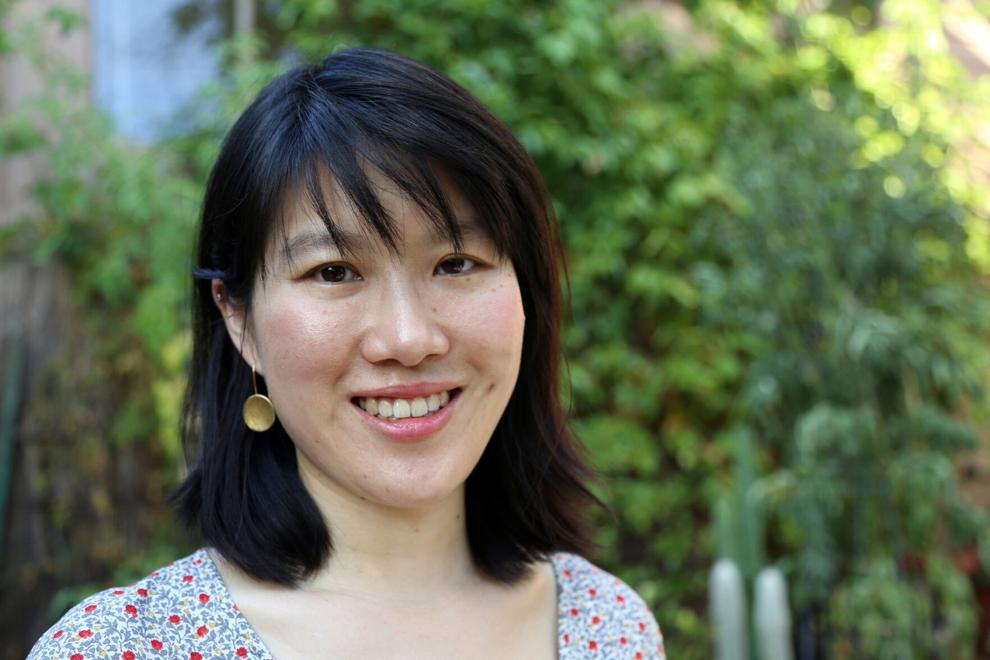 On Jan. 27, Michelle Kuo will present "Immigration and Justice." Kuo is the American-born daughter of Taiwanese immigrants and the author of "Reading with Patrick," which explores racism, incarceration and education in the Mississippi Delta. This lecture will be virtual and viewable through livestream from the Ruth Pauley Lecture Series website at ruthpauley.org or on the Series' Facebook page.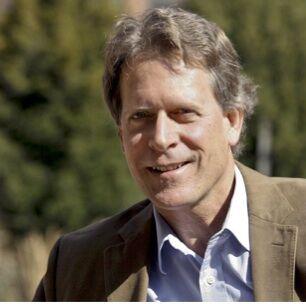 On March 15, Brian Richter will present "Chasing Water in a Changing World." He is the president of Sustainable Waters, a global organization focused on water scarcity challenges. Richter is a global leader in water science and conservation and has consulted some of the world's largest corporations, investment banks and the United Nations.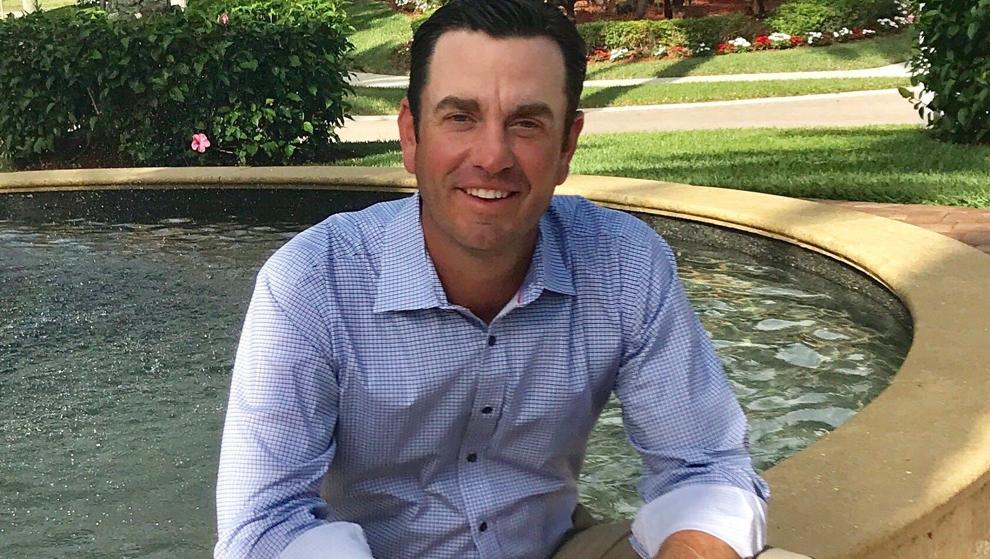 On April 20, pro-golfer and mental health activist Michael Wellington will present "Birdies, Bogies and Bipolar Disorder." He is the founder of the non-profit organization, Birdies4Bipolar.org, which has hosted golf fundraising events in St. Louis and New Orleans, raised funds and awareness for other mental health groups, and supported veterans in playing both competitive and recreational golf.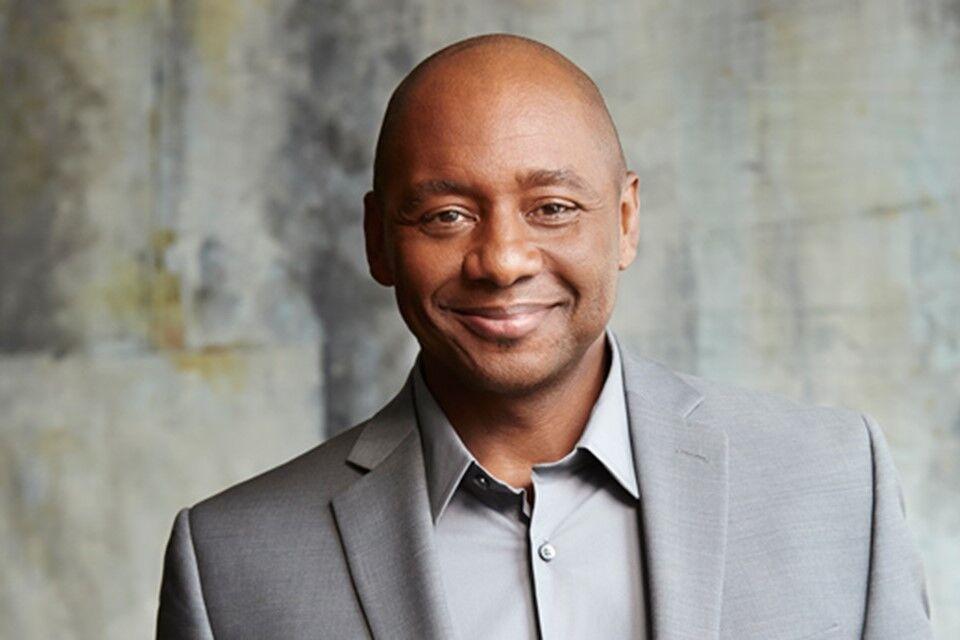 On April 24, Branford Marsalis will be interviewed by local minister and musician Dr. Paul Murphy on "The Roots of Jazz in North Carolina." The Grammy Award-winning musician served as the bandleader on 'The Tonight Show with Jay Leno," and has toured with jazz legends such as Herbie Hancock, Miles Davis and Dizzy Gillespie, and Art Blakey, as well as rock acts such as Sting and Grateful Dead.
Since 1987, the Ruth Pauley Lecture Series has been providing residents of the Sandhills and surrounding areas a slate of renowned thinkers, statespersons, artists and other experts free of charge. The lecture series seeks to deepen our understanding of key challenges facing society and encourage public participation in overcoming those challenges. The series is sponsored by the League of Women Voters, the American Association of University Women, Moore County Schools and Sandhills Community College.
All lectures are free and open to the public. For additional information visit our website at www.ruthpauley.org, or like us on Facebook.