A candidate for the Moore County Board of Education has kicked off his campaign in earnest with an online video discussing McDeeds Creek Elementary Principal Molly Capps' conviction this summer on charges of driving while intoxicated.
David Hensley posted a 16-minute video to YouTube on Tuesday criticizing Moore County Schools and the current board for continuing to employ Capps as a principal.
"What I'm forced to talk about today does not make me happy. It's really a sad story of a principal who got into trouble," Hensley said in the video, the first that Hensley himself has recorded and shared on his campaign Facebook page.
"The most important thing about this story and why I'm covering it is because it illustrates the continued poor decision-making and cronyism of the current Moore County Board of Education."
Capps, 36, was convicted of a Level 1 DWI, the most severe misdemeanor DWI charge, on July 7 in Moore County District Court. She's serving a 12 month suspended sentence.
As The Pilot reported in May, Pinehurst police arrested Capps on April 28 after she was "ejected" from a golf cart in the vicinity of Azalea Road about a mile from her home.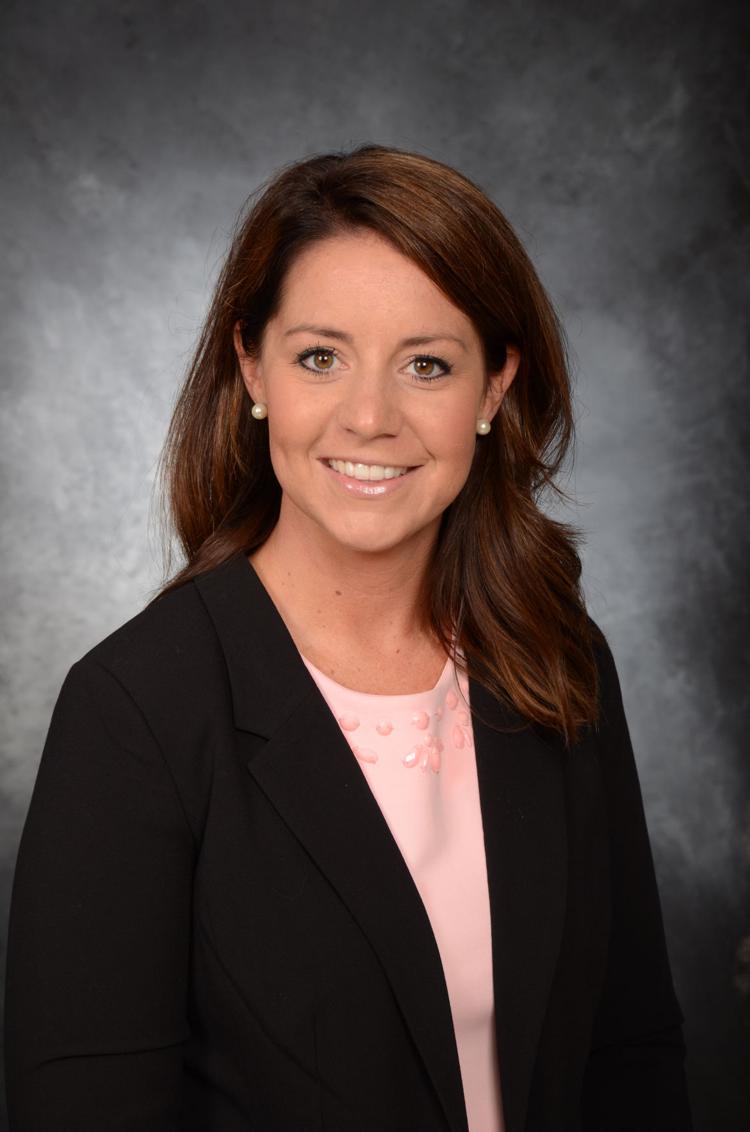 Capps was appointed as principal of McDeeds Creek before the school opened in 2019. She previously served for five years as principal at Aberdeen Primary.
In the video, Hensley narrates and annotates Capps' original criminal citation as well as court documents detailing her sentence and surrender of her drivers' license. He also also criticizes the school board for approving Capps' routine contract extension, along with hundreds of other personnel matters including contract extensions for nine other principals, in May while her charges were pending.
When reached by The Pilot on Wednesday, Hensley said that his intent was not to attack Capps herself. He is running against incumbent Betty Wells Brown for the school board's District 4 seat.
"My issue is not with Dr. Capps, my issue as I made clear is with the Board of Education and their failure to hold people accountable," he said.
"It's the Board of Education's job to provide exemplary role models for our children, not to feel sorry for people's personal situations that they get themselves into."
Brown, the sitting board member Hensley is opposing, cited state personnel confidentiality laws and did not comment on his accusations. Capps also declined to comment when The Pilot attempted to contact her at McDeeds Creek on Thursday.
In a statement issued earlier Wednesday afternoon, Moore County Schools said: "Due to the North Carolina Personnel Privacy Act that applies to public school employees, Moore County Schools is unable to comment on personnel matters.
"All personnel decisions are made after full consideration of all relevant facts and circumstances, especially safety considerations, and with full respect to the due process rights of our employees."
A Level 1 charge is the most severe DWI charge short of a felony in North Carolina, and carries a minimum 30-day jail sentence with a maximum of two years. Judges cannot suspend the minimum sentence, but Capps is serving the remainder of her 12-month sentence under supervised probation.
Level 1 DWI charges are typically brought against repeat offenders or drivers with aggravating circumstances like transporting a minor while impaired. Capps' initial charges included misdemeanor child abuse and failure to secure a passenger under the age of 16.
This is a developing story and will be updated.