A death reported Sunday at Penick Village is not being investigated as a homicide, according to the Southern Pines Police Department.
Writing in a statement on Wednesday, Jeffrey Hutchins, CEO of Penick Village, said investigators "have also determined there never was a threat" to employees and residents of the assisted living community, which was placed on lockdown after Olive Heyman McLaughlin, 98, was found dead in her room.
"We will continue to provide the utmost respect, support and love to the family of our resident as they grieve the loss of their loved one," Hutchins wrote. "Additionally, we will continue to live our mission of being a loving family for the Penick Village community."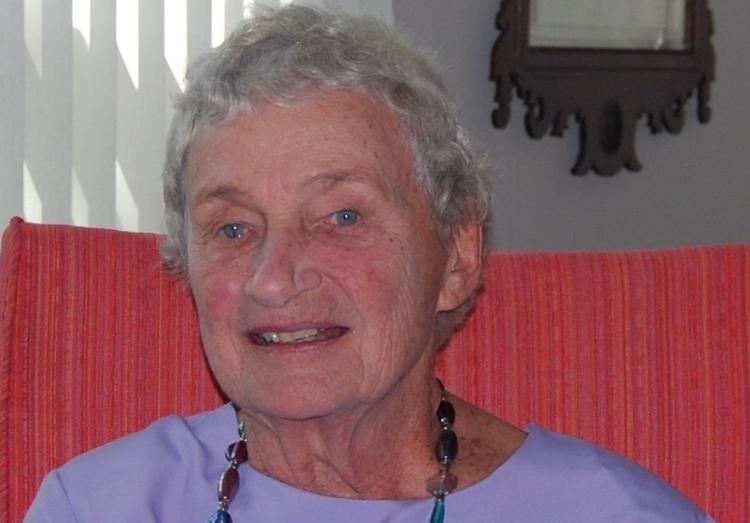 Capt. Charles Campbell of the Southern Pines Police Department on Monday said the agency was investigating an "untimely" death at Penick Village, which is located on a 38-acre campus off Ridge Road between Maine and New Jersey avenues and adjacent to the Weymouth Woods Nature Preserve. A spokesperson for the North Carolina Office of the Chief Medical Examiner confirmed that McLaughlin's body had been sent to Chapel Hill for an autopsy.
McLaughlin was a native of Cleveland Heights, Ohio. After retiring from a long career in nursing, she moved to Sanford with her husband in 1983.
Following her husband's death in 1997, McLaughlin established scholarships at Case Western Reserve University, her alma mater in Ohio, and at Sandhills Community College. Jennifer Dail, development director for Sandhills Community College, said the $3,000 scholarship has been awarded to 34 nursing students since 2007.
McLaughlin enjoyed playing card games with fellow residents of Penick Village, and she often ranked among the community's top bridge players.