Pinehurst Resort on Tuesday announced a deal that will increase its footprint further in the village and add another dining option to its hefty menu of choices.
The Resort has agreed to acquire The Magnolia Inn, located just around the corner from its iconic Carolina Hotel and just a couple blocks from its Holly Inn. The deal will also include the restaurant in the Magnolia, Villaggio Ristorante & Bar.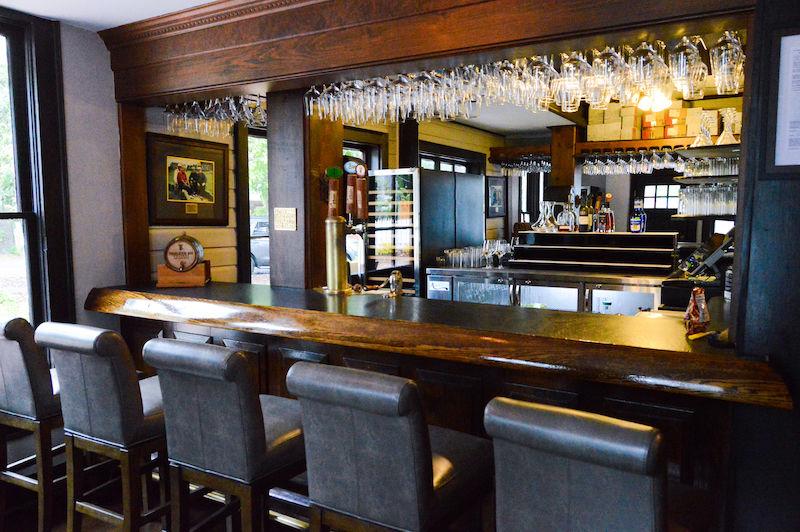 The Magnolia has served as the gateway to the Village since it opened in 1896, less than a year after Pinehurst was founded. It is the second-oldest hotel in the Village behind the Holly Inn, which opened its doors on New Year's Eve in 1895.
The Magnolia was purchased by Ron and Julie Milton, who bought the hotel in 2019 and opened Villaggio Ristorante & Bar which featured a fine-dining experience and traditional Italian cuisine.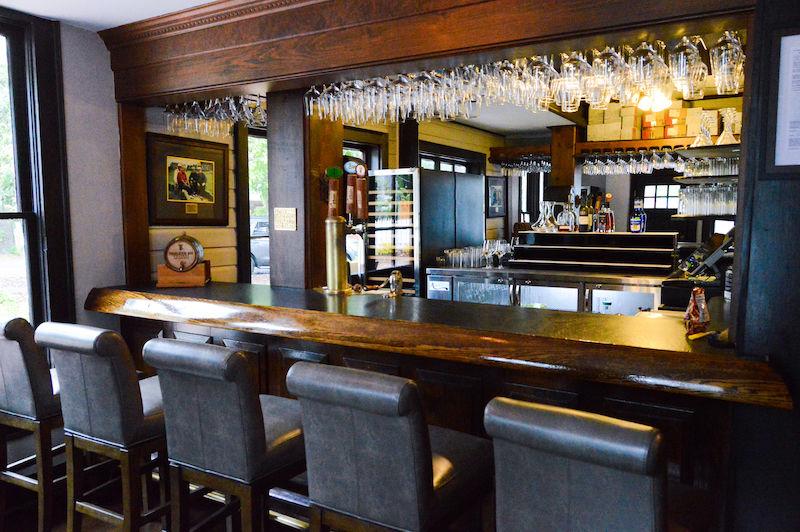 One of those impressed restaurant patrons has been Bob Dedman Jr., whose family owns Pinehurst Resort. Having enjoyed Villaggio's  cuisine and service on recent visits, Dedman and the Miltons soon found they shared a vision to build on the Magnolia's and Villaggio's success.
"In their short time here, Ron and Julie Milton have not only restored the charm and elegance of the Magnolia Inn, their exuberance and commitment has established a new standard of excellence for those frequenting the Village," says Dedman. "We want to bring the Miltons' full vision for the Magnolia to life and look forward to continuing the traditions and spirit they have brought to Pinehurst."
Ron Milton says Pinehurst Resort is ideal for the Magnolia and Villaggio to take the next steps in their evolution.
"While we had the opportunity to sell the Magnolia Inn and Villaggio Ristorante to other buyers, Julie and I felt it needed to be owned by the Resort," Ron Milton says. "Pinehurst understands the rich history, and we believe they have the pride in ownership the Magnolia Inn deserves. We also wanted Villaggio to stay the way it is, and we are assured that it will."
Financial terms of the deal were not disclosed.
Over the coming months, the resort will take that vision to heart, with plans to renovate the inn's guest rooms and enhance the outdoor patio experience.
Ron Milton will continue to oversee operations at the Magnolia Inn and Villaggio through the end of the year. The current hotel and culinary staff will stay in place, with the exception of General Manager Pesefoni Nicolosi, who decided prior to talks with the Resort that she and her daughter would return to Florida to be with her family and continue to run the Miltons' restaurant in Sarasota. Ethan Gross, a veteran of the fine dining industry, has been hired by the Miltons to replace Nicolosi, and will work directly with Milton and Pinehurst Resort to ensure a seamless transition.
"We are grateful to our staff, who shared our dream for what the Magnolia and Villaggio could be," Julie Milton says. "We thank our many loyal patrons for making Villaggio what it is today, and they should know they are in great hands with Pinehurst Resort. The enhancements Pinehurst has planned will ensure the Magnolia maintains its rightful place as a landmark in the Village, not only for its history, but for its future as well."