Moore County Schools will begin demolition of the longstanding Pinehurst Elementary School campus at 100 Dundee Road on Tuesday.
The demolition will make way for a new school to be constructed at the same address, which has served as a public school campus since the early 1940s. That school will be the third and final project completed with funding from a $103 million general obligation bond referendum passed in 2018.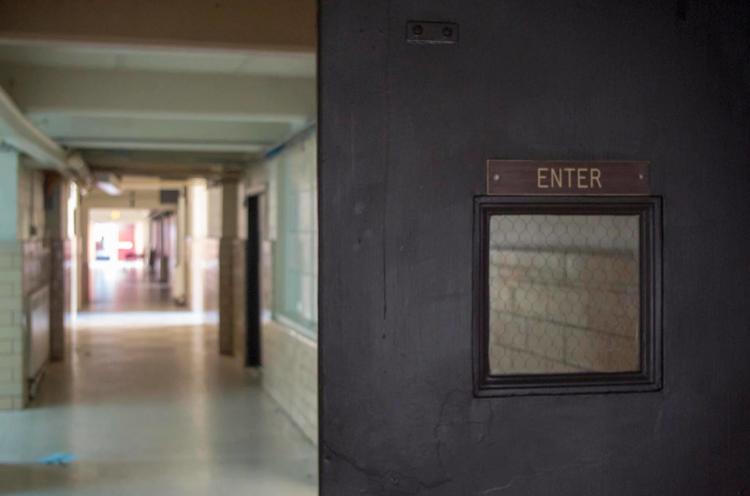 Pinehurst Elementary students are now in school in a temporary campus in Pinehurst's Rassie Wicker Park. The school district has leased a group of modular buildings to serve students there until 2021, when the new school is scheduled to open.
The original Pinehurst school had not been expanded or significantly updated in over 25 years. Additionally, enrollment at the school far exceeded the space available in its classrooms with over 600 classrooms in a school designed for 450. Last year, all fourth and fifth grade students could be found in a cluster of mobile classrooms behind the building.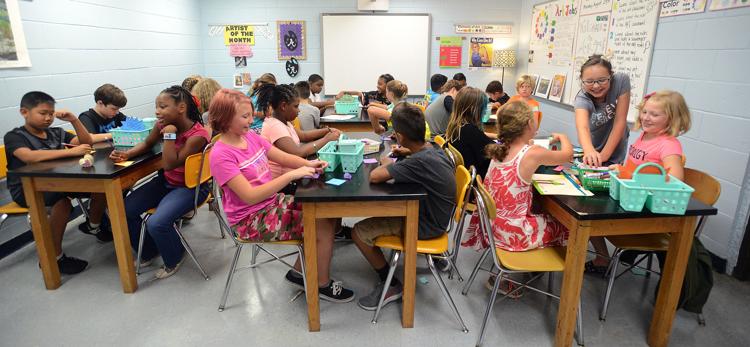 In September, the board awarded a $30.9 million contract to Thomas Construction Company of Wilmington to build the new Pinehurst school. The new school will be built to serve 800 students.
According to a statement from the village of Pinehurst, demolition is expected to take about two months.