The O'Neal School has completed its fourth week of school year 2020-2021 with an enrollment of 470 students in grades PK3-12, including 126 new students.
With the new school year, there have been some changes and growth in the school's faculty. "We are fortunate to attract and retain faculty members with both excitement for teaching and academic expertise in their fields," said Head of School John Elmore.
New faculty members include: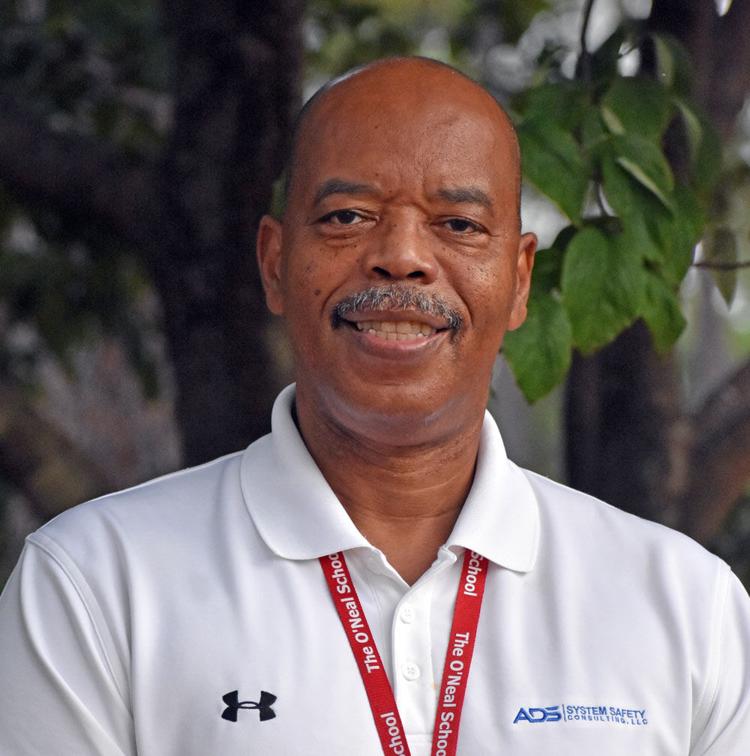 * William Allen. Allen has 23 years of experience teaching middle and upper school mathematics and science. After military service, he attended St. Leo University and earned his M.S. from Central Michigan University. He was a biotechnology and chemical researcher before his teaching career. Allen is teaching middle school mathematics.
* Kirsten Blair. Blair comes to O'Neal having taught previously at schools in Massachusetts. She earned her B.A. with dual degrees in history and education from Assumption College and has completed graduate coursework at Clemson University. Blair is teaching middle school history.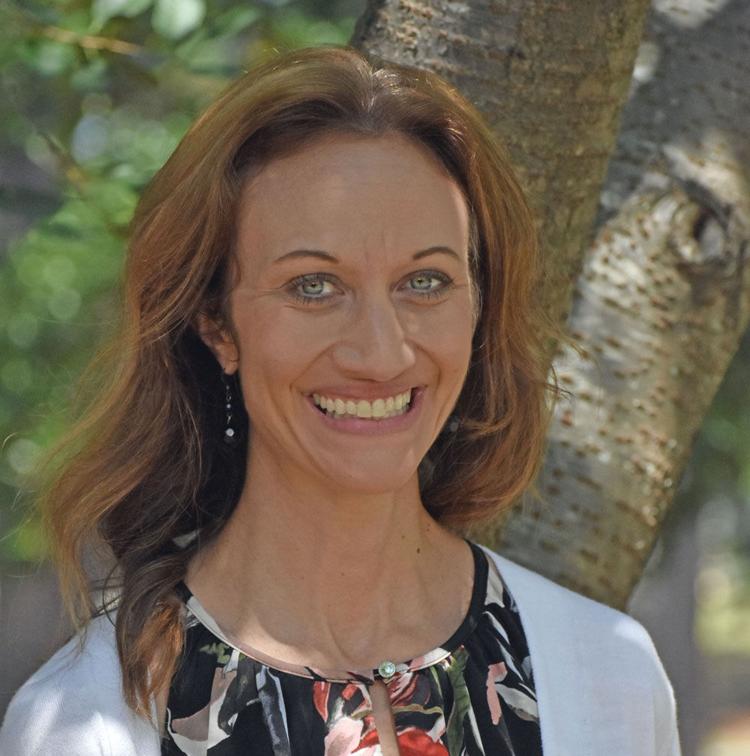 * Trisha Caviness-Bliss. Caviness-Bliss is a native of Moore County and has extensive experience in grades K -6. She earned her B.S. in elementary education and M.A. in curriculum and instruction, all at Appalachian State University, where after several years of teaching, she held administrative roles at the Reich College of Education. Caviness-Bliss has earned regional Teacher of the Year honors during her career and is nationally board certified. She joins O'Neal teaching 4th Grade.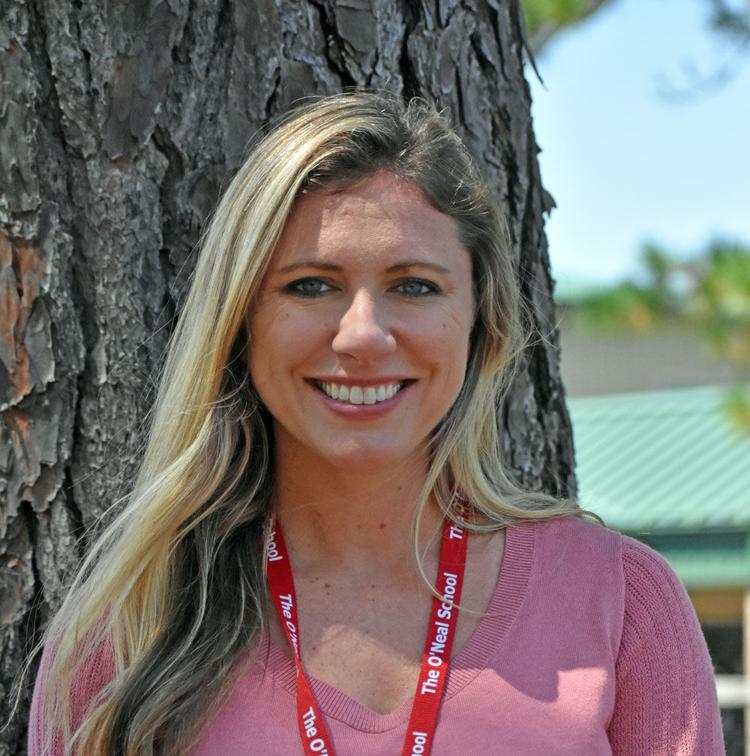 * Catherine Christ. Christ is teaching middle school English. She earned her B.A. and M.A. degrees at UNC-Wilmington and comes to the Sandhills from the coast. Christ is experienced with online platforms, has mentored and evaluated beginning teachers, and served on her superintendent's Teacher Advisory Committee.
* Emily Davison. Davison comes to O'Neal from Arctic Light Elementary in Fairbanks, Alaska, where she taught grades 1-3. She has served as the lead teacher for her team and was a member of her school's strategic planning committee. Davison is a graduate of East Carolina University, and she is teaching 1st Grade.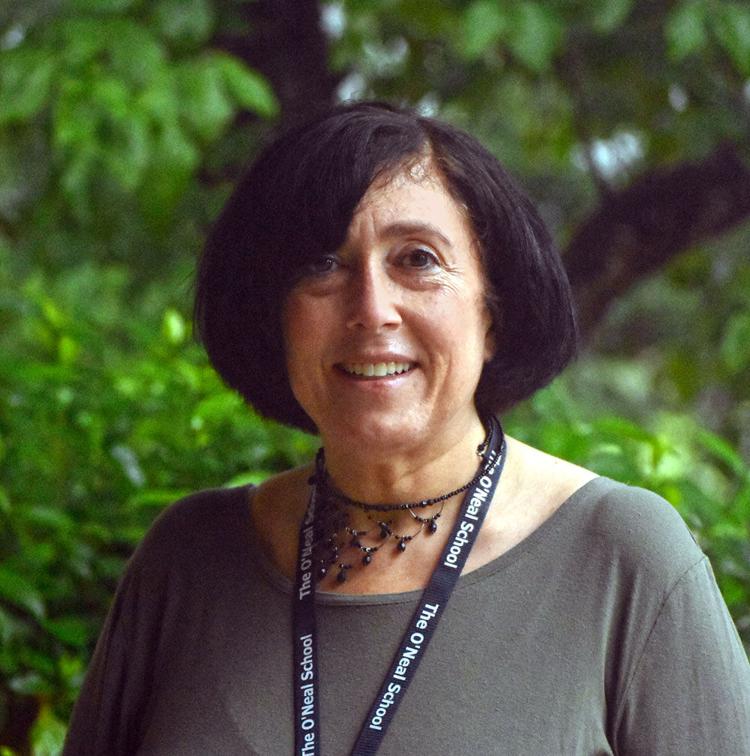 * Lisa Elmore. Elmore earned her B.A. in experimental psychology at Grinnell College and M.A. in mathematics at Columbia University. She has worked for the National Science Foundation and taught in a number of public and independent schools. Elmore is teaching upper school mathematics and psychology.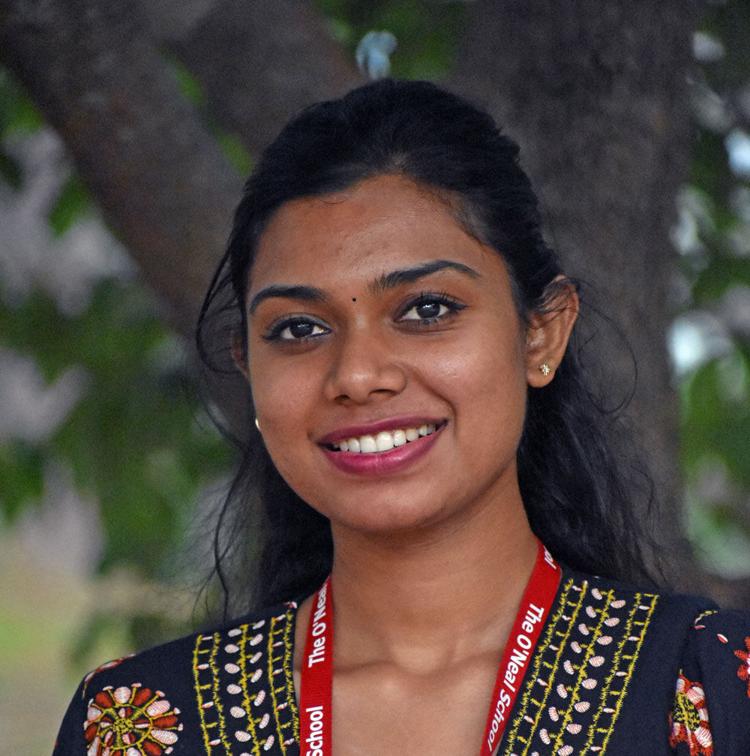 * Leya Joseph. Joseph is teaching middle school mathematics and science. She is a chemical engineer who grew up in Kuwait and earned her B.S. in India at Amal Jyothi College of Engineering. Joseph comes to O'Neal from Fayetteville where she taught middle school mathematics.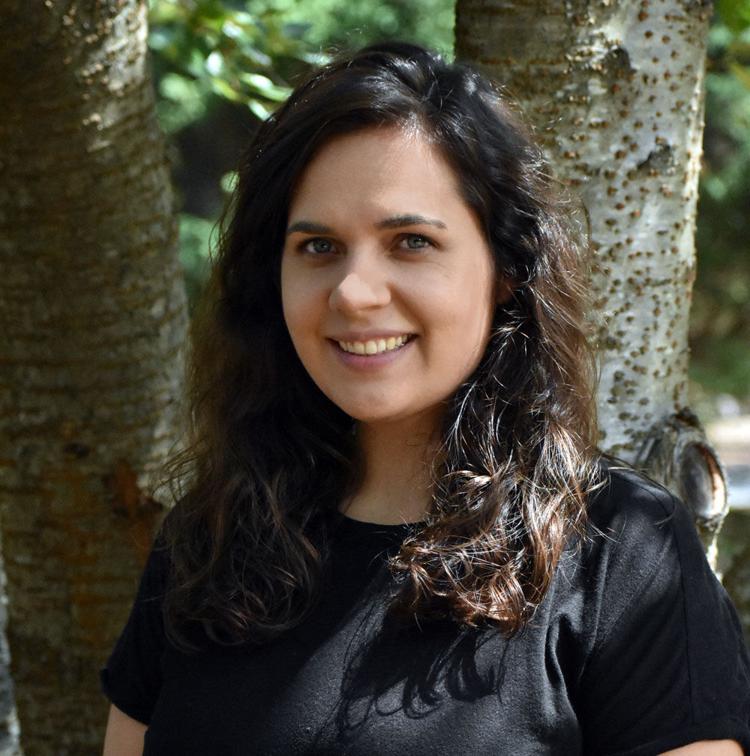 * Lura Martinez. Martinez is teaching middle school Spanish. She is fluent in Spanish and earned her B.S. and M.A. degrees in history from Liberty University. She taught for three years in Lima, Peru, at the middle and upper school levels. Martinez has worked as a private Spanish tutor and interpreter and guided student trips. She also served as an undergraduate instructor for two years at Liberty University.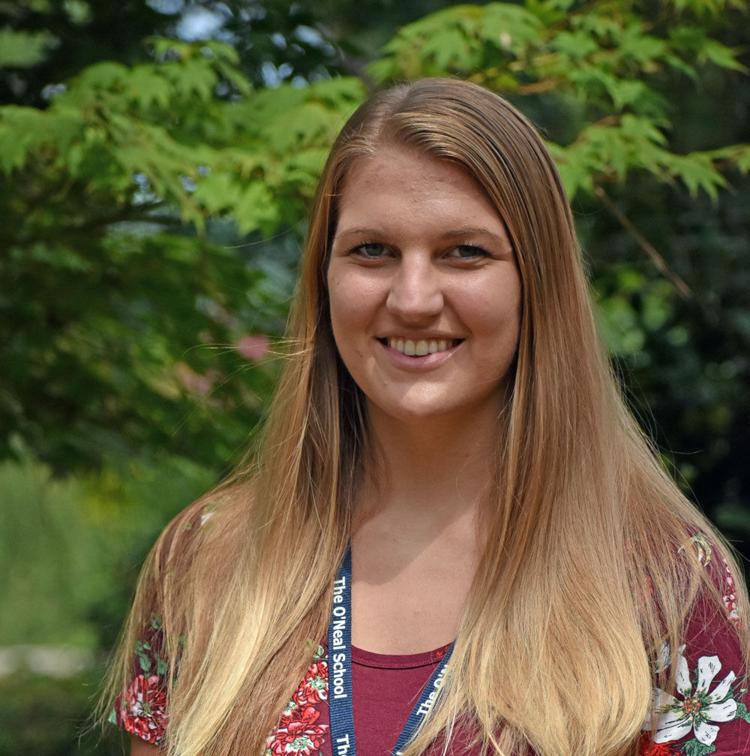 * Alyssa Midcalf. Midcalf has taught in private schools in Florida and Indiana, in addition to North Carolina. She has taught all upper school levels of mathematics, including Advanced Placement Calculus. Midcalf earned her B.S at Bob Jones University and her M.Ed. at Liberty University, and she joins the upper school mathematics department.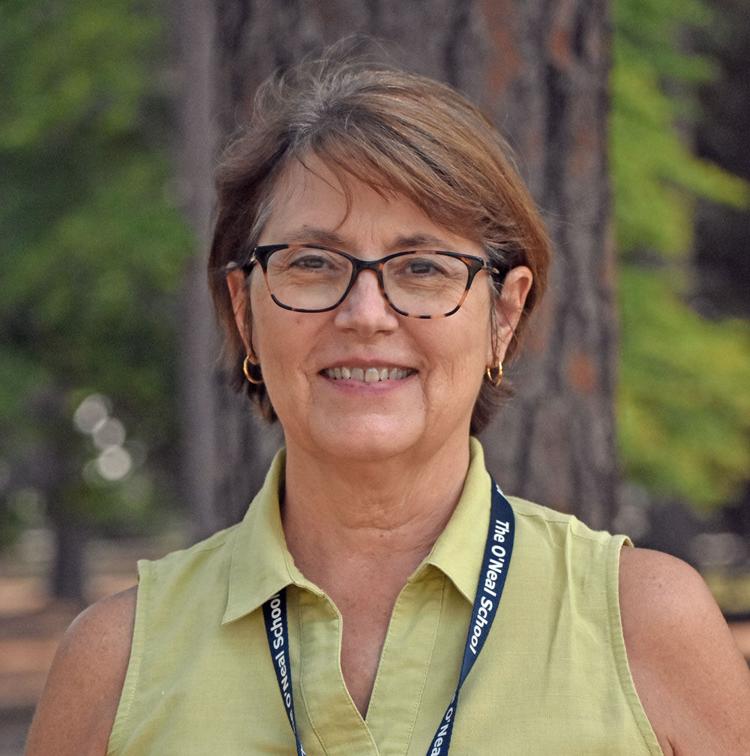 * Judy Osborne. Osborne comes to O'Neal from Union Pines High School, where she built a strong theater arts program. Well-connected at the state level as well, she has earned the Herman Middleton Distinguished Service and Educator of the Year awards from the North Carolina Theater Conference. Osborne received her B.S. in theater arts at East Carolina University and her M.Ed. from UNC-Greensboro. She is teaching in both the Middle and Upper Schools and leading the theater productions.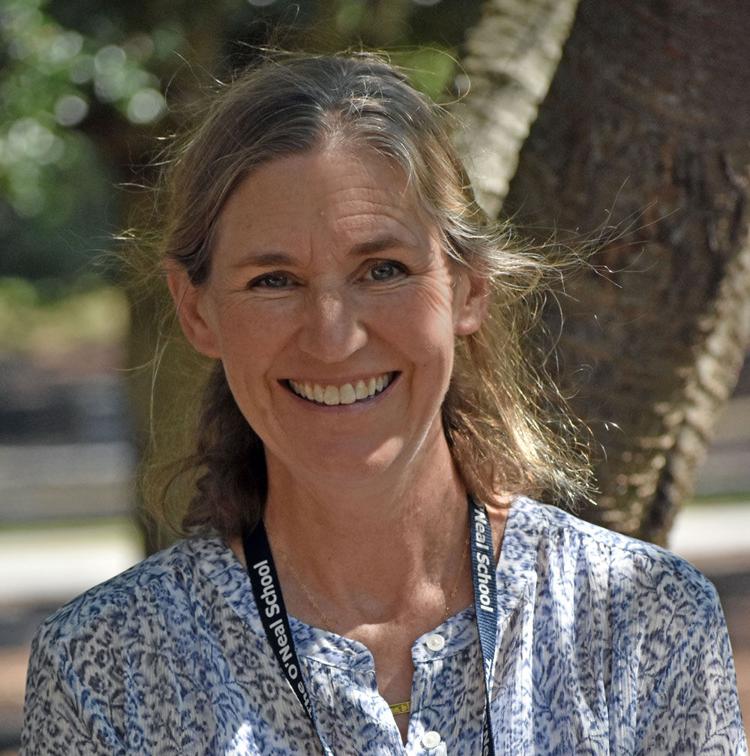 * Sally Rollinson. Rollinson comes to O'Neal from California. Her 25-year career includes teaching and administrative work from the elementary through college levels including serving as principal. Rollinson earned her B.A. in English from SUNY-Albany and her M.A. in political science from the University of San Diego. She will fill several roles including, long-term substituting in all divisions, literacy, research and library integration, and individual academic support.
* Elizabeth Sager. Sager is working with the Academic Enrichment Program primarily in the middle school. She has a wealth of experience in special education, educational differentiation and assessment and classroom teaching. She comes to O'Neal from Moore County Schools and earned her B.S. from University of Colorado Boulder and her M.A. from the University of Northern Colorado.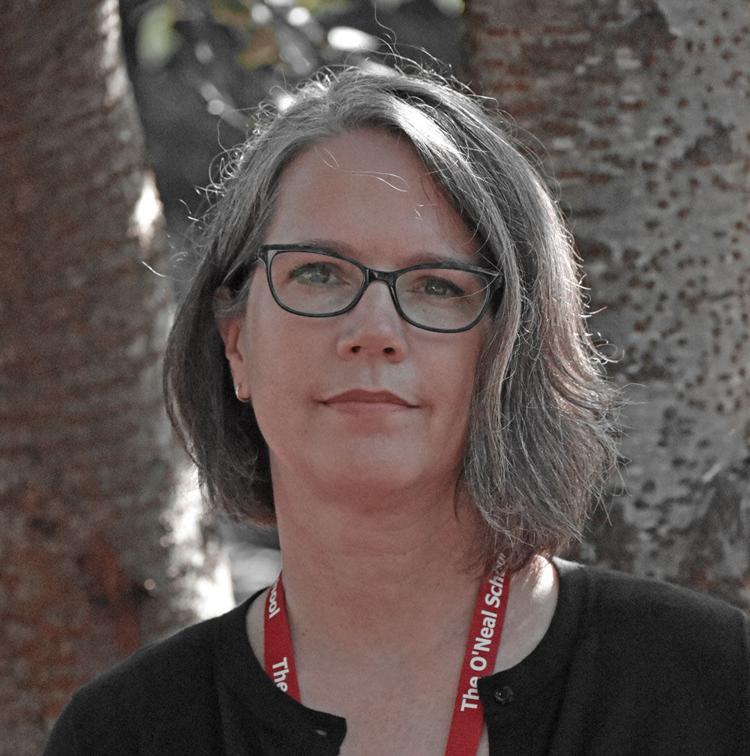 * Kat Spradlin. Spradlin is O'Neal's Director of Studies and is teaching in the English department. In addition to teaching English, she has an extensive career in curriculum and instruction as well as mentoring and supervising teachers. She has been an instructor and Teacher in Residence at Florida State University for the last decade. Ms. Spradlin earned her B.A. at San Diego State University, her M.S. at SUNY-Potsdam and Ed.S at Florida State University.