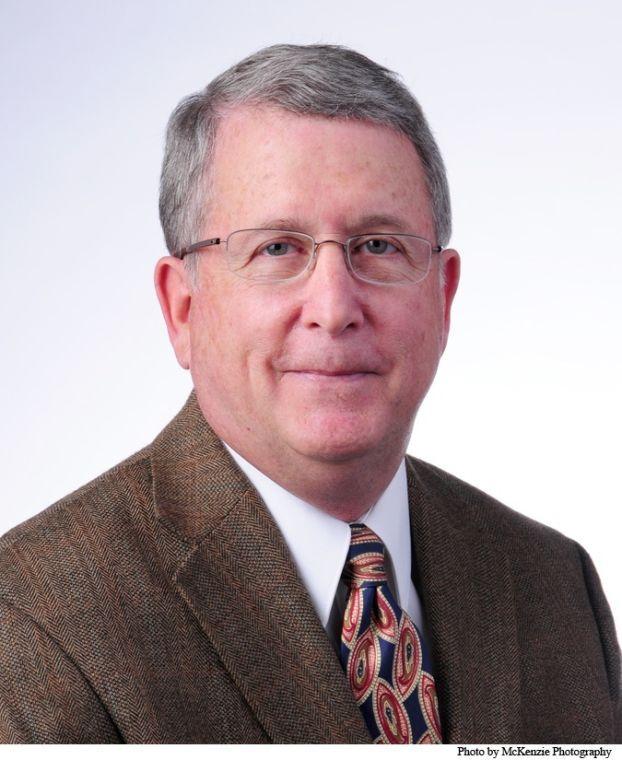 Aberdeen Mayor Robbie Farrell has long identified a new elementary school in Aberdeen as one of his top priorities. A retired educator, he has been a consistent and strong advocate for the needs of the community's youngest residents.
On Monday, the Aberdeen Town Board recognized his contributions by naming the entrance road to the new 800-student school under construction on N.C. 5 in his honor. By unanimous vote, the road leading to Aberdeen Elementary School will be called Farrell Parkway.
"Since I have known the man, for the the last 20 years or so, he has fought long and hard for education. I think this is absolutely appropriate," said Mayor Pro Tem Joe Dannelley.
Both Farrell and Southern Pines Mayor David McNeill pushed hard for new school facilities to replace the hodge podge of decades-old deteriorating buildings at Aberdeen Elementary and Aberdeen Primary, and Southern Pines Elementary and Southern Pines Primary schools, respectively.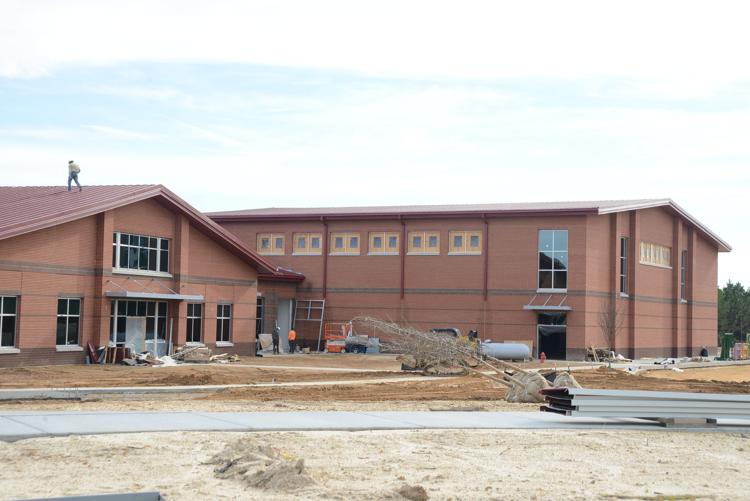 Although the towns have no role in the schools, the mayors lobbied the Moore County Board of Education and Board of County Commissioners to replace these segregation-era facilities.
When Farrell ran unopposed in 2019 for a fourth term of office leading his hometown, he stated that he wanted to "be the mayor at the ribbon cutting for this new school. I would like to be there."
Farrell is a third-generation Aberdeen resident and a graduate of Aberdeen High School. He earned both undergraduate and graduate degrees from East Carolina University and retired from teaching vocational education after three decades in several school systems, including Moore County Schools. His wife, Laura McFayden Farrell, is also an educator.
"Our greatest asset as a community is our children, and it is imperative that all Moore County students have the same opportunities to learn and grow in an educational environment that produces that result," Farrell wrote in an opinion column for The Pilot in 2017.
The new school is slated to open this fall and will unite the K-2nd grade and 3rd-5th grade students from Aberdeen Primary and Aberdeen Elementary under a single roof.
Farrell said he was humbled by the Town Board's decision to name the entrance road in his honor.