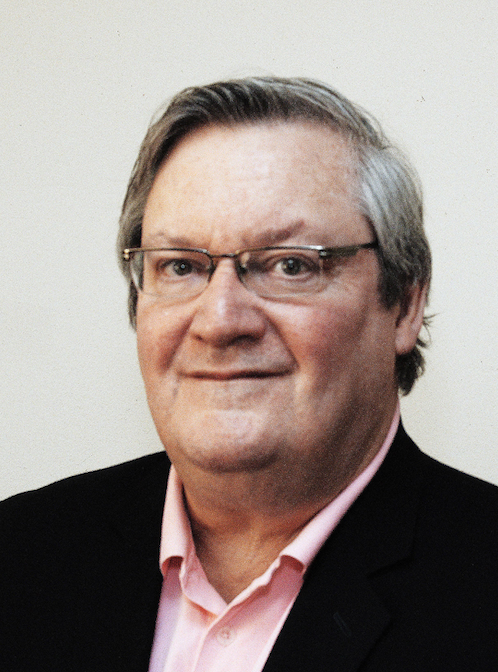 As a teenager, Bill Fields worked as a golf cart attendant on weekends and summers at Knollwood Fairways and Mid Pines Inn & Golf Club in Southern Pines. It was here that he learned to play the game that would define him as one of the sport's preeminent storytellers.
The recipient of the 2020 PGA of America Lifetime Achievement Award in Journalism, Fields will be honored on April 8 at the ISPS HANDA 48th Golf Writers Association of America (GWAA) awards dinner at Savannah Rapids Pavilion in Augusta, Georgia.
The next day you'll find him exactly where he loves to be, in the middle of a major championship — in this case the Masters Tournament at Augusta National Golf Club — sharing the triumphs and tragedies as they unfold.
"My generation was fortunate. We got to meet and cover legends like Byron Nelson, Sam Snead and Gene Sarazen. We caught the tail end of Jack Nicklaus in his prime, and then I had the chance to talk to players like Tiger Woods and Jordan Speith," Fields said. "For better or worse, I have been in this golf sphere for most of my career."
He is the 31st recipient of the PGA Lifetime Achievement Award in Journalism, which recognizes members of the media for their steadfast promotion of golf. His work has encompassed coverage of 109 men's major championships, eight Ryder Cups, and more than 60 women's and PGA Tour Champions majors.
Fields said he was humbled by the award and described it as a validation of his work.
"In our niche of golf writing, this is a significant distinction," he said.
A 1977 graduate of Pinecrest High School, Fields earned a Bachelor's degree in journalism from the University of North Carolina where he served as sports editor for UNC's student newspaper, The Daily Tar Heel.
He began his professional career in 1981 as public relations director for the World Golf Hall of Fame and Hall of Fame Tournament, when both were located in Pinehurst. He went on to contribute to over 800 editions of Golf World, including a stint as senior editor, before the magazine ended print production in 2014.
"I was hired by Dick Taylor and it was neat to follow in those footsteps. We knew how much our readers loved it and enjoyed what we did," he said.
Fields is also a regular contributor to Pinestraw magazine, which is owned and published by The Pilot, and he's contributed stories to The New York Times, the Met Golfer, Golf World (U.K.) Masters Journal, and PGA Magazine, in addition to numerous online publications and his work as a contributing researcher for NBC/Golf Channel tournament broadcast since 2017.
Fields has also been the recipient of four first-place awards in the Golf Writers Association of America's annual writing contest.
He describes his career as one filled with a lot of late nights, early mornings and deadlines.
"You have to like and appreciate the game to cover it for so many years. You discover the truths as best you can. I am fortunate that Golf World would give me the time and space to do these longer stories."
In particular, Fields said he gravitated towards historic events and people and developed a "bit of a reputation for those types of pieces."
He also credits his mentor, the late Michael Dann, a fellow Golf World staff writer and photographer in the 1970s. Dann later worked at the U.S. Golf Association and ended his career as a course rating, handicapping and magazine administrator for the Carolinas Golf Association.
"I met Mike when I was 14. He was like a big brother figure to me and we played a lot of golf together," Fields said. "Seeing what he did, it rubbed off on me. I think he would be very happy about my award. I thought of him when I got the call."