A Southern Pines charter school has received a $108,000 federal grant for teacher training and classroom materials.
Moore Montessori Community School became the first public Montessori school in Moore County when it opened in 2018. It currently serves students in kindergarten through fourth grade, with a private preschool onsite, and plans to expand through sixth grade in the next few years.
The U.S. Department of Education grant is a continuation of a $400,000 grant awarded to the school two years ago to aid in its mission to provide a Montessori education to Moore County students of all socioeconomic backgrounds. Moore Montessori was one of 10 schools to receive the National Start-Up and Implementation Grant in 2018.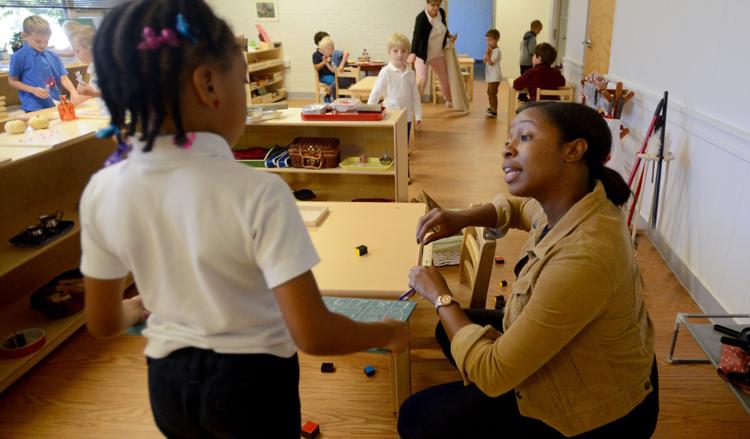 Katherine Rucker, founder and Head of School, said the continuation grant is "welcome recognition of MMCS's progress in implementing its innovative public school model, in which our students build strong academic foundations through hands-on, mastery-based learning."
"Our early results have been promising, we have seen excellent reading growth in just two years," she said. "Our children love coming to school, they love getting new lessons and they love learning."
The grant will principally support teacher training and the purchase of Montessori materials for future classroom expansion.
"Ideally, we will use these funds for Montessori classrooms at the Southern Pines Elementary School campus" said Rucker.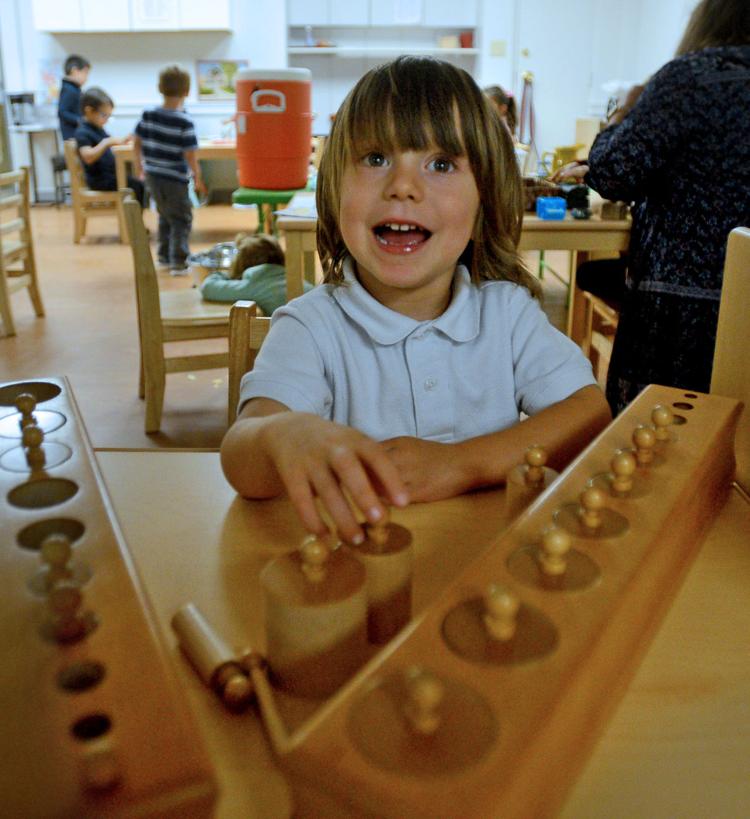 Moore Montessori's board of directors is currently in negotiations with the Moore County Board of Education to purchase the May Street campus, which will be superannuated by the new Southern Pines Elementary opening off of Morganton Road in January. The old Southern Pines school campus has been appraised at $1.1 million.
Moore Montessori is one of 500 public Montessori programs in the nation and the only public Montessori school in North Carolina to implement an enrollment preference for low-income families. As a public charter school, MMCS is publicly-funded and tuition-free.