It's been 30 years since the first class of the Moore County Leadership Institute (MCLI) took on the challenge of bettering this community. Today, there are more than 500 graduates among its ranks.
This fall to coincide with the program's 30th anniversary celebration, a new MCLI Alumni Association will form to provide additional networking and service opportunities to its participants.
"There is so much in Moore County that has been touched and projects that have been sustained, that is what has made this program successful," said Linda Parsons, president and CEO of the Moore County Chamber of Commerce. "Being a part of MCLI is not just churning it out and getting a certificate. The program is about giving back to where we live, work and play."
Established by the Moore County Chamber in 1989, the year long program offers in-depth and interactive learning experiences in local history, business challenges, civic issues and community involvement as well as receive targeted leadership development training.
Upon graduation, participants are encouraged to serve in the community in a volunteer capacity and to inspire others in their respective workplaces by being transformational leaders.
"It is imperative to give the future generation of leaders the tools they'll need and an understanding of how the community works so, when they are the leaders, they can continue to foster economic and social prosperity," Parsons said.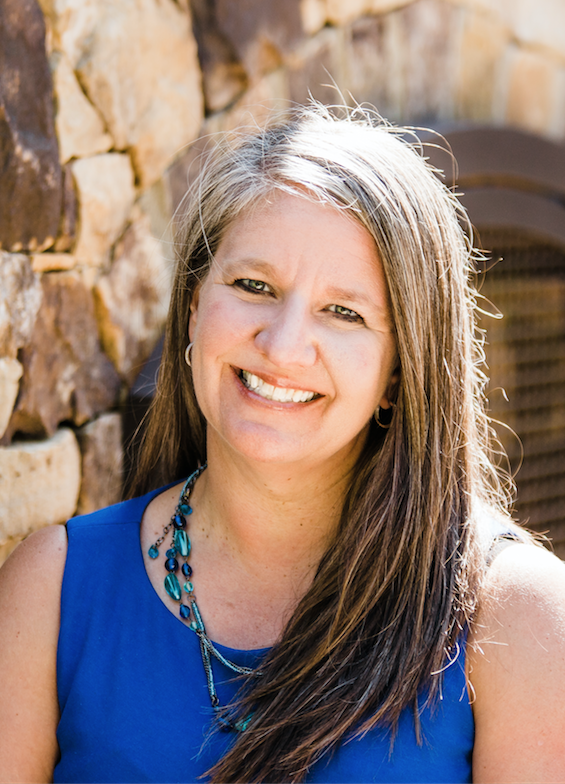 "For an organization to sustain a quality program for 30 years speaks volumes. The visionaries from 1989 really planted a good foundation for us," she added.
Robert Hayter, principal with LKC Engineering, is a graduate of the inaugural MCLI class.
"Our goal was to take a cadre of individuals and make them more knowledgeable of how they can become effective leaders both inside their own institutions and within the county itself," he said.
One constant of the program is that it appeals to diverse business interests. The first class, and each thereafter, has been peppered with representation from large corporate players and also participants from small companies.
Hayter recalls his own class was a bit of "Moore County 101," with an immersion into the county's inner workings, including social services, education and judicial interests. They also learned about how towns and local governments operate and considered how the economy was emerging.
Another key component of the program is each class is tasked with developing a sustainable community service project. These projects typically have improved services or facilities for local nonprofits. Some of the more visible projects have included creation of the BackPack Pals program, adoption of the Yellow Dot program for emergency medical needs, and installation of Buddy Benches at municipal parks.
Importantly, each new class is co-chaired by two leaders from the previous year and there is no set curriculum to follow. This has allowed the program to continually evolve and transform.
Parsons credits former Chamber CEO Patrick Coughlin with developing the program in this way so the participants themselves can shape the outcome. In 2007, the MCLI Steering Committee was added to take a "big picture view" as the program progresses.
"What has become of all that is that as each of the participants graduated, they have joined an informal fraternity. There was always the overlap, with the previous class being the stewards of the next class," Hayter said.
Jim Lynn, a small business specialist and assistant vice president BB&T, graduated from MCLI in 2015 and member of the Steering Committee. Together with Lisa Mudd, Belle Meade's director of arts and leisure, he is helping organize the new MCLI Alumni Association.
"During my time in MCLI, I walked away with a much greater understanding of Moore County, but it was also about the friendships I formed," he said, both professionally and as a parent of two young sons living in the community. "I like the connectivity of it all."
The MCLI Alumni Association will help forge relationships between the different classes of graduates over the years, he said, and in turn build a stronger community.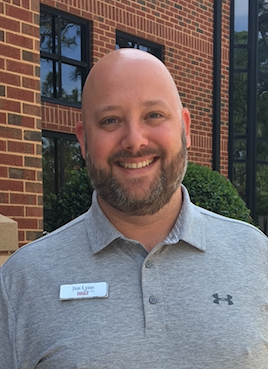 "There is the phrase that it takes a village. Well there is a lot of knowledge to be had out there and this is one way to help spread that knowledge," he said. "The value is in the people."
Lynn said it's also a way to renew friendships that may have lapsed and network with other MCLI participants and sponsors.
"Getting the networking piece together is the core that will make this program successful. Then based on the desires of the group, we can figure out how we want to move forward," he said. "It is a fluid project."
"We are in the developmental phase and if there are MCLI graduates that would like to be part of this planning process, we welcome you to reconnect," he added.
A primary challenge is contacting each of the 500 plus graduates. Many have changed jobs or companies, others have moved away from the area.
"We want our MCLI alumni to get involved. The plan this year is to start out small with the opportunity to grow," said Parsons.
She notes that MCLI has been in existence for more than half the Moore County Chamber's entire 52 years of service.
The 30th anniversary class kicked off their year in January with a two-day retreat. This year's program enrolled 19 participants with co-chairs Mason McDonald, a retired military service member, and Diane Wilson of Towering Pines Real Estate, who are both graduates of the 2018 MCLI Class.
Parsons said part of the program involves role-playing scenarios that open participants eyes to different socio-economic conditions that occur within our own county. The intent is to create awareness and a better understanding of the people they work with or perhaps grew up with, and what others may be experiencing in their daily life.
"Looking at yourself and looking at your community, honestly, can be one of the toughest leadership lessons you can undergo," she said. "It might be uncomfortable and create change, but the outcome is supposed to improve and enhance your leadership skills.
"Each person must take a look at themselves and how they interact and lead. It may be knowing when to lead and when to follow, and that can be an internal struggle," Parsons said.
It is because of the way the program is structured that MCLI retains its relevance, and remains vibrant.
"It is not always in your face leadership training. You will have lessons you don't even realize you are having," she added. "The class is different, the participants are different, the journey is different every year."
If you are a graduate of the Moore County Leadership Institute and would like to receive email updates and information about membership and activities of the MCLI Alumni Association, contact Jim Lynn at James.Lynn@bbandt.com