Moore County's annual MLK March has been canceled due to concerns about rising COVID cases. 
"Our community is experiencing an unusual outbreak," said event co-organizer Kim Wade. "We know how important this celebration is, but the health and well-being of our community is more important." 
A Saturday breakfast at Down Memory Lane has also been canceled, but a Sunday night service organized by the West Southern Pines Civic Club will continue as scheduled. That begins 5 p.m. at First Baptist Church, 200 E. New York Ave., Southern Pines. 
Dr. Charles Nabors will be the featured speaker and the special guest will be actor Rick Branch. 
A program is also being planned by the Moore County NAACP Youth for 2 p.m. Monday. The featured speaker will be Dontae Sharpe, who spent more than two decades in prison for a crime he didn't commit. A link to the event will be posted on the Moore County NAACP's Facebook page: facebook.com/moorecountynaacp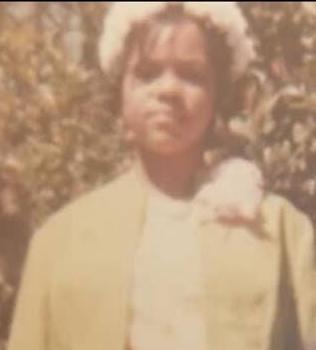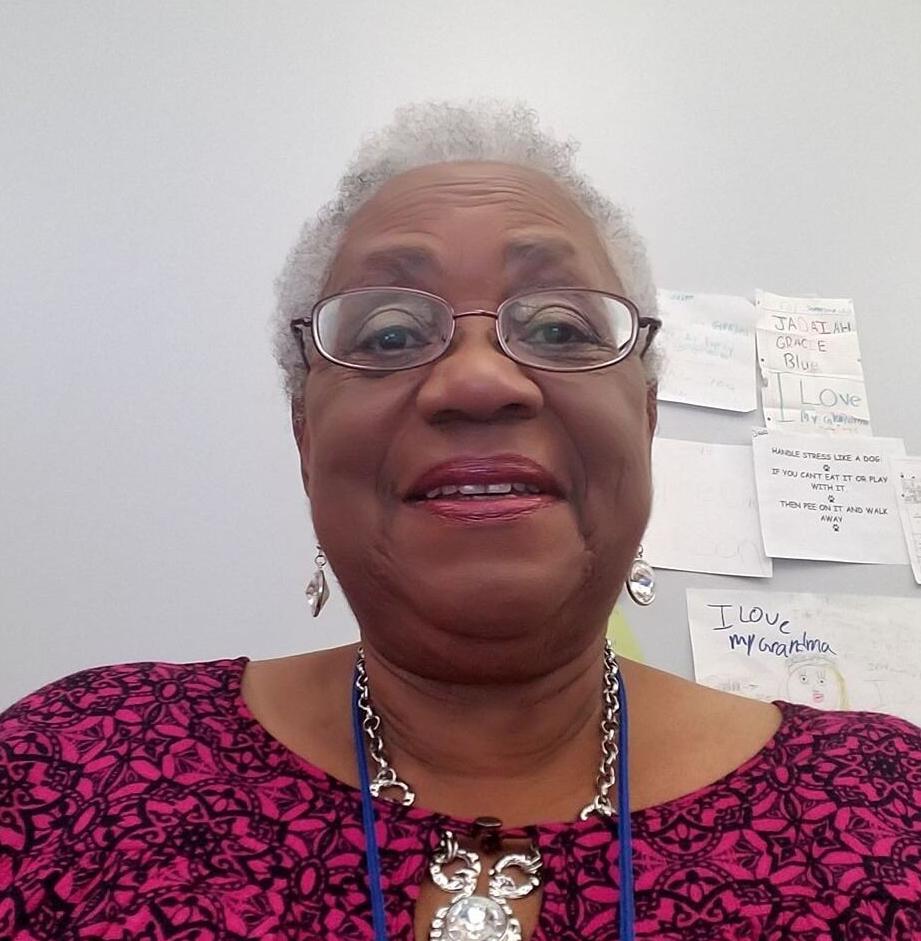 FirstHealth Hosts Virtual Event 
On Monday at noon, longtime FirstHealth employee Tessie Taylor will share the experience of seeing Martin Luther King Jr.'s "I Have a Dream" speech first-hand during an online interview.
Just 15 at the time, Taylor was inspired by crowds of men and women who not only looked just like her, "but people who looked like everybody." She hopes sharing her experience will help people understand that "it takes all of us to be whole. Individually we are just a piece of something, but to have a healthy community we have to respect the wholeness of our neighbor."