Mourners packed the auditorium of Southern Pines Primary School on Saturday to pay tribute to Jalinda Campbell, the 12-year-old girl killed last week in a drive-by shooting. 
The memorial service was officiated by Bishop Willie Gilmore of Fellowship House of God, a Carthage church that Campbell had attended since 2007 with her mother.
"She leaves so many memories at our church," Gilmore said. "We loved her so."
Billed as a "homecoming" ceremony, the two-hour service was often punctuated with cries of "amen" from the crowd. Some attendees voiced frustration over the young girl's death, with one man calling on local leaders to do more to prevent gun violence in the community. 
"Somebody has gotta step up," he said. "What are you going to do? Our eyes are on you."
Another speaker took the press to task for its continuous coverage of the shooting. 
"Wouldn't it be a great joy if we had a celebration and the news was there, not just for something tragic?" he said.
The service also included moments of catharsis, such as a ballad sung with anguish by Bridget Pearson Harris. Her performance garnered multiple rounds of applause and brought several audience members to tears.
Friends of the family carried Campbell's casket from the auditorium. She was later buried in the Stone Cemetery in Carthage.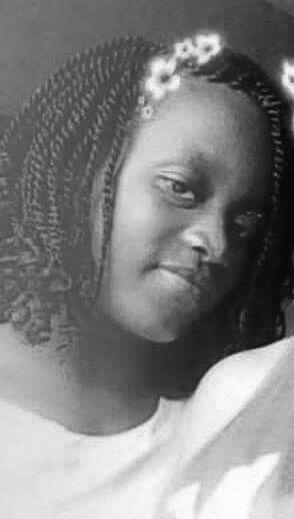 The pre-teen was shot Oct. 28 on the porch of her duplex apartment in the 700 block of West Michigan Avenue. Police say the shots were intended for a separate individual who has not been identified.
Her 3-year-old nephew Kyleigh Graham was also shot. He was treated at Duke University Medical Center and is in stable condition, according to authorities. 
Two suspects have been arrested in connection with the shooting. 
Montice Tyree McManus, 16, of Southern Pines, is charged with murder and assault with a deadly weapon inflicting serious injury. He was placed in the Guilford County jail with no bond after turning himself in at the High Point Police Department.
Malik Rashad Crawford, 20, of Aberdeen, is charged with accessory after the fact of murder. He was placed in the Moore County Detention Center under a $300,000 secured bond. 
Both men are scheduled to appear in court on Nov. 22.