A Rockingham man will spend the rest of his life behind bars for fatally shooting the mother of his unborn child in Southern Pines.
Brian Lovon Little pleaded guilty Wednesday in Moore County Superior Court to both first-degree murder and murder of an unborn child. He was sentenced by Judge James Webb to life in prison without parole.
Aiyonna Clarice Barrett, the 18-year-old victim, was found dead in her vehicle on a dirt road near South Gaines Street in April 2018. A resident of Sanford, Barrett was at least 39 weeks pregnant at the time of her death.
Little was arrested three days later by the Southern Pines Police Department. In July 2018, the Moore County District Attorney's Office announced it would seek the death penalty for Little.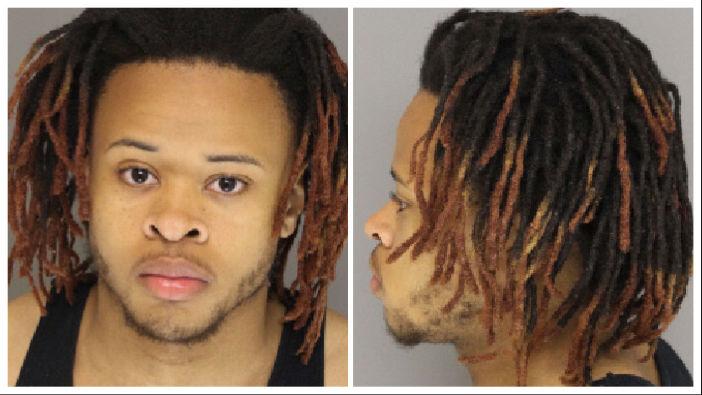 In a statement on Wednesday, Police Chief Robert "Bob" Temme praised the officers who "participated in this emotional and complex homicide investigation." The investigation, he said, was led by Lt. Kyle Marsh.
"Additionally, I want to express my gratitude to Moore County District Attorney Maureen Krueger and the team at the district attorney's office who shared in our passion to see that Aiyonna and her child were not forgotten in an overwhelmed criminal justice system," Temme said. "We all continue to grieve for the family and friends of Aiyonna and while we cannot return to this earth Aiyonna and her child, we never wavered in our responsibility to ensure that justice was served, and today, I believe we have done just that."