A man perished in a blaze Sunday on Deer Track Road in Foxfire.
The fire was reported about 11:40 p.m. at the home of Blair Hildebrand, who is believed to be the victim. Hildebrand, 87, was a retired engineer who lived alone. 
He was known in the community for his collection of vintage cars by the defunct automaker Packard. Hildebrand could often be seen tinkering with the vehicles in his garage, according to longtime neighbor Sandy Williams.
"He kept them in impeccable condition," Williams said. "That was one of his great loves in retirement."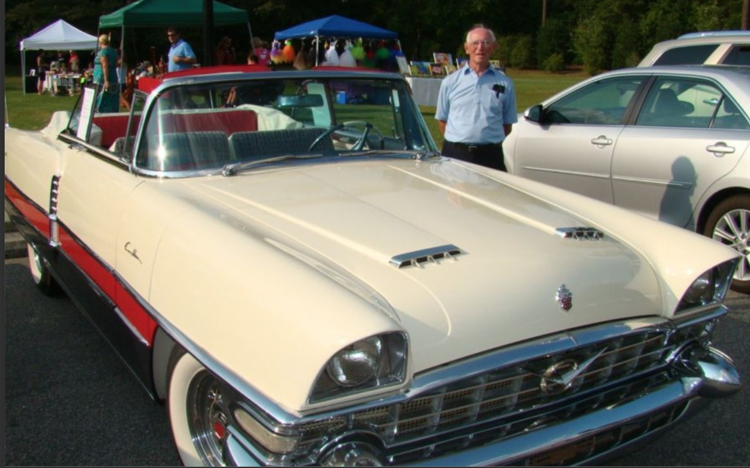 She recalled Hildebrand as an "avid" golfer who would hit the links as many as three times a week before his health declined following a stroke. He was a licensed pilot, Williams said, and once owned a small airplane.
The fire destroyed the house, which on Monday was cordoned off with police tape. Chief Erik Stromberg of the West End Fire and Rescue Department said the structure was fully involved with flames when firefighters arrived.
Crews were able to extinguish the blaze quickly, Stromberg said, preventing the fire from spreading to neighboring homes. Investigators are still working to determine what caused the fire.
Stromberg said the body found at the property could not be conclusively identified. The remains have been sent to the state Medical Examiner's Office, he said.
Property records show Hildebrand first moved to Deer Track Road in 1997. He is survived by two daughters who live in Vermont and Georgia. 
"He was a friendly man," Williams said. "It is so tragic and heartbreaking."