Two local well-established nonprofit agencies that serve hundreds of students each year have agreed to join forces, strengthening and creating internal efficiencies for both organizations.
Moore Buddies Mentoring and the Moore County Literacy Council (MCLC) announced their intention to merge effective January 1, 2021, this week. The merged corporation will be called The Care Group, Inc. and the combined group will serve the whole county from a base in Southern Pines, with both organizations operating using their traditional names.
"The principal reason for combining forces is to serve more clients more effectively and at a lower cost. We believe the combined group will be better suited to expand existing programs and to launch new programs," said Joyce Clevenger, executive director of Moore Buddies.
Clevenger will assume the title of Executive Director of The Care Group. MCLC's executive director Stuart Mills will take the title of Chief Development Director. Both Clevenger and Mills will report directly to the combined organization's board of directors.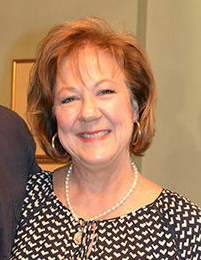 "Our two agencies are roughly equal in size, but the combined organization will be more robust, and less dependent on individual staff members, funding sources and programs," Mills said. "Working in combination should permit our staffs to further professionalize, focusing their talents where they are most effective, while sharing their wisdom across programs."
The Literacy Council works with community partners -- including the Moore County Schools, Partners for Children and Families and the Northern Moore Family Resource Center -- to improve the reading and writing of Moore County residents. Volunteers provide one-to-one weekly tutoring to low literacy adults at The Read Moore Center and elsewhere. The Literacy Council, working through Growing Moore Readers, has recently launched programming for children, from birth to grade three, including the award winning Motheread® family literacy program.
Moore Buddies Mentoring champions successful youth through mentoring and empowering families -- through community and in-school mentoring programs. Moore Buddies helps struggling youths achieve success through the support and encouragement of trained mentors. In addition, the My PATH program receives referrals from Juvenile Court for students who are paired with mentors.
According to Kathy Farren, Moore Buddies board chairman, "neither organization is distressed in any way, but the pandemic did provide us all with time to reflect, and we can see that these two organizations will achieve more together. We are excited about the future."
The Rev. John Talk, MCLC chairman, said the Literacy Council was persuaded to merge, in part, because of the similarity of the two organizations.
"Our current programs do not overlap, but they are complementary. Both organizations provide direct remedial education services, usually in the form of counselling. Both organizations rely heavily on volunteers without whom we could not serve our students. The combined group should be more effective at recruiting and retaining volunteers and students," Talk said.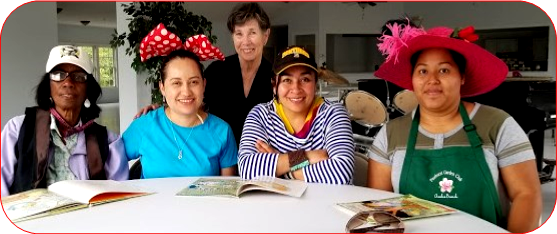 Both agencies are also proud United Way community partners, in addition to support from government grants and donations from individuals, businesses, faith communities, service organizations and foundations in Moore County and beyond, including the Moore County Community Foundation, the Duke Energy Foundation, the Dollar General Foundation and the Henry Nias Foundation.
"United Way has always encouraged it's partners to consolidate when feasible in order to reduce administrative costs and increase efficiency. That way more of the dollars donated can go directly to services being provided in the community. United Way was educated about the merger, but we are not involved in the planning; however, if it improves the efficiency of the two organizations, then we support it," said Linda Pearson, executive director of United Way of Moore County.
Moore Buddies received legal advice on a pro bono basis from John May of Robbins May & Rich LLP. The Literacy Council was advised on a pro bono basis by Doug Gill of Gill & Tobias Law.
No staff members from either organization will be let go as a result of the merger, Mills said.
"On the MCLC side, the staff are all educators with advanced degrees. On the Moore Buddies side, they have retired police officers and other very specific staff. The merger allows us each to focus on the things we are best at."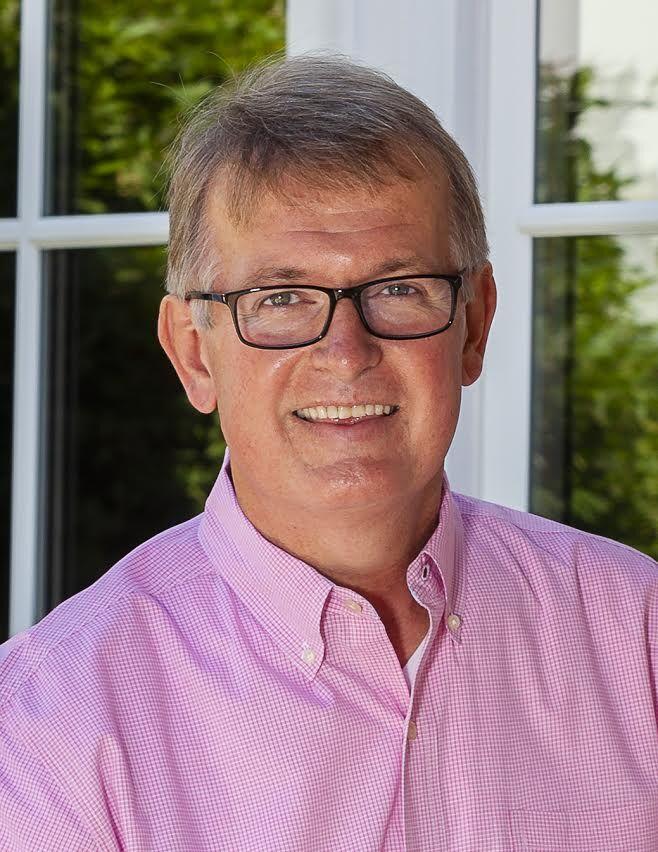 Mills, an attorney and CPA, said when the executive administrative tasks for The Care Group were also divvied up according to his and Clevenger's strengths.
A youth minister for 30 years prior to joining Moore Buddies, Clevenger will handle a lot of the day-to-day traditional executive director role. She anticipates Moore Buddies will move its offices from Seven Lakes to the Read Moore Center in Southern Pines, MCLC's home base, but there is no set timeline.
"I'm a people person and kids have always been my passion. When Stuart and I sat down and divided the work, we came up with what I think is a good plan," Clevenger said. "The primary reason for our merger is to grow, we don't want to cut anything."
"We both do important work that is similar in that we are enriching people's lives through learning and educating them. We can impact more people as we grow, that is the goal of these programs."
The Literacy Council was also the recipient this year of the $10,000 Parsec Prize granted by Parsec Financial.
Moore Buddies Mentoring also receives significant state-issued grant funding through the Juvenile Crime Prevention Council.
"Sometimes you scare people when you say you also work with kids who've been involved in juvenile court or probation, but I haven't yet met a kid that I wouldn't bring home," said Clevenger. "They are not bad kids. They've just had bad stuff happen in their lives."
In fact, she said working with these teens is her favorite part of the job.
"I've always worked with this age group but your heart goes out to them. You know it is a last chance if someone doesn't intervene at this stage. You want to help before it is too late."
Mills said he hopes down the road there will be increased opportunities for new programs under The Care Group's new umbrella organization.
"It is important for people to understand that neither of our organizations were in distress. But as we sat down, we discovered that we could be much more robust if we were together," he said. "We are also open to talking to other education and youth programs we could work with in the future."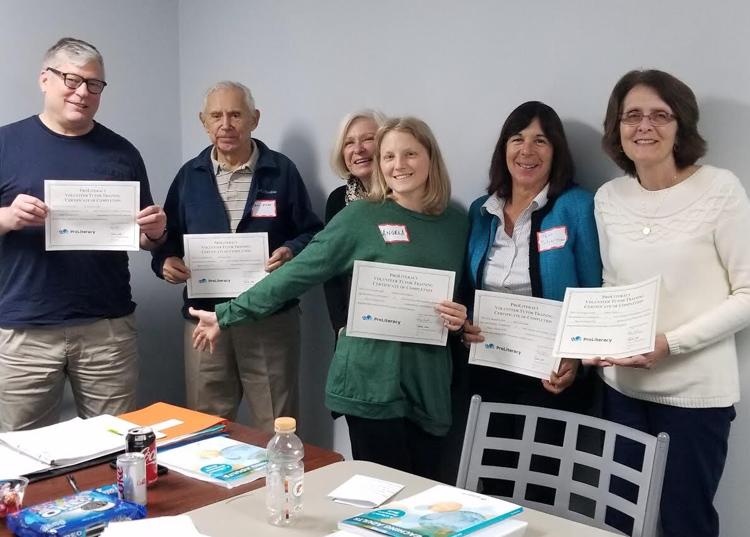 Individuals interested in volunteering or donating with Moore Buddies or the Moore County Literacy Council should visit the organization's websites at mcliteracy.org and moorebuddiesmentoring.org or call MCLC at (910) 692-5954 or Moore Buddies at (910) 295-1072.