Transitioning from the military to a civilian career can be daunting. This summer the Honor Foundation expanded its footprint to help bridge that gap for outgoing Special Operations soldiers assigned to Fort Bragg.
Through classes housed at Sandhills Community College and The Brief Lab in Southern Pines, the local Honor Foundation (THF) campus provides an intensive three-month executive program geared toward transitioning operators.
"Members of the Special Ops community give so much to earn their service. They are among the highest performing people on the planet," said CEO Matt Stevens. "Frankly for the last 20 years, they have been doing a good chunk of the country's security operations. I would say they are the vanguard and they deserve more than the current DoD transition."
A former Navy SEAL (Special Warfare Operator), Stevens was one of the organization's early graduates. He said when introduced to the Honor Foundation, he was skeptical if it could deliver all that was promised.
"It was a game changer for me personally," Stevens said. "When you're in the military it is very much about the team. It is tough to break out of the "we did this" to "I did this." So we start with defining what makes you tick. The answer is clear when you are in uniform but it is less clear when you are looking to transition."
The first phase of THF training is creating a safe environment where soldiers feel comfortable enough to talk about themselves and their unique military experiences.
The second and third phases include more tactical tools such as mock interviews, encouraging participants to network with civilian business contacts, building resumes and exposing them to potential opportunities and industries.
But the heart of the program is to bridge the gap between the team mentality and their individual strength so they can more readily enter the job marketplace.
"Operators have an identity that is tied to their service community. In many cases, that makes it a harder transition because that team has been their whole life. We want to help them have a graceful and successful transition, to serve them with honor for life."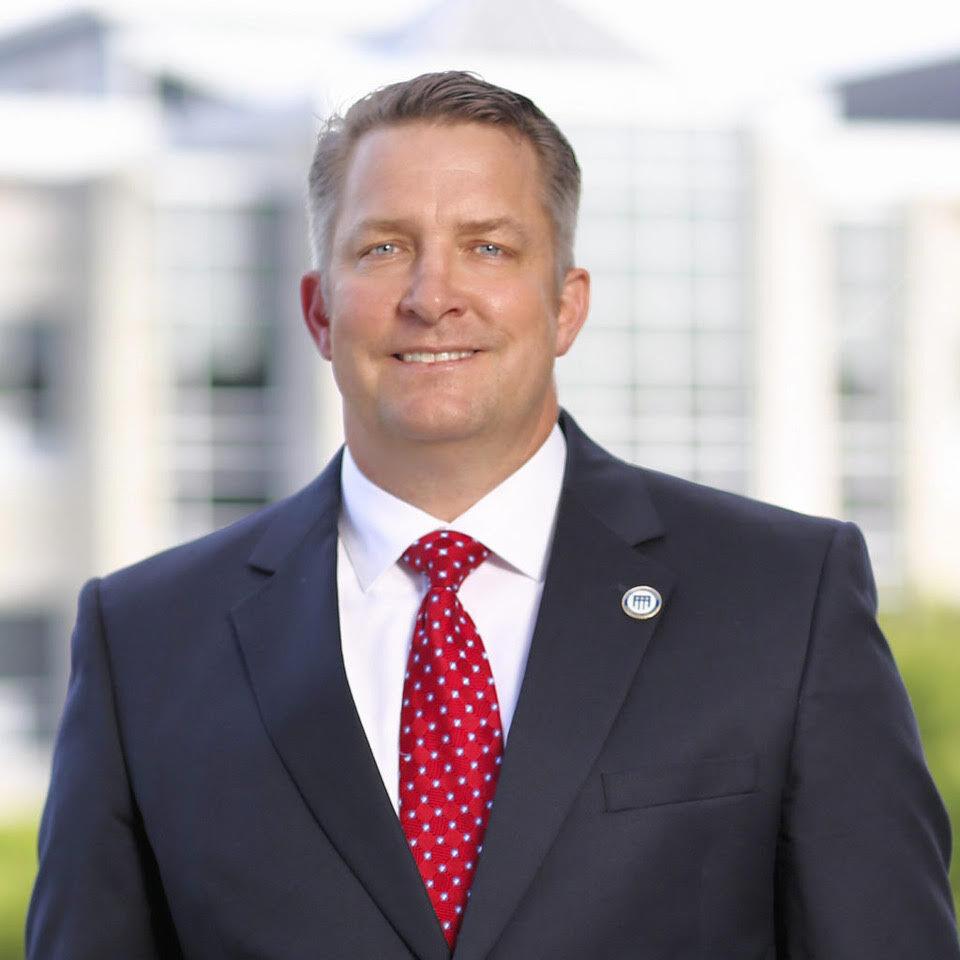 The Honor Foundation serves service members from its locations in San Diego, Virginia Beach, Camp Lejeune and a virtual campus. Fort Bragg, with the largest population of Army Special Operations Forces in addition to some members of the Joint Special Operations community, was a natural next step forward.
The program is provided free of charge to participants, and often their spouses will join them in the classes.
"All we ask is that they commit the time. The cohort is intentionally three months long but it is not every day. It is really important to let some of these thoughts digest and marinate. We also see transition as a family sport. There are a lot of resources pointed to military members but not necessarily the spouses," said Stevens.
"Military families get really embedded so you also look at how you keep that talent in these local areas. This can be a win-win-win for local communities, businesses, and the operators when they are coming out."
Lindsey Schiro was brought on to coordinate efforts as "director of people" for the Fort Bragg campus. She said the organization looked at locations in Fayetteville but felt that Moore County was more ideally situated because of the number of operators residing here.
She approached Sandhills Community College to ask about using lecture hall space for their classes. President John Dempsey, himself a Vietnam War veteran, offered "a quick yes." In addition, The Brief Lab also partnered with THF to provide classroom space.
"There are hundreds of Special Forces operators coming out of Bragg annually. Our goal is to have a touch point with them all, to help get them connected," Schiro said. "The community here has been an incredible support since get-go."
A ribbon-cutting ceremony was held on Aug. 24, and the first cohort of THF students began classes the following week. The Fort Bragg campus will offer three cohorts annually, with a fall, spring and summer class in conjunction with SCC's traditional academic calendar.
Human resource professionals and local businesses are invited to volunteer in the program by participating in panel discussions, networking with operators, mock interviews and other avenues where they can offer support. Mentors are also needed from different fields and professions.
"What we care about at the end is fulfillment. It could be corporate, or entrepreneurial, or education, or even an operator taking a sabbatical. Whatever they want to achieve, we want to help them reach that point. That is what we define as fulfillment."
For more information about The Honor Foundation, to volunteer or make a donation, visit Honor.org