From the Blessing of the Hounds to "The Last Waltz," there are plenty of turkey-free ways to spend Thanksgiving in Moore County. Following is a look at some of the events happening on Thursday.
See Spots Run in Southern Pines
The Blessing of the Hounds is a local ritual marking the start of fox-hunting season in Southern Pines.
Hundreds of spectators gather each Thanksgiving to watch as a priest invokes Saint Hubert, patron saint of hunters, to protect the hounds before they're set loose at Buchan Field. James Boyd, former publisher of The Pilot, organized the inaugural ceremony in the 1920s.
Thursday's event runs from 8 to 11 a.m. The field is located off Mile-Away Road near downtown Southern Pines. No pets allowed.
Take a Stroll Before Scarfing Down
Get in some steps ahead of the feast with a 2-mile walk through Weymouth Woods. The nature preserve's annual community hike begins at 10 a.m. on Thursday.
Weymouth Woods can be accessed from the 1000 block of Fort Bragg Road in Southern Pines. For information, call 910-692-2167.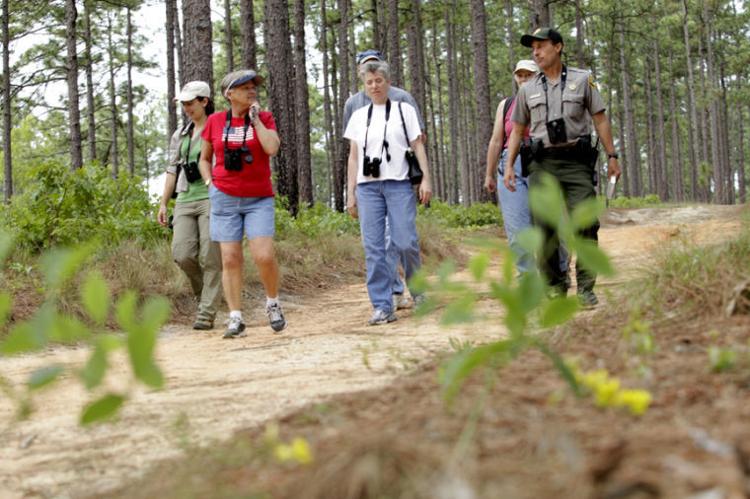 Bid Goodbye (Again) to The Band
Continuing a holiday tradition, Sunrise Theater will host a free screening of "The Last Waltz," Martin Scorsese's acclaimed documentary about The Band's farewell concert in San Fransisco. Shot on Thanksgiving Day in 1976, the film features memorable guest performances from Bob Dylan, Muddy Waters, Joni Mitchell and Neil Young.
This year's screening dovetails with the release of Scorsese's anticipated mafia drama "The Irishman" on Netflix. The director made a return to documentary filmmaking in June with "Rolling Thunder Revue: A Bob Dylan Story."
Thursday's show at the Sunrise starts at 7:30 p.m. The cinema is located on Northwest Broad Street in downtown Southern Pines.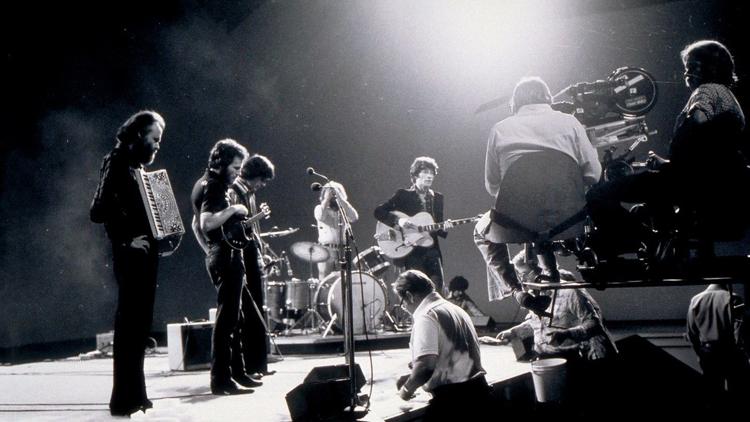 Stake Out for Black Friday Sales
Black Friday promotions kick off Thursday afternoon at several big-box retailers in Moore County. Keep scrolling to see when some of the most popular stores are scheduled to open. (Remember to pick up the latest issue of The Pilot for Black Friday ads.)