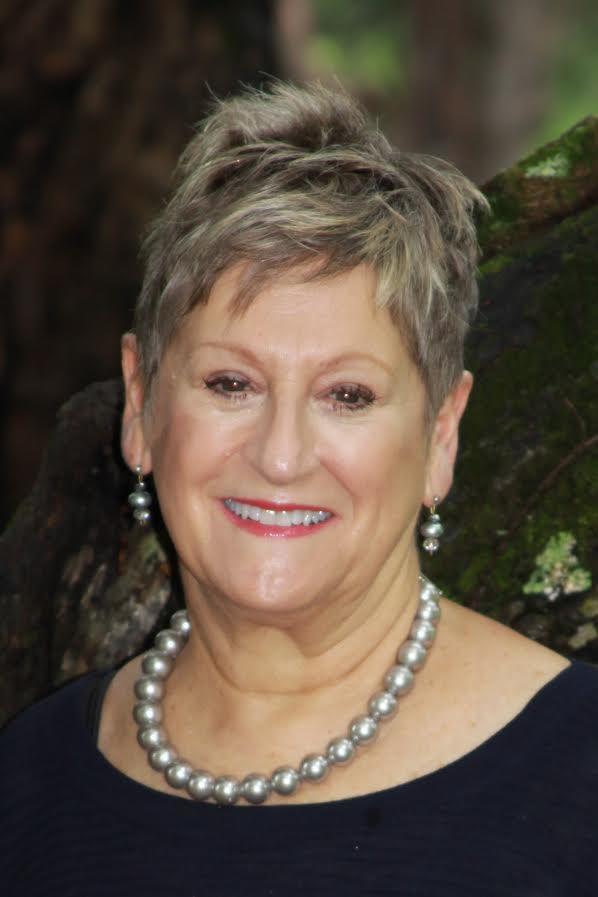 Carol Haney will be the new mayor of Southern Pines after capturing nearly 70 percent of votes cast to defeat challenger Craig Morrison, according to complete but unofficial election results Tuesday.
The win is historic in Moore County because Haney is the first person to be elected to the same office as her spouse. Haney's late husband, Mike, served on the Southern Pines Town Council for 14 years, including one term as mayor, prior to his death in 2016.
"I am overwhelmed, truly. I look forward to serving all of the citizens of Southern Pines," said Haney in a brief phone interview with The Pilot on Tuesday evening. "I want to thank the town for having the confidence in me. I thank my supporters, my friends and my family."
Haney collected 1,485 votes in the two-way race against Morrison, who picked up 651 votes. Outgoing Mayor David McNeill did not seek reelection.
In the three-way race for two open seats on the town's council, Bill Pate won handily with 1,535 votes, followed by incumbent Paul Murphy with 1,397.
John McLaughlin was not elected. The former Planning Board chairman captured approximately 21 percent of the ballots cast, with 826 votes.
Growth was an overarching topic for all of the candidates in this year's municipal election, particularly for Southern Pines where the next four years could prove pivotal. The town is facing massive road construction project on U.S. 1 and U.S. 15-501, two soon-to-be vacated school buildings that will need to be repurposed, and managing a vibrant and expanding downtown shopping district that is attracting innovative infill projects.
Carol Haney was initially appointed to the Southern Pines Town Council in October 2016, filling the seat left vacant after former mayor and longtime council member Mike Fields resigned. In her first race in 2017, Haney captured the most votes in a decisive win to retain her seat.
A real estate professional, Haney has lived in Moore County since 1982 and served in numerous civic leadership roles. She has served on the boards of Habitat for Humanity of the Sandhills, Sandhills/Moore Coalition for Human Care, she is a past president of Southern Pines Rotary and Weymouth Center for the Arts and Humanities, and a former chair of Keep Moore County Beautiful. Prior to her appointment to the Southern Pines Town Council, Haney also served as chair of the Southern Pines Appearance Commission.
The incoming Town Council will have the opportunity to appoint a member to fill Haney's seat once she steps into her new mayoral role.
Local attorney Bill Pate won his first election as the top vote-getter in the council race, garnering 40 percent of ballots cast in his name. He is currently serving his second term on the town's Planning Board.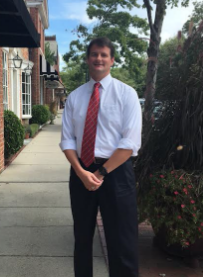 Pate is a Pinecrest High graduate, where he was valedictorian and senior class president. He attended the University of North Carolina-Chapel Hill and earned a joint law degree and MBA from Campbell University. He works in private legal practice, in partnership with his father, serving clients with estate planning, trusts and administration.
Incumbent Paul Murphy retained his seat on the Town Council. He was initially appointed last year, the unanimous choice to serve out the remainder of the late Rev. Fred Walden's term.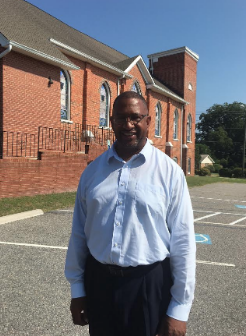 A Southern Pines native and military veteran, the Rev. Dr. Paul Murphy is the head pastor of Trinity A.M.E. Zion Church in West Southern Pines, and patriarch of the Murphy Family, a musical group that includes his wife, Sharon, and their four children. He earned a Doctor of Ministry from Hood Theological Seminary, and holds a Masters of Divinity from Duke University and completed his undergraduate degree in music theory and composition at the University of North Carolina Chapel Hill.
Murphy also serves on the West Southern Pines Task Force.
Election results are unofficial until they are certified by the Board of Election.