Jill Connett's constant in life has always been the passion she's nurtured since her days "playing teacher" with her childhood dolls.
That's been true since she met her husband Ty, an Army officer, while she was running a preschool program for at-risk students in her native Alabama. Through 11 moves in the 23 years since they were married, she's never been far from her true home — the classroom.
In the Connetts' several sojourns in Southern Pines over the years, she's found a niche at Episcopal Day School. Now that her husband has retired and they're back in North Carolina for good, it's her turn to shine. She'll take over as head of school at EDS in July, when Tom Brereton steps down after six years with the school.
"I feel so strongly about what this school does well," she said. "I have had these rich experiences, and they've all brought me back to my favorite school. There were times when we were traveling and moving and changing when I used to think that I would never get really great in one position, but I truly believe that God has taken me through all of these stages to get to where I am."
Those stages aren't just about the public, parochial and Department of Defense schools on three continents where she's taught everything from third grade to community college-level early childhood development.
After their marriage, Ty Connett was stationed in Okinawa. Connett said that she spent most of the flight to Japan trying, unsuccessfully, to hold back tears.
"I was scared to death; I'd never lived anywhere other than Alabama," she said. "But it was the absolute best thing in the world for me, because I got to see a whole new, worldwide perspective of diversity and how education can be different in different places."
Connett has bachelor's and master's degrees in early childhood education and in 2016 finished her doctorate in curriculum and instruction. She started working at EDS in a part-time position in 1999. She returned in 2010 as resource coordinator, and was promoted to interim headmaster before Brereton came on board. Since 2013, she's been assistant head of school.
"Wherever we've been I've always supported (my husband) in his career, but he knows me and he knows that I'm an educator," Connett said.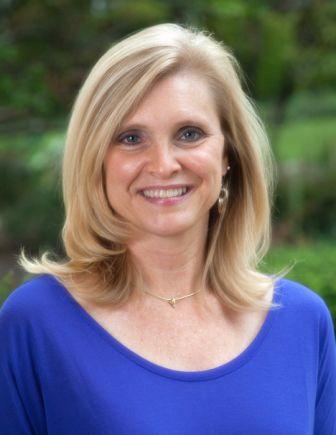 She's taken on leadership roles in supporting the families within her husband's units, and in 2015 U.S. Army Special Operations Command awarded her the Department of the Army Outstanding Civilian Service Medal. Through experiences that she's chronicled in her two books, "The Green Plate" and "Camouflage Prayers," Connett has learned that family isn't limited to blood relations and people she's known for decades.
"It can be people who you invest time in, wherever you are," she said. "I get how difficult it is to move and change, so when we have military families come in we immediately try to make them part of our family, part of our community, because that's what people are looking for. People are looking for relationships; they don't want to have to take two or three years to build them."
School leadership has been a long-term goal, too.
"I wanted to be a leader, and not just in any school. I wanted to be a leader in this school," she said. "I know what looks right in a school because I've worked in schools where I've seen things done well and I've worked in schools where I've seen things that needed to be changed. I've gained a lot of understanding of curriculum and the different ways that people learn."
EDS serves nearly 200 students from preschool through fifth grade. Founded in 1959, the school serves many second- and third-generation students.
As head of school, Connett intends to balance EDS' longstanding tradition of community and character development with rigorous preparation for the modern and demanding world that awaits students.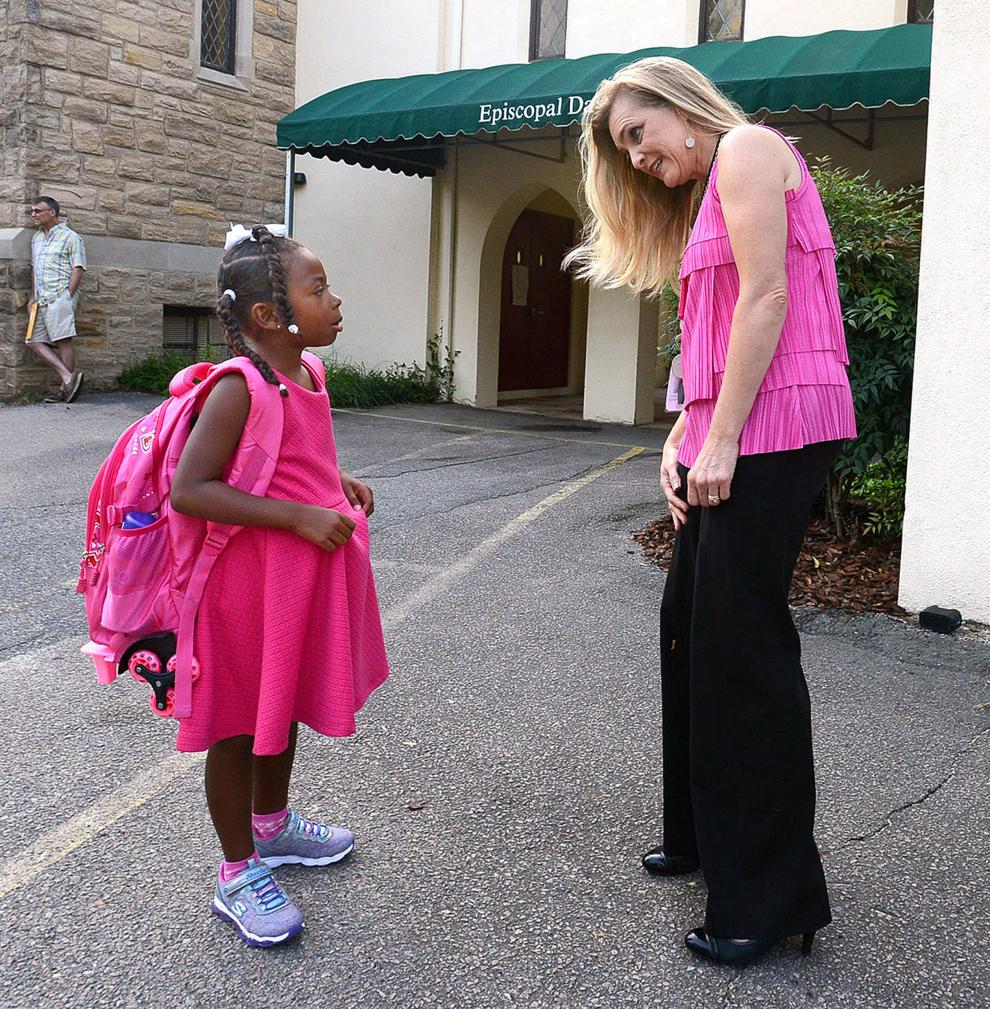 "We provide experiential learning, a lot of hands-on, real experiences for children and I want to make sure that those things are continued in our school," she said.
"It's important what you teach, but what's more important is how you reach children."