Retired Gen. Raymond T. Odierno, a Pinehurst resident who served as chief of staff for the U.S. Army, died Friday following a "brave battle with cancer," according to a statement from his family. He was 67.
The West Point graduate spent nearly 40 years in uniform. He was the top U.S. commander in Iraq and an advisor to secretaries of state Colin Powell and Condoleezza Rice.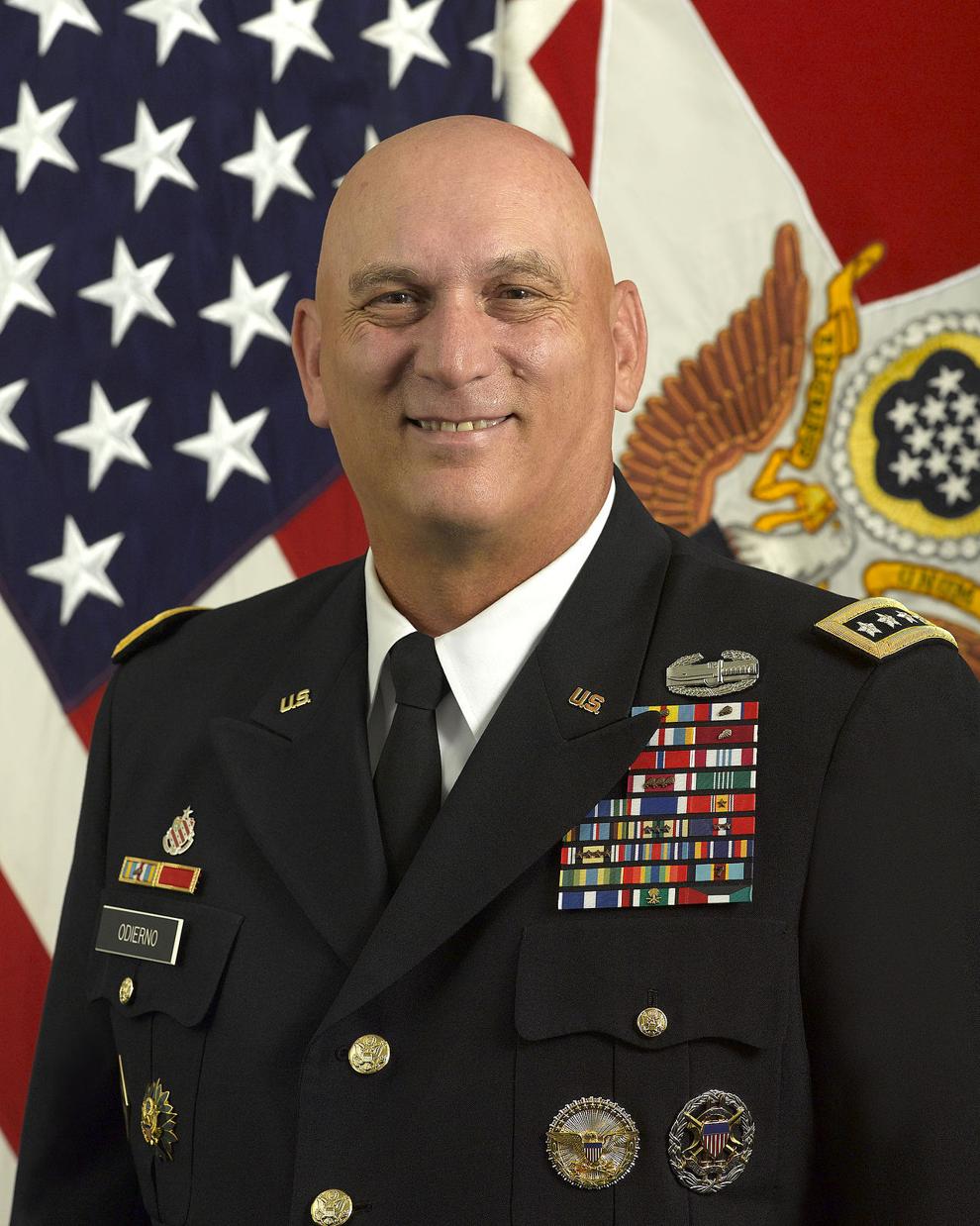 In 2011, he succeeded Gen. Martin E. Dempsey to become the army's 38th chief of staff. When Odierno retired four years later, then-Defense Secretary Ashton Carter called him the "very symbol of the United States Army."
"In the post-9/11 era, Ray Odierno sustained and strengthened the United States Army's stature as the world's preeminent land power," Carter said during a ceremony at Fort Myer, Virginia.
After his retirement, Odierno was named chairman of USA Football, a nonprofit youth organization, and was involved with the Florida Panthers, a professional hockey team. He was appointed earlier this year to the board of trustees at North Carolina State University, where he received his master's degree in nuclear effects engineering.
"He was a very nice, honorable man, and being in his company was a delight," Nancy Fiorillo, former mayor of Pinehurst, said in a phone interview. "He was also a very humble, unassuming man. I'd sometimes see him walking through the grocery store like he was a regular guy."
Odierno attended several local events honoring veterans through the years. He spoke during the 2014 dedication of the Pinehurst park named after Gen. George C. Marshall, who preceded Odierno as the Army's 15th chief of staff. Like Odierno, Marshall had a home in the village.
"There's a great sense of pride in knowing that they both felt that Pinehurst was a great place to retire and call their home after moving around the world all of their careers," Fiorillo said.
In a statement to The Pilot, U.S. Rep. Richard Hudson said he and his wife are "saddened by the passing of Gen. Ray Odierno."
"From his first assignment in the 18th Airborne Corps to serving as chief of staff of the Army, Gen. Odierno made our community and country proud throughout his career and service to our nation," said Hudson, whose district includes Moore County. "We join our community in praying for his family."
Odierno is survived by his wife Linda Odierno and their three children. In their statement announcing his death, the family said it is "grateful for the concern and asks for privacy."