The Carthage nonprofit Friend to Friend broke ground Tuesday at the future site of a transitional shelter for survivors of human trafficking and sexual assault.
Anne Friesen, executive director of the organization, said the three-bed Butterfly Cottage will accommodate abuse victims who may not yet be comfortable sleeping and eating among fellow survivors at Serenity House, the nonprofit's primary shelter.
"This will be a place where folks who have experienced high-trauma can kind of acclimate before moving into a supportive group setting," she said. "We know that when someone has experienced a lot of systematic trauma, they get triggered by loud sounds. The sound of a door shutting can be a trigger for someone coming in the room and sexually assaulting them."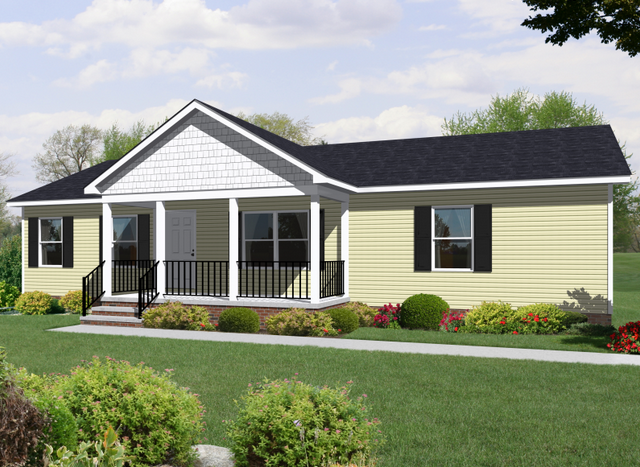 In addition to providing quiet living quarters, Friesen said the cottage will offer a space for Serenity House clients to speak privately with counselors and participate in support groups. She said the modular facility, the location of which is being withheld by The Pilot, can also be used as a quarantine area for clients who have been exposed to infectious diseases like COVID-19 and swine flu.
"It's going to address a lot of needs," she said.
District Attorney Mike Hardin attended the groundbreaking. Other local officials at the ceremony included county manager Wayne Vest and Heath McKenzie, assistant chief of the Carthage Police Department.
The project cost about $350,000, some of which was raised during a virtual benefit in January. Friesen said the cottage is expected to be "fully running by the end of 2021, if not sooner."