Theater camps are back at the Sunrise Theater this summer with a series of three one-week camps divided by grades — each with its own theme. Theater camps are an outstanding way to teach respect, public speaking, and creative thinking in a fun and nurturing environment.
Camps include singing, acting and movement lessons under the guidance of an experienced theater director, music director, and a staff of talented student volunteers. Children will learn and rehearse on the Sunrise Stage, Monday through Friday, from 9 a.m. to noon. Each camp will culminate with two performances in front of family, friends, and the community on Friday afternoon and Saturday morning.
Camps are divided by grades with some overlap to accommodate summer schedules. Registration is $150 per camp and children are welcome to attend more than one. Applications are available on the Sunrise website or by contacting the theater at (910) 692-3611.
Camp 1, scheduled for June 14-19, is "Arf! The Musical." This camp is for rising first through third graders. "ARF!" features singing dogs and encourages a search for your own special talent and uniqueness.
Camp 2, scheduled for June 21-26 is "Tweet! The Musical." This camp is for rising second- through fourth-graders. "Tweet!" has chatty squirrels and a wise old owl who inspires young birds to spread their wings and soar.
Camp 3, scheduled for July 12-17 is "Go Fish!" This camp is for rising third- through fifth-graders. "Go Fish!" focuses on a unique collection of friends as they discover how their differences make them each special.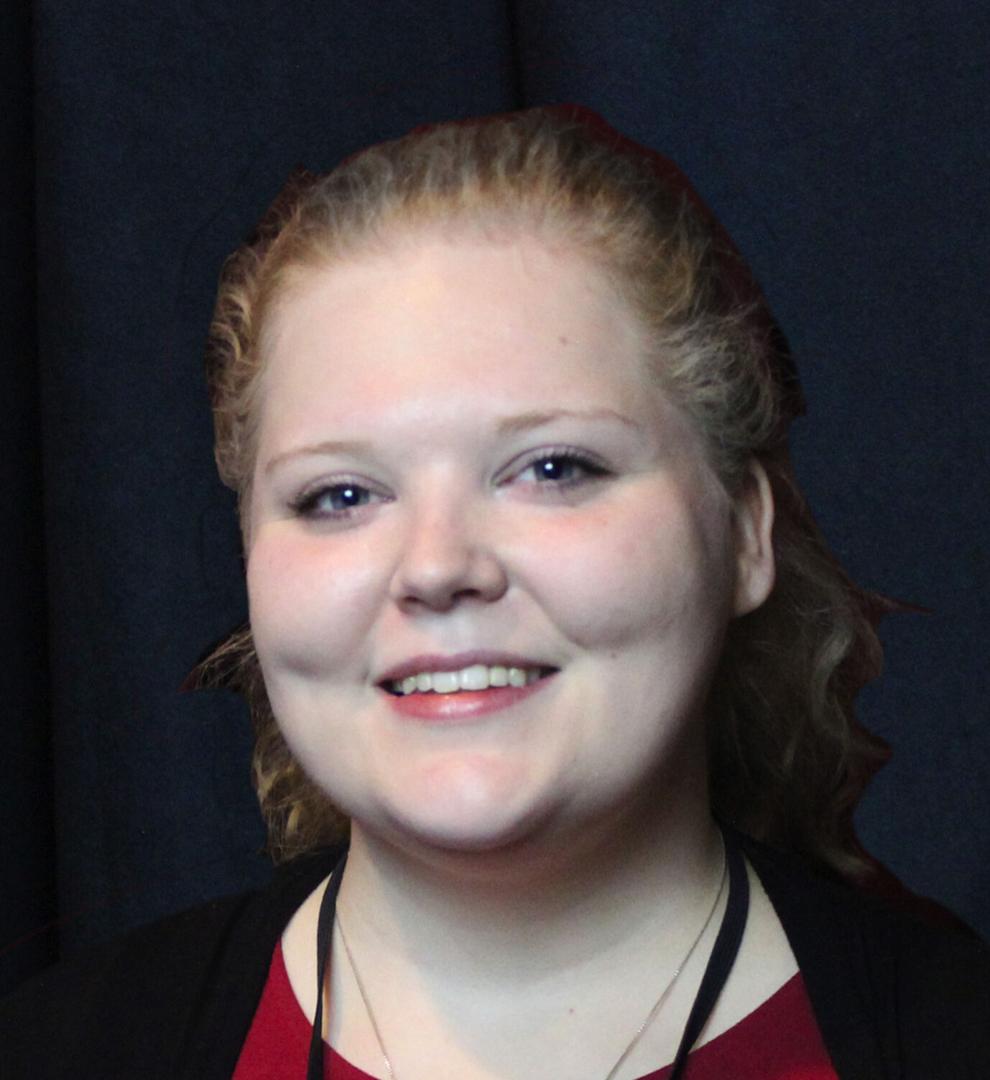 Claire Sellers, the Sunrise Theater's marketing specialist and house manager is this year's camp director. Sellers holds a bachelor's degree in stage directing and management from Greensboro College. She previously co-directed the 2019 and 2020 Sunrise radio plays "It's a Wonderful Life" and "A Christmas Carol." Sellers also has theatrical credits in stage management, house managing and sound design. This is her first time directing for the Sunrise Summer Camps, and she says she is thrilled for the opportunity to work with a younger group of actors.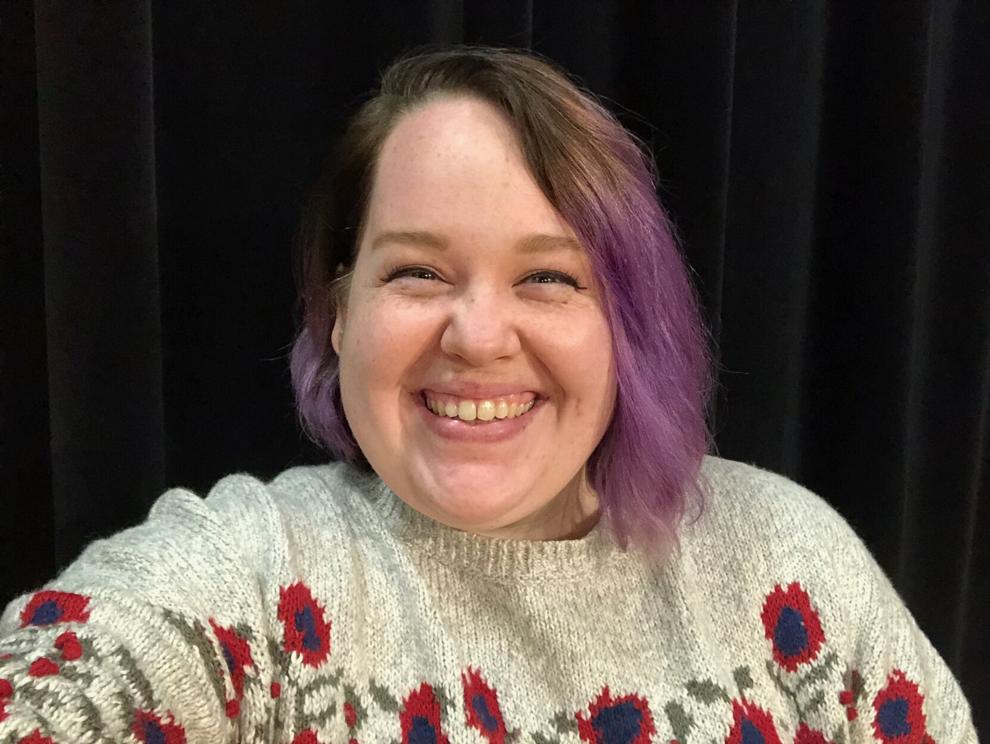 Elizabeth Shaver returns to Sunrise Summer Camps as the music director and says she cannot wait to see what this summer brings.
"I am so grateful to have the opportunity to work with young performers because they bring so much joy and energy to everything they do," she says.
Shaver, an Atlanta native, graduated from Kennesaw State University with a bachelor's degree in music education. She is currently the choral director at Union Pines High School, a choral scholar with The Village Chapel in Pinehurst, and a house manager at the Sunrise Theater.
Kimberly Fielder-Jones returns as camp adviser for her third year. Fielder-Jones is a graduate of Valdosta State University, an alumnus of Sandhills Community Theater and currently teaches drama at North Moore High School.
High school and college students with experience in dance, music or theater are encouraged to apply for volunteer positions on the team. Students can volunteer for one or more camps.
More information is available at SunriseTheater.com or by calling the Sunrise at (910) 692-3611. Camp sizes are limited and all COVID regulations at the time of the camp will be followed.
The Sunrise Theater is a thriving entertainment center featuring first run and independent films, music concerts, local theater, and live broadcasts of the Met Opera and Bolshoi Ballet. The Sunrise Theater continues to be the cornerstone of theater arts and entertainment in the North Carolina Sandhills dedicated to serving the community.